Our Studio
We have a diverse portfolio of projects across Europe and Asia, from small private commissions to public buildings and urban planning proposals.
There are two primary strands to the practice: the first is historic conservation architecture applying skills in intelligent conservation and sensitive building design to projects, and the second is grand architecture concerned with cultural and commercial commissions.
We enjoy working on challenging projects of all scales, including many historic listed buildings. We pride ourselves on a high degree of attention to detail and a flair for innovative and modern design.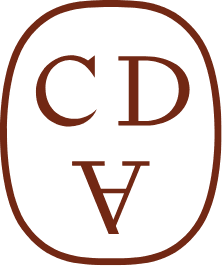 CDA was founded in 2004 by Chris Dyson, a former senior designer at Sir James Stirling and Michael Wilford Associates, and more recently at Sir Terry Farrell and Partners.
The practice is based in the historic Spitalfields area of London, where Dyson has lived and worked for 20 years, and where many of the practice's early projects are located.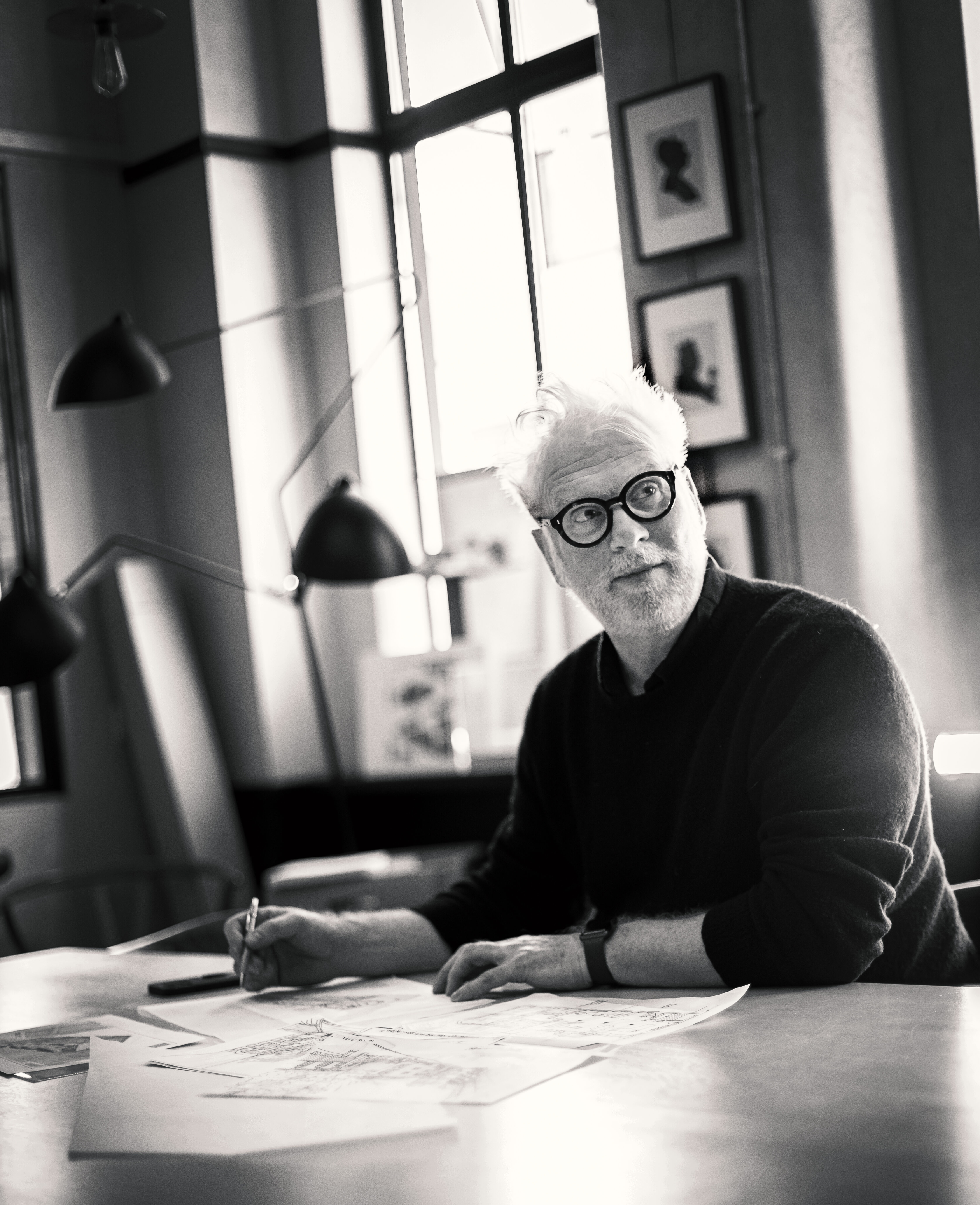 We are an award-winning, innovative, design studio.
Based in a renovated pub in historic Spitalfields we produce sensitive and inventive designs for sites in London, the wider UK and beyond.
Our studio is run along the lines of An atelier – a French term that refers to a workshop or studio where artists, designers, or craftsmen create their works.
It is a space where creativity, experimentation, and collaboration are encouraged, and where artists can work on their projects, exchange ideas, and develop their skills.
Ateliers can be found in various fields, including painting, sculpture, fashion design, architecture, and more.
They are often associated with the tradition of apprenticeship, where students learn from experienced masters in a hands-on environment.
They delivered the project in a rapidly-changing, dynamic external environment that was challenging, with a fixed budget.
Shehzad Ahmed
- London Borough of Harrow
This book explores, explains and illustrates the range of his work as an architect over the last twenty years.
Charles Saumerez smith OBE Professor of Architectural History, Royal Academy of Arts
To me, Chris Dyson is the pencil and the brick… his buildings are human.
...wood, stone and rust consort with steel and glass in a marriage made in heaven.
You have this way in your work of uniting beauty and form with strategy and intelligence.
Morning Mountain
- Morning Mountain
This is a most elegant book, chronicling Dyson's timeless architecture...
Peter Murray OBE Hon FRIBA
Awards
2023
Finalist – Architect of the Year Awards
Shortlisted – RIBA London Awards
Shortlisted – AJ Retrofit Awards
Shortlisted – AJ Architecture Awards
2022
Winner – Civic Award
Shortlisted – AJ Retrofit Awards
2021
Shortlisted – The Georgian Group Award
Shortlisted – World Architecture Festival Civic & Community Building
Shortlisted – RIBA London Regional Award
Regional Finalist – Civic Trust Awards
2020
Winner – Surface Design Awards (Sustainable Surface Exterior)
Shortlisted – RIBA London Awards
2019
Shortlisted – AJ Retrofit Awards
Shortlisted – RIBA London Awards
2018
Winner – RIBA London Award
Winner – RIBA London Sustainability Award
Finalist – Civic Trust Award
Finalist – WAN Awards
2017
Winner – RIBA London Regional Award
Finalist – WAN Awards
Finalist – Building Awards
Finalist – Sunday Times Awards
Finalist – Architect of the Year
Finalist – AJ Retrofit awards
Finalist – Blueprint Awards Best Small Project
2016
Winner – Sunday times Awards, One Off House/Extension
Winner – Sunday Times Awards, Conversion, Restoration or Refurbishment
Highly Commended – Brick Awards
Highly Commended – Sunday Times, Architect of the Year
Highly Commended – Manser Medal
Commended – AR Future Projects
Commended – Don't Move Improve
Finalist – AJ Small Projects
Finalist – AJ Retrofit award
2015
Winner – RIBA London Awards
Winner – Schuco Design Excellence
Finalist – Blueprint Awards
2014
Winner – AJ Small Projects
Winner – Brick Awards
Finalist – Architect of the Year Awards
2011
Winner – City Heritage Award