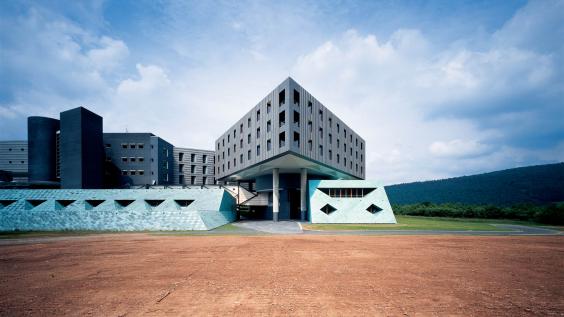 1991-2000
Chris becomes an Associate at Michael Wilford and Partners
Having been involved in a number of projects including Temasek Polytechnic in Singapore, the Singapore Arts Centre, The Tate Liverpool, Abando Transport Interchange development in Bilbao, B Braun & Sto production facilities in Europe and the House of History, and Music School, in Stuttgart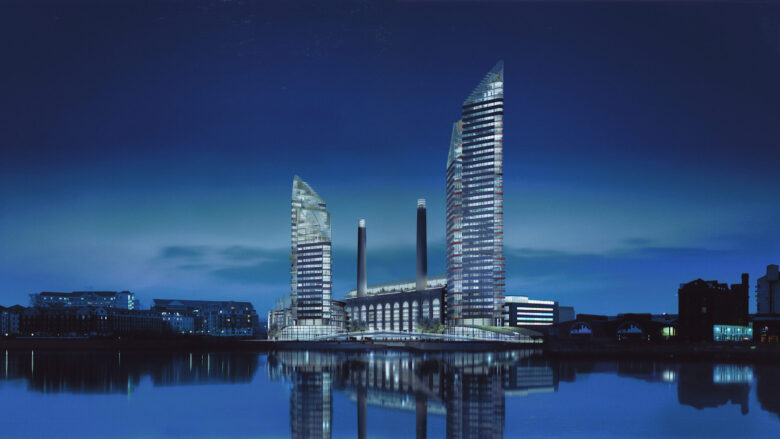 2000-2003
Chris gains experience at Sir Terry Farrell and Partners
The understanding which this experience gave him, enables him to conceive and design connected public spaces which can be engaged with intuitively, without resorting to grand or affected gestures.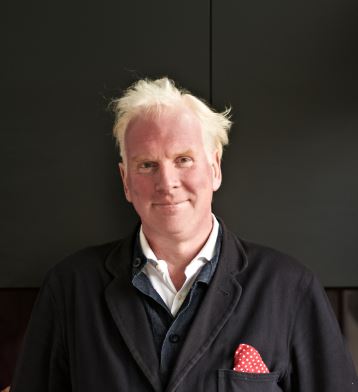 2004
Chris established Chris Dyson Architects.
Initially in collaboration with Michael Wilford with whom he prepared designs for a new Museum of Africa.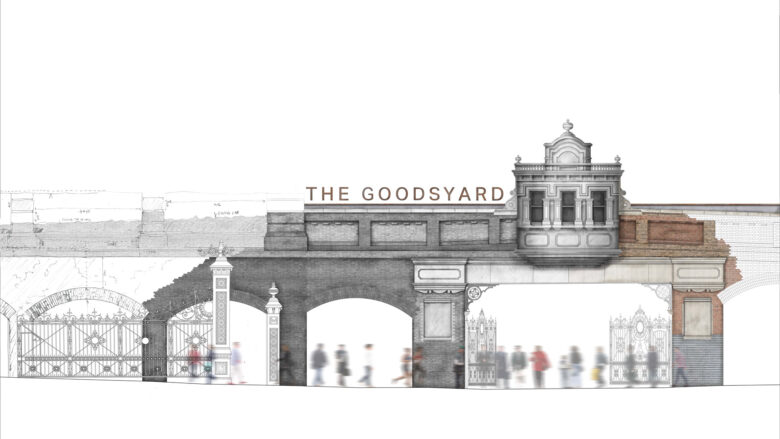 2009
Appointed to design public realm at Goodsyards
Approached by Hammerson and Ballymore Joint Venture to join their team for their Bishopsgate Goodsyard master planning scheme.
We have found that their designs are bold and intelligent whilst remaining sensitive to the heritage assets and their surroundings.
Hammerson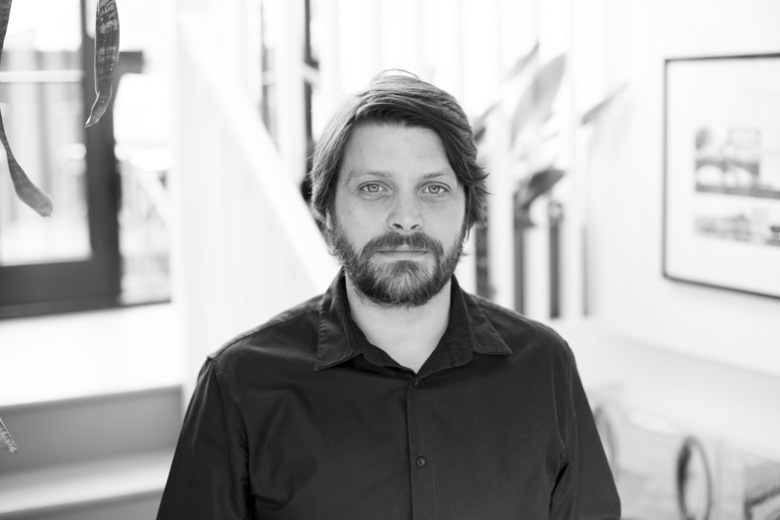 2010
Mathew Witts becomes Partner, having served as an associate in the practice.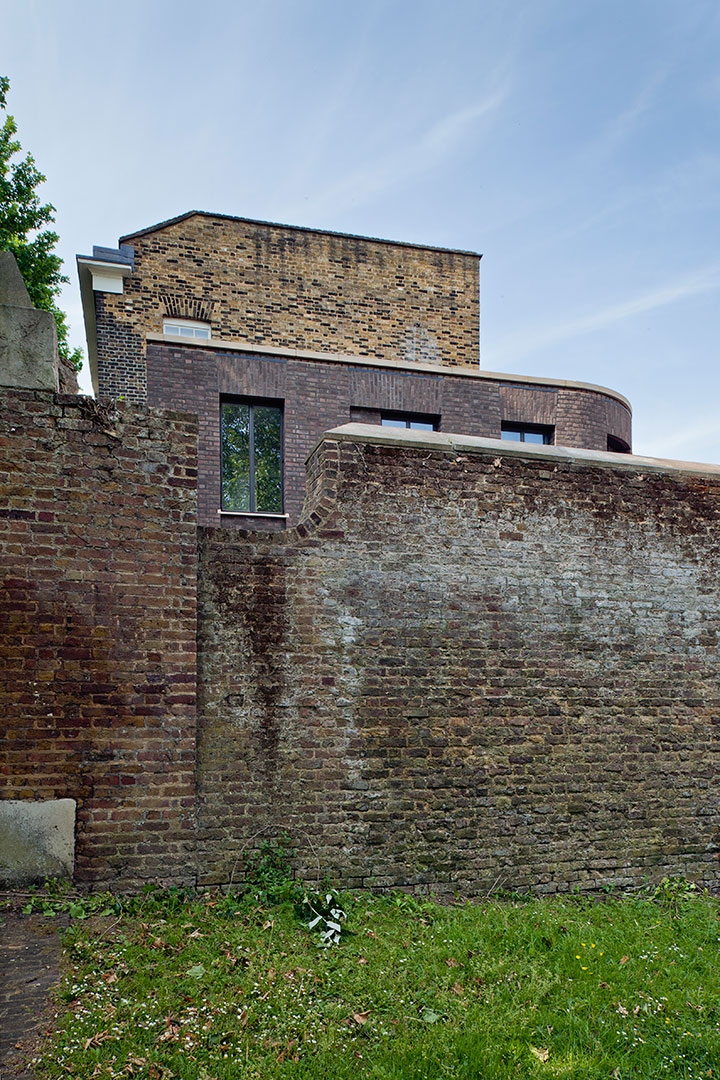 2014
Wapping Pierhead Awards
Wapping Pierhead wins Brick Awards and AJ Small Projects which puts CDA on the map of award winning practices, working within Conservation areas and with Listed Buildings.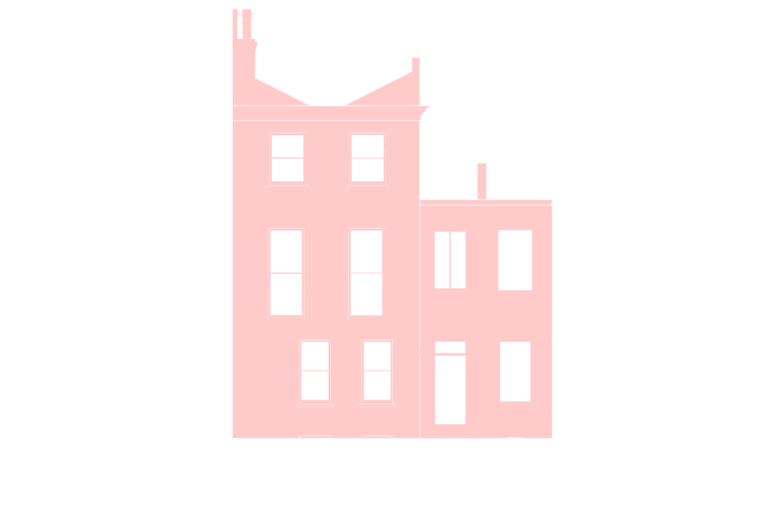 2015
Wapping Pierhead wins RIBA London Regional Awards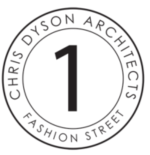 2016
Offices move.
Offices moved from Chris' house to the corner building of Commercial Street and Fashion Street.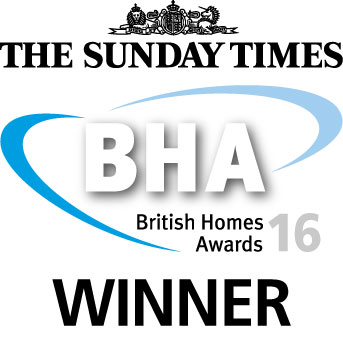 2016
Sunday Times Awards.
CDA's Gasworks and Cooperage projects announced as winners.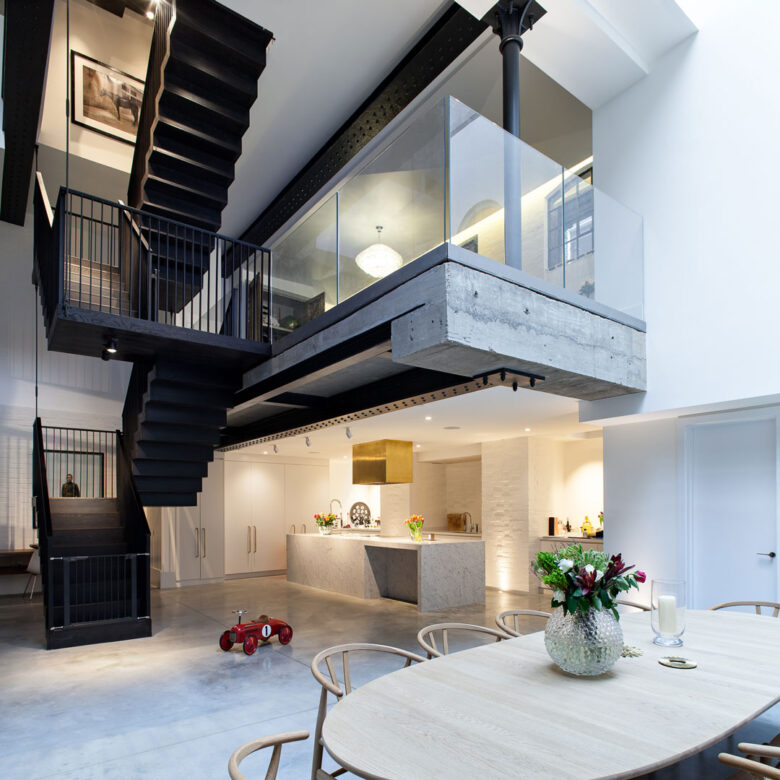 2017
Cooperage Award
CDA's project wins RIBA London Regional Awards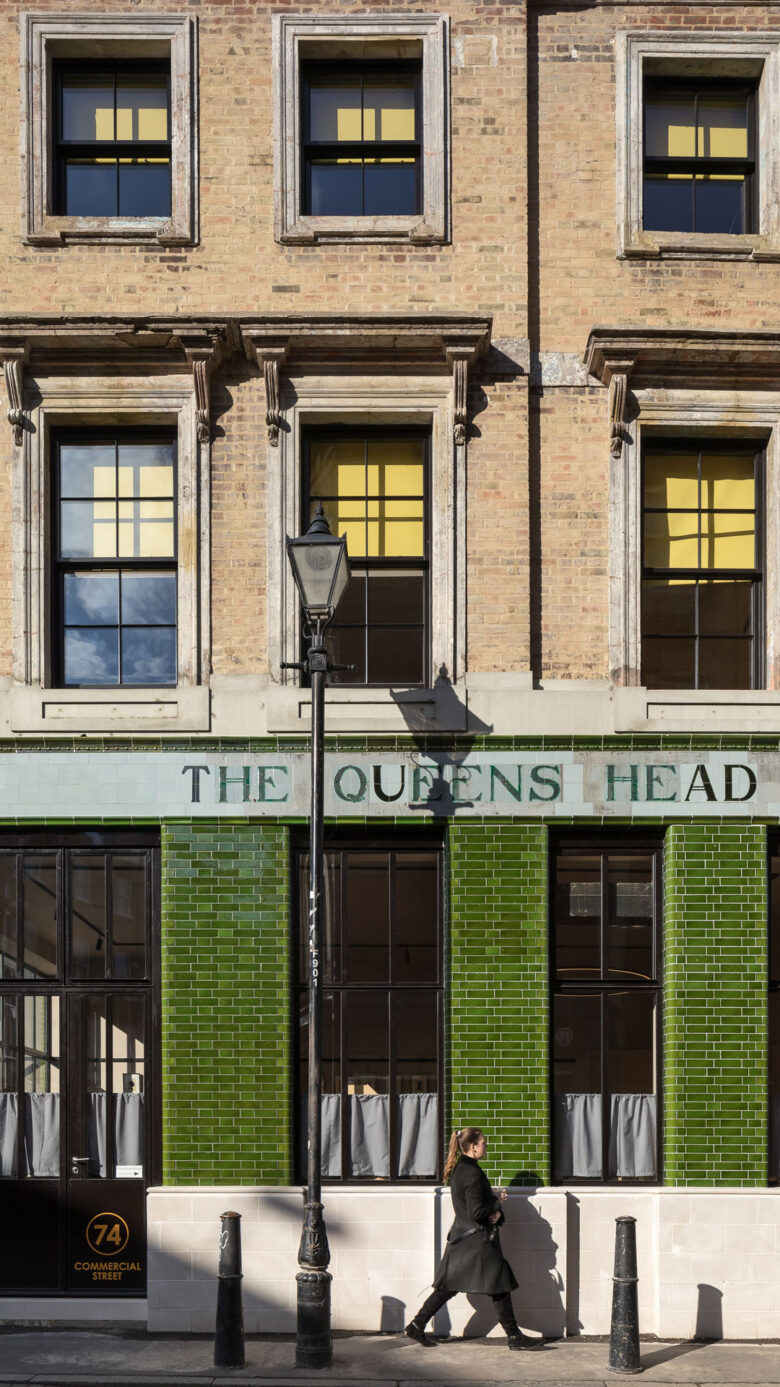 2017-2018
Refurbishing our Offices.
Works start on refurbishing our offices at 74 Commercial Street (now 1 Fashion Street). This includes a roof extension with a terrace overlooking London's skyline and a welcoming ground floor entrance with flexible space. Building's original name has been reinstated on the building facade: 'The Queen's Head'.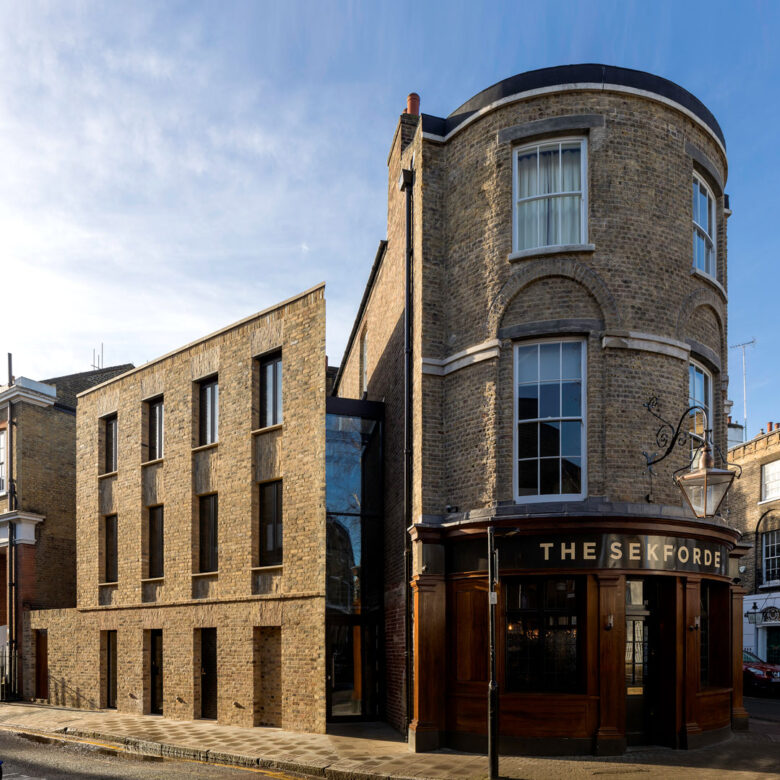 2018
The Sekforde wins.
Our pub restoration wins RIBA London Regional Award and RIBA London Sustainability Award.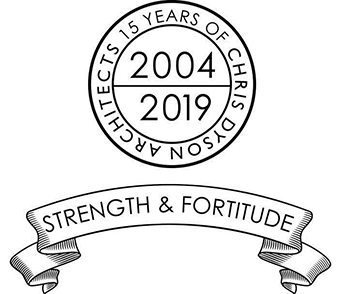 2020
Crystal Palace Park Cafe wins Surface Design Award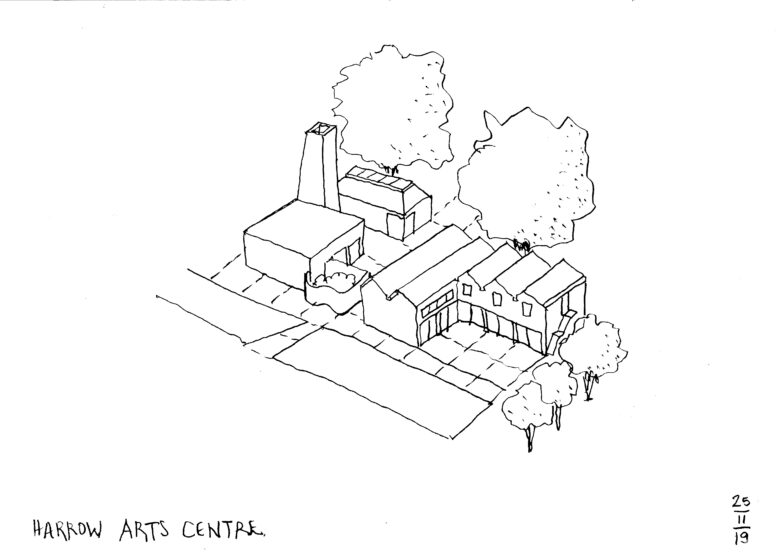 2020
Harrow Arts Center
CDA starts work on Harrow Arts Centre, which is also the practice's first project in Revit, BIM Level 2