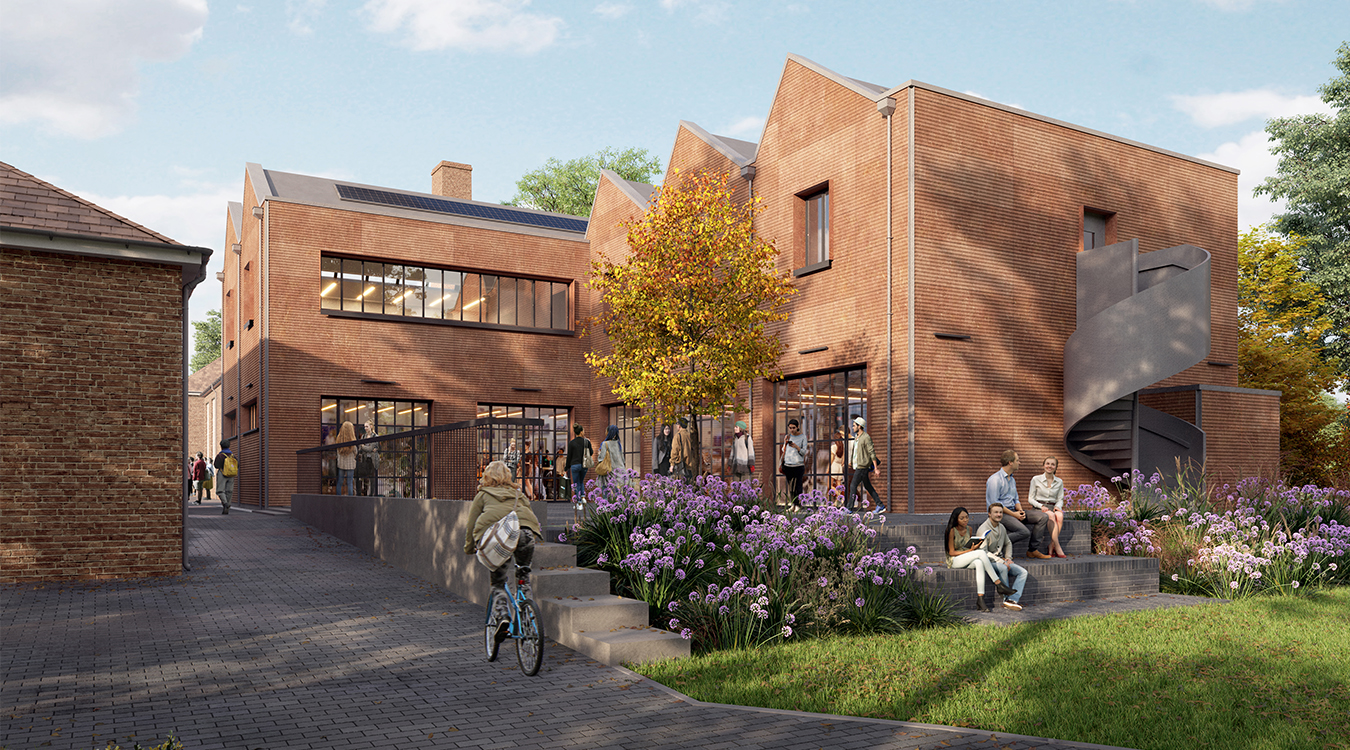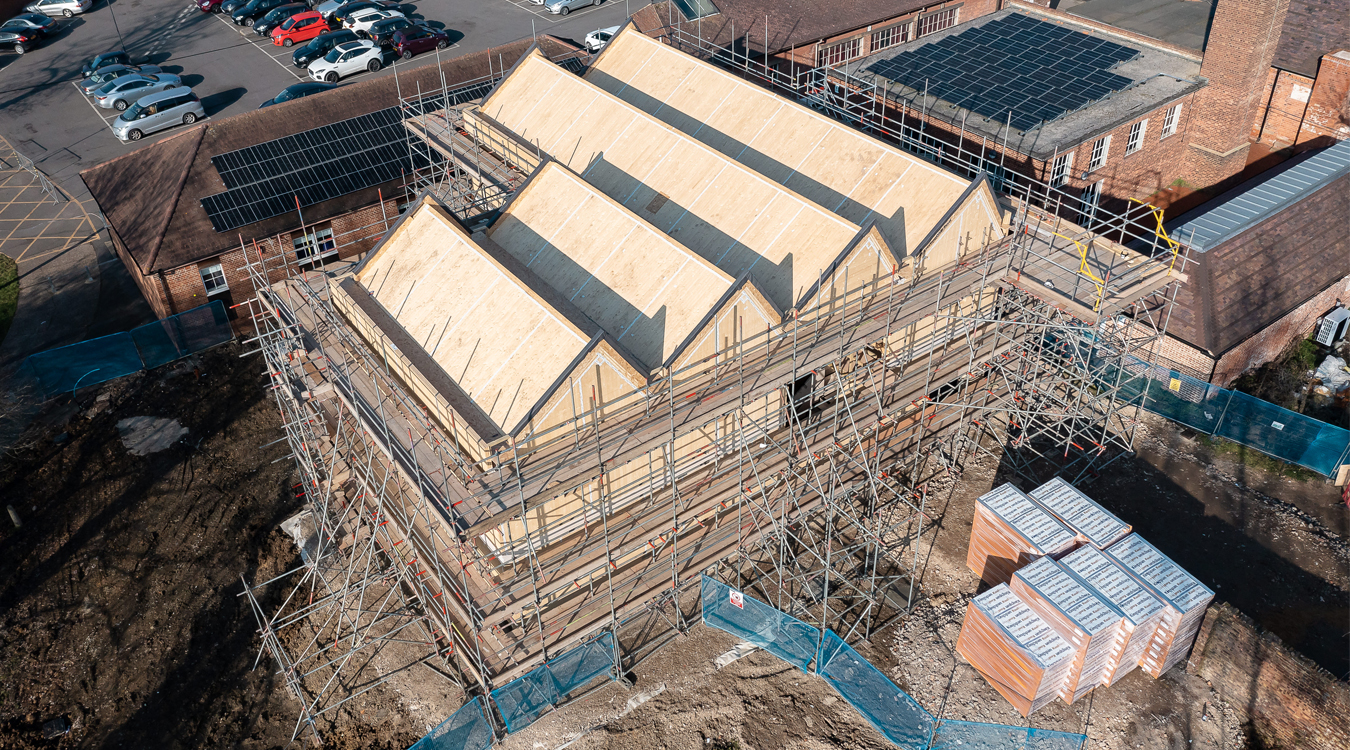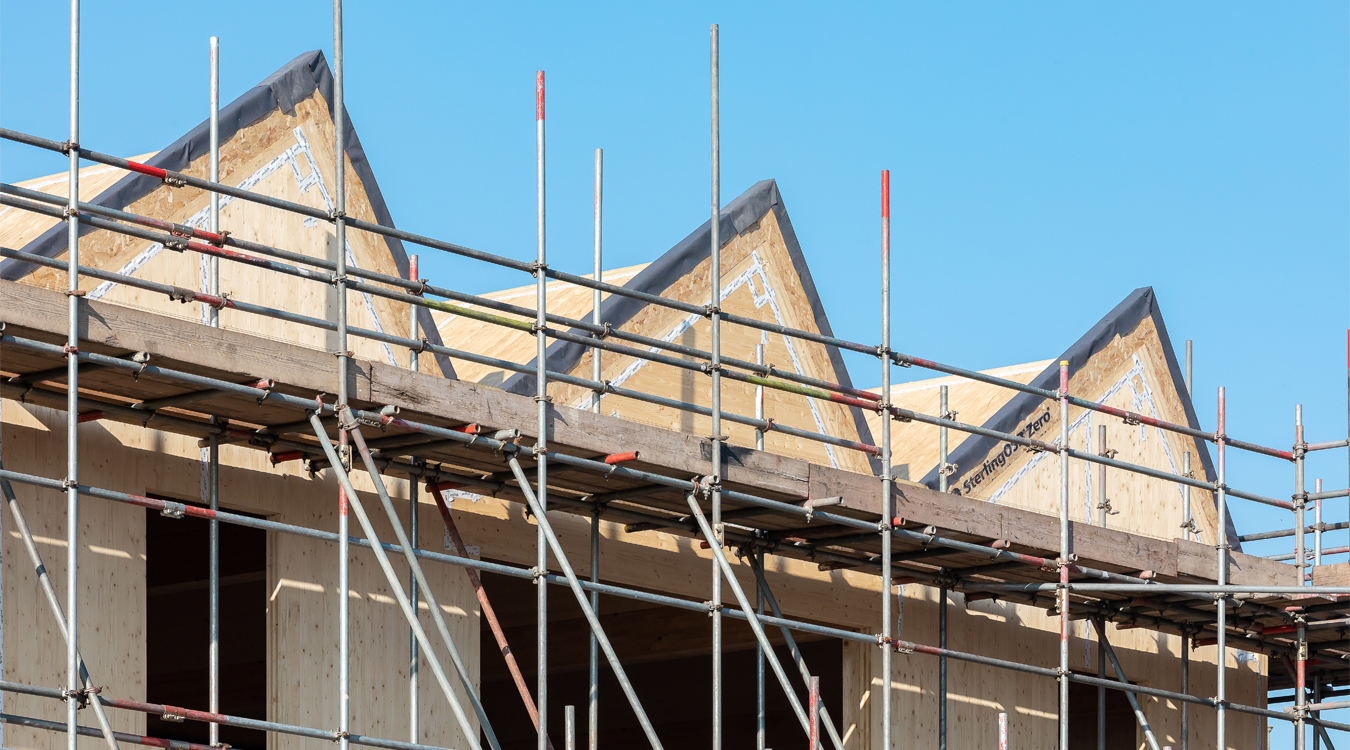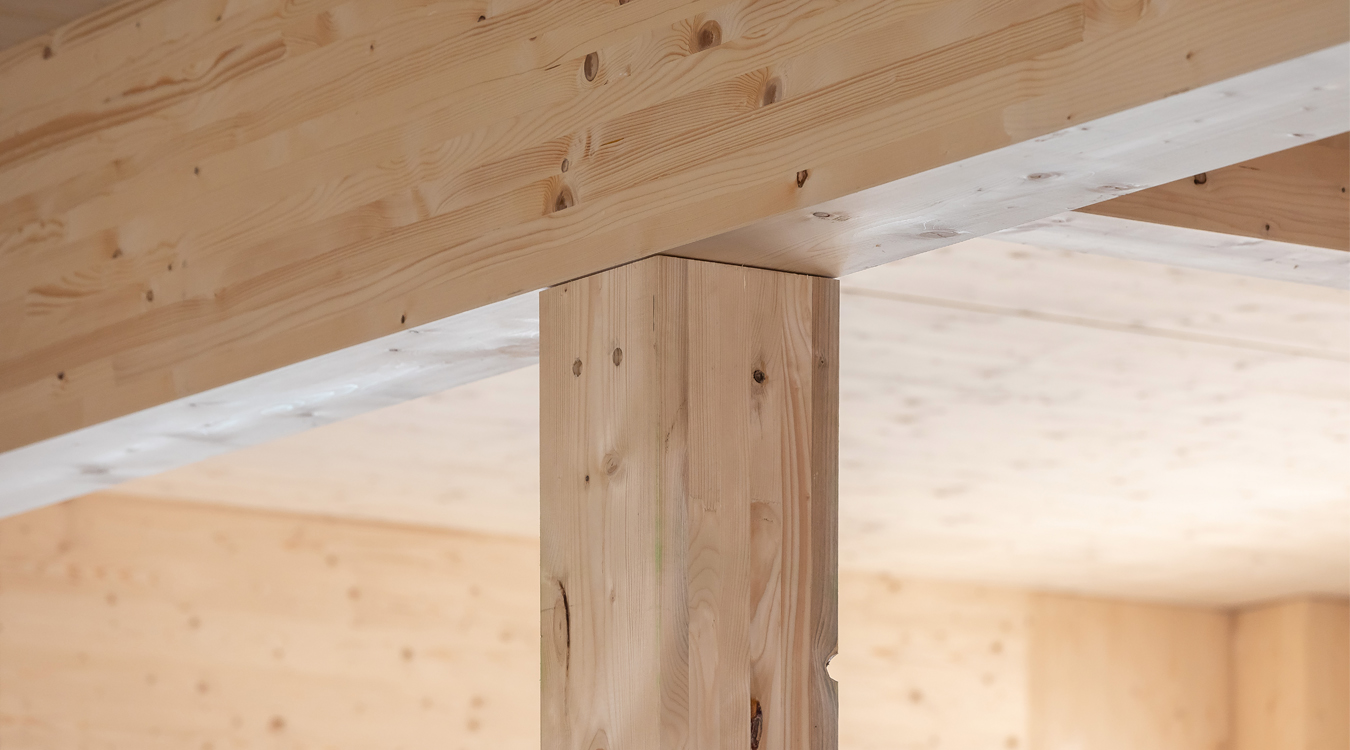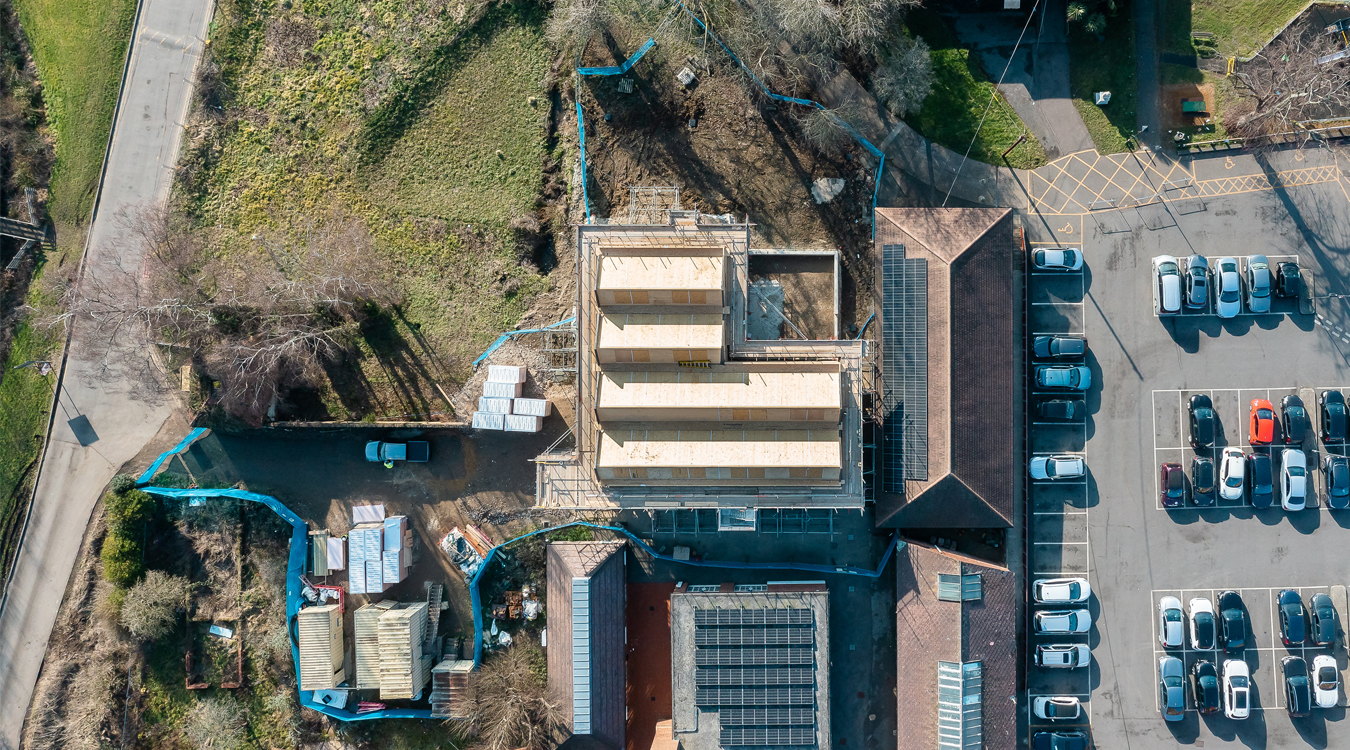 Sectors:

Civic

Mixed Use & Arts

Year:

2023

Client:

London Borough of Harrow

Location:

London
A new teaching building for the Harrow Arts Centre (HAC). This building creates 4 large teaching and community use rooms. This building will replace several dilapidated temporary classrooms that are dotted around the campus and creates an invaluable revenue stream for the HAC.
The building's L-shaped plan and corrugated corten cladding reflect the agricultural nature of the east end of the HAC campus, which was once a farm for a rural boarding school. A saw-tooth roof provides north light to all of the studios and the first floor teaching room. The ground floor teaching rooms open out onto a courtyard, allowing teaching to take place outdoors in good weather.
The scheme is due to be completed in summer of 2023.
CGI: Draw A Half Circle
Photography: Peter Landers