Bishopsgate Goodsyard Sclater Street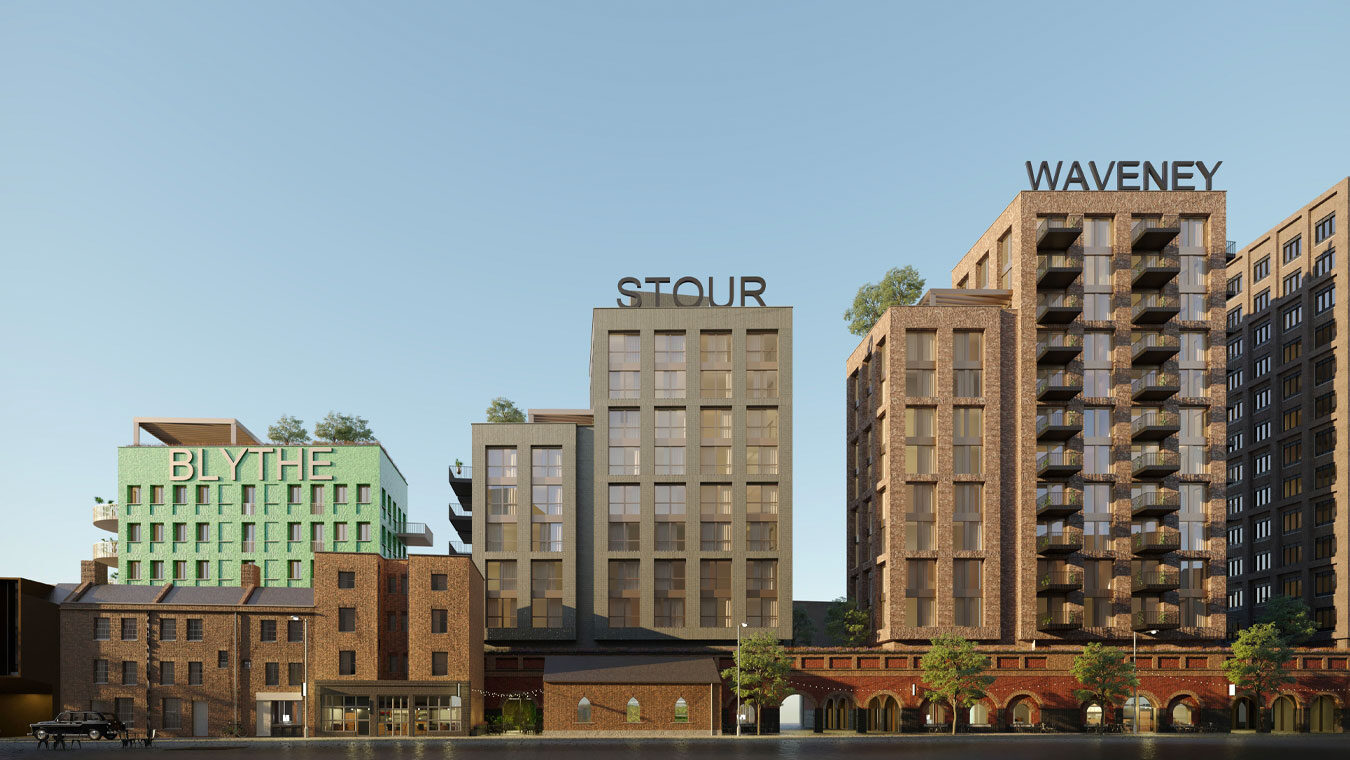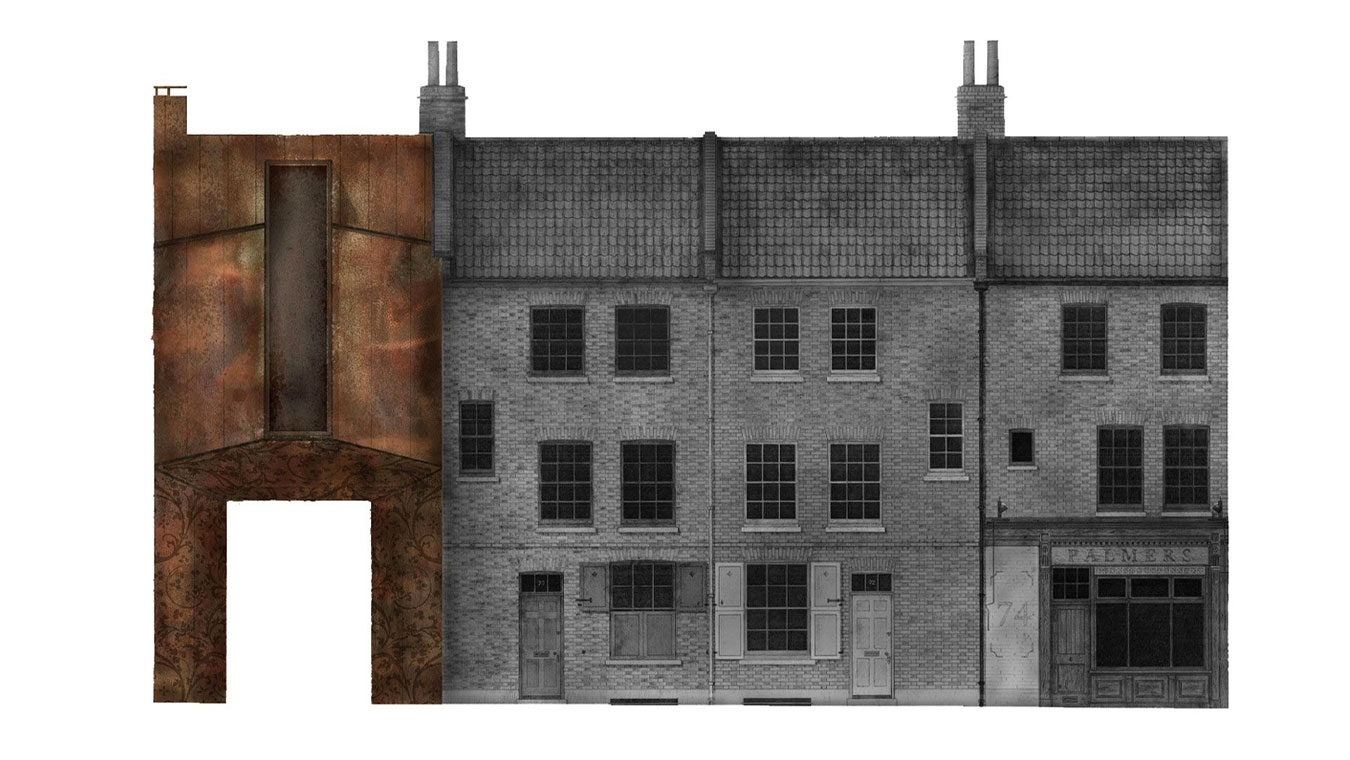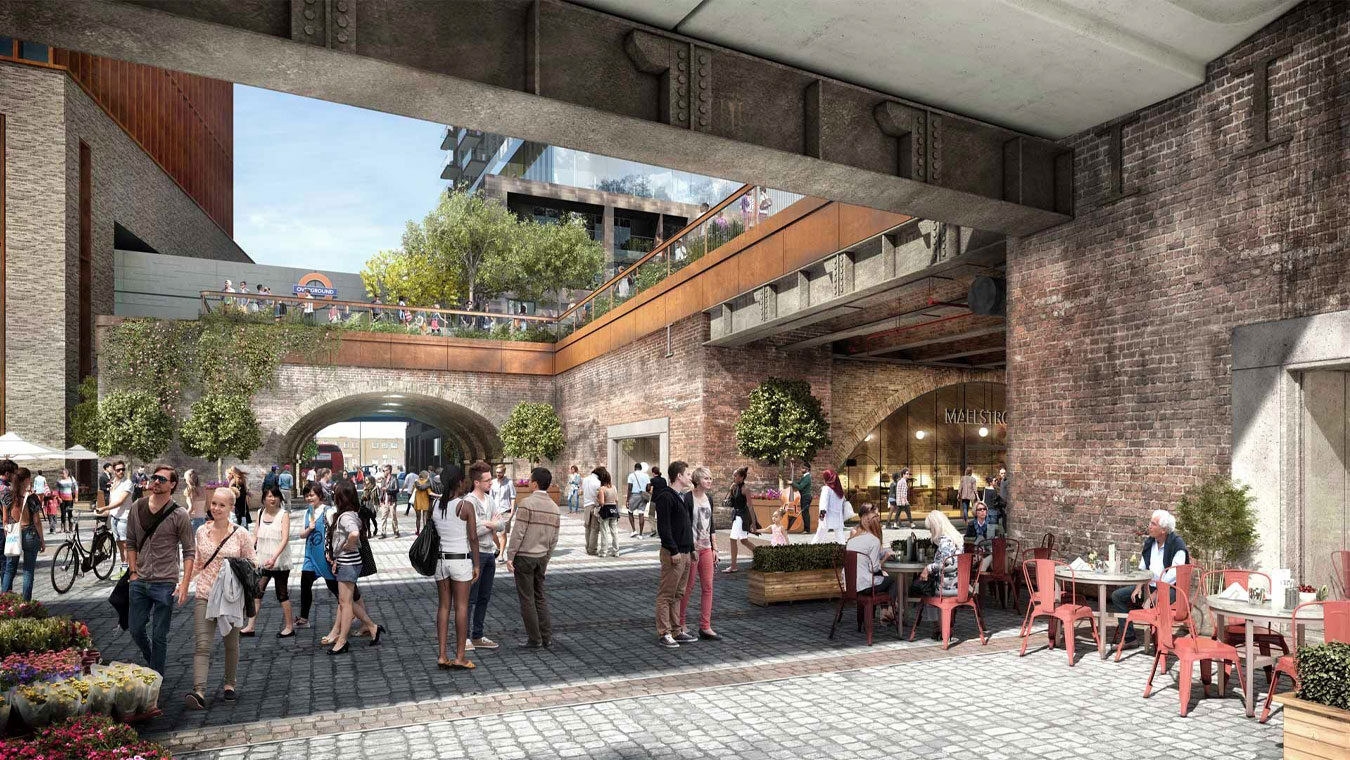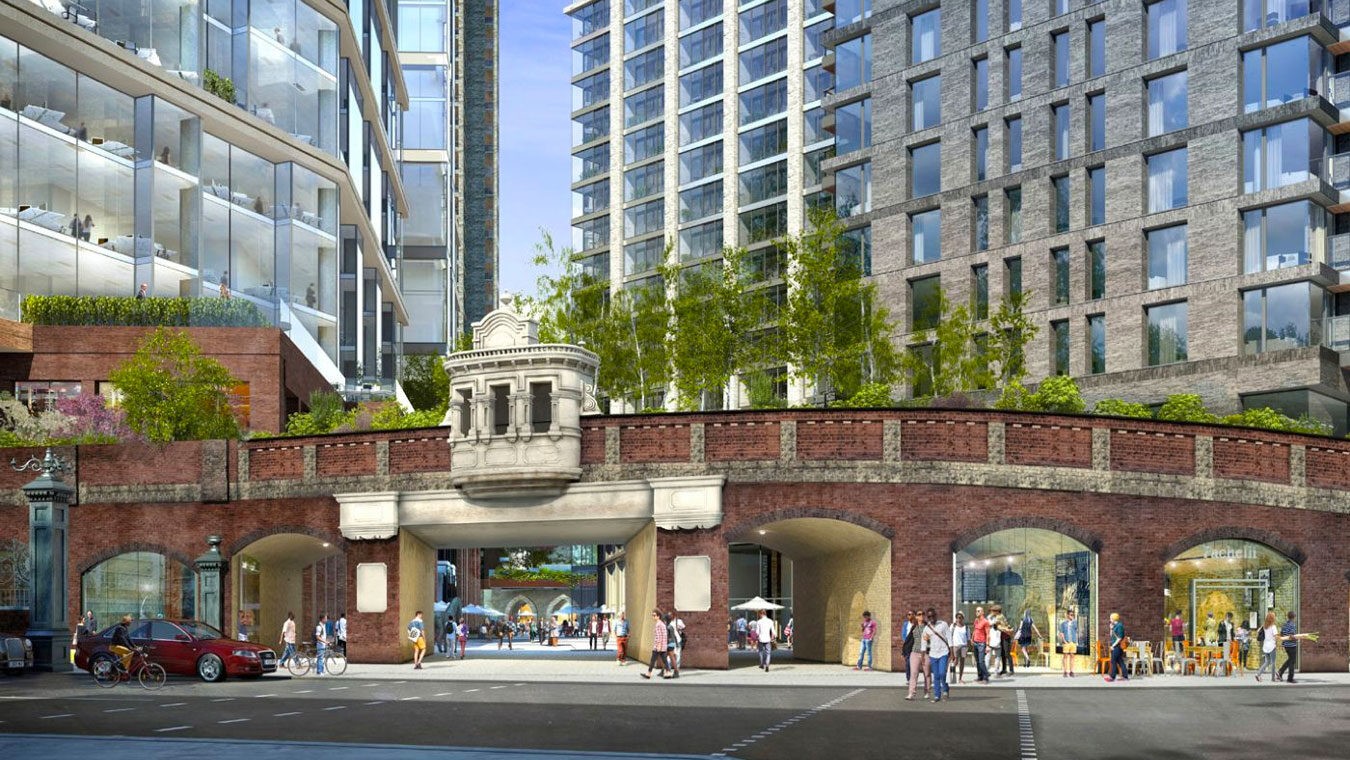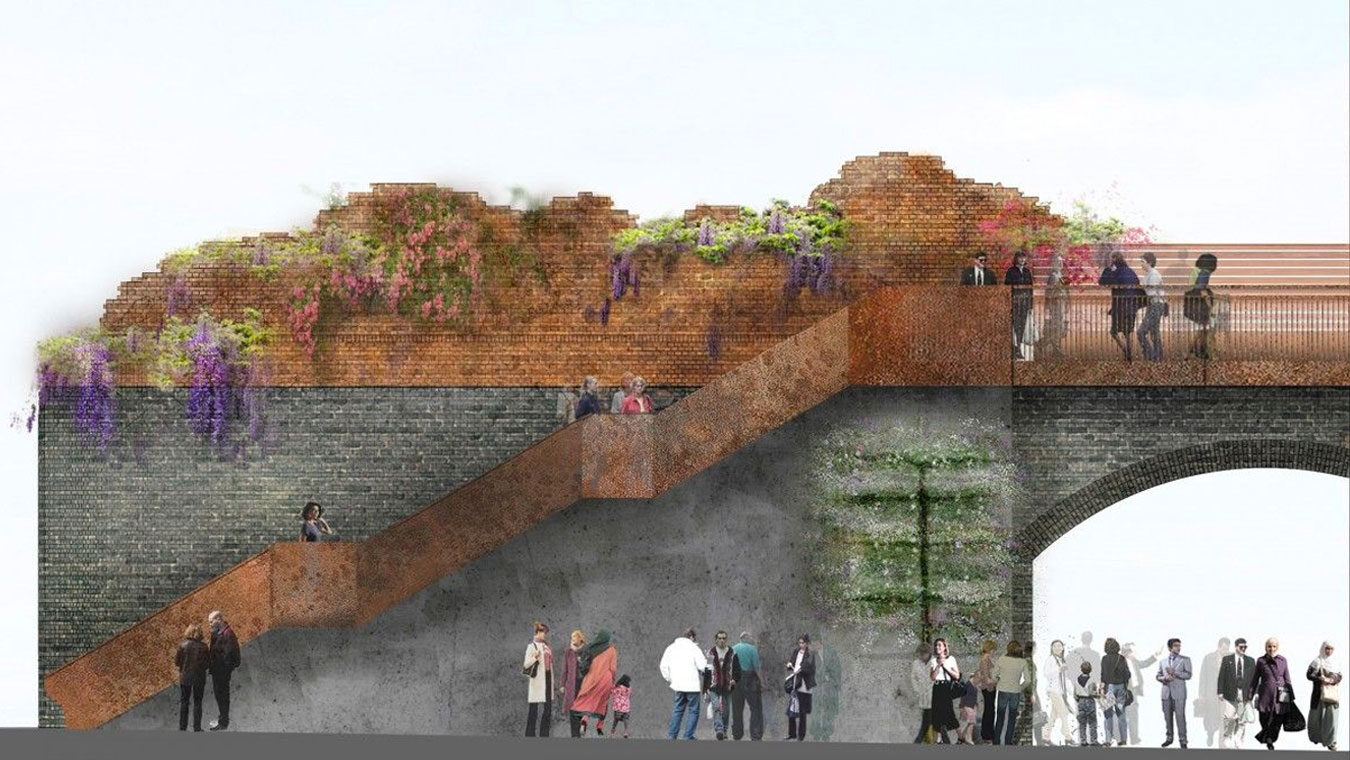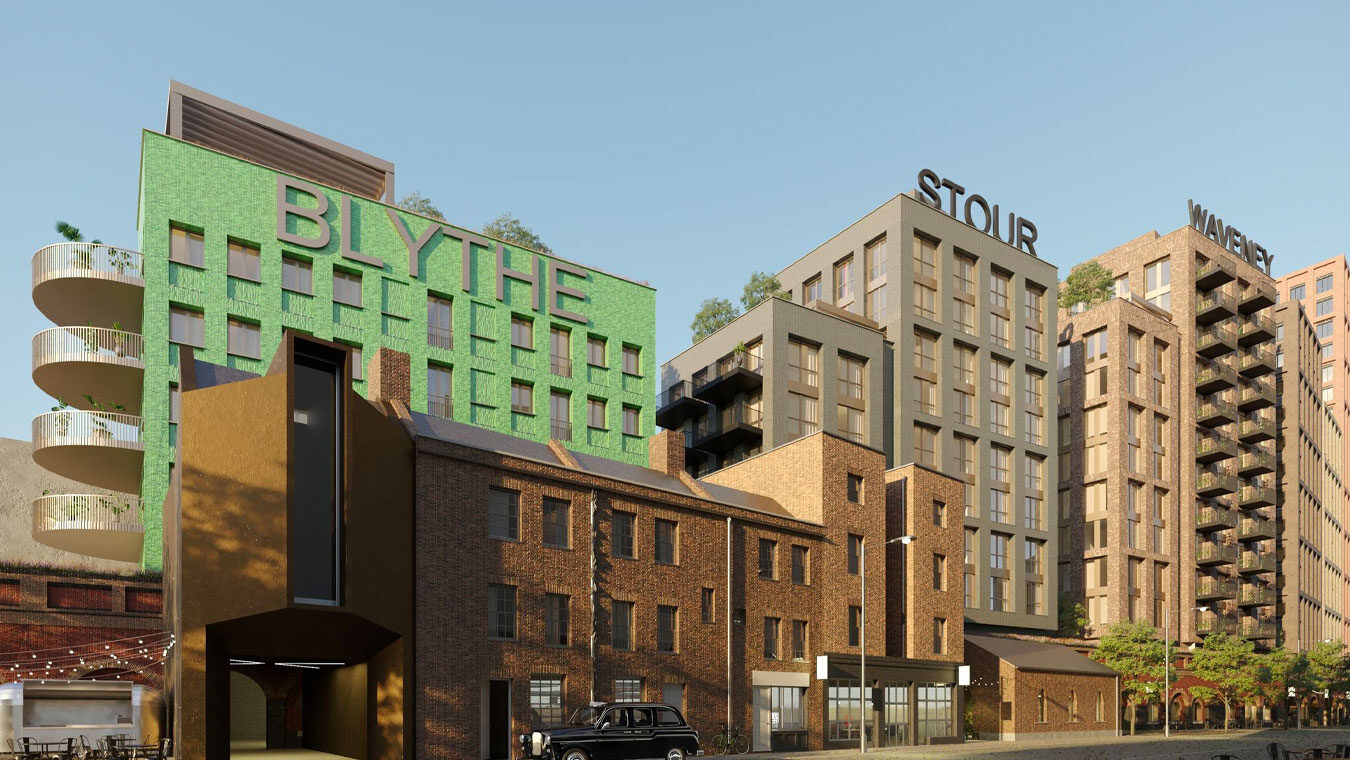 Sectors:

Commercial

Listed Buildings

Residential

Year:

2009

Client:

Bishopsgate Goodsyard
As part of the larger Bishopsgate Goodsyard development a short terrace of three derelict eighteenth-century weavers cottages on Sclater Street, in the Spitalfields area of London, are being restored.
CDA have prepared proposals for their reuse and the addition of a bold 4 metre high entrance arch with accommodation over – clad in perforated Corten steel – to a new office development.
The frontages of the three storey cottages are to be fully restored. Pantiled ridge roofs, lost in a recent fire, are to be reinstated.
Each cottage (as well as the accommodation over the proposed new arch) is to be converted into two small to medium enterprise (SME) office units.
To achieve this and to provide step-free access to each unit, additions will be made to the rear of the buildings with access to the upper levels via external Corten steel and glass galleries, served by a glass-clad lift.