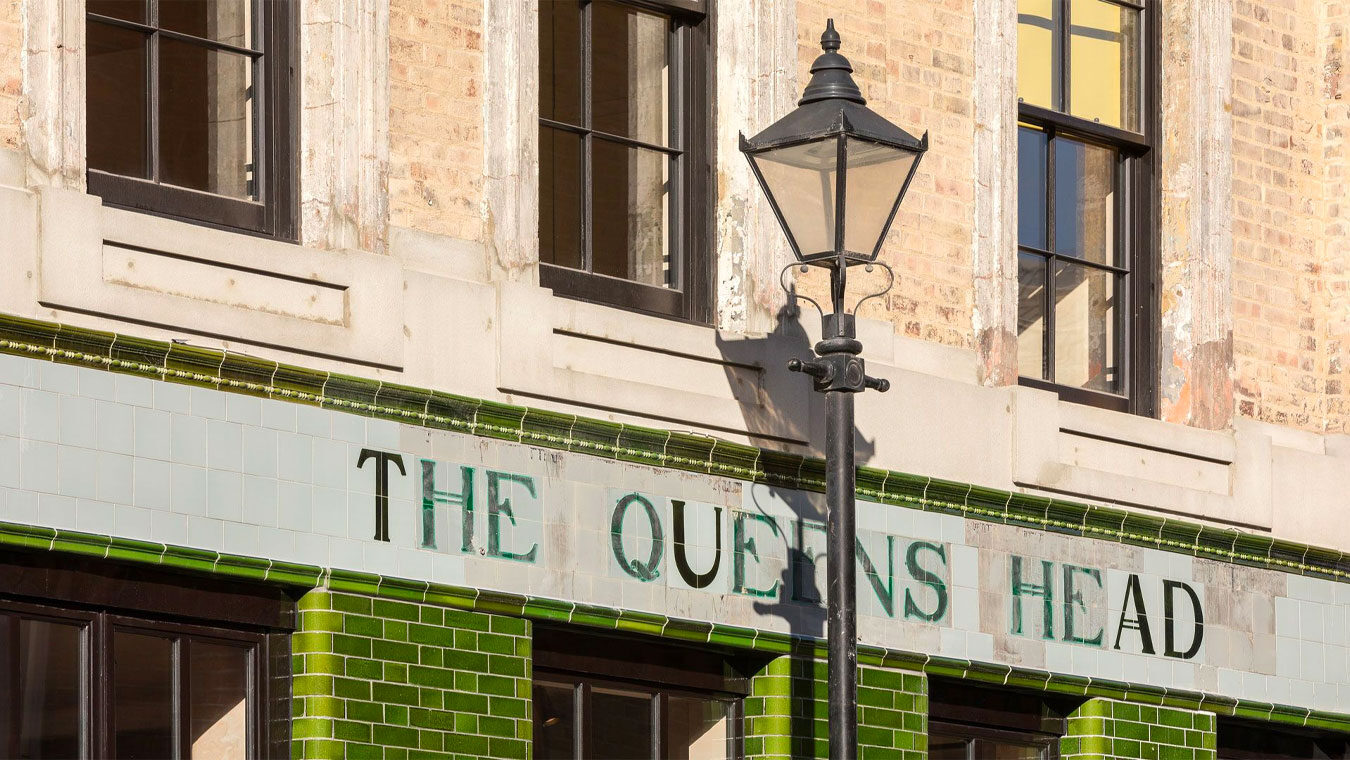 Sector:

Commercial

Year:

2017

Client:

Chris Dyson Architects

Location:

Spitalfields, London
Having outgrown their original Princelet Street studio, Chris Dyson Architects relocated to the corner of Commercial Street and Fashion Street in 2014. When CDA first occupied the building, its appearance was tired and its brickwork hidden by years of overpainting.
The brief was to restore the building's exterior, a full interior refurbishment and the addition of a single-storey extension and roof terrace. Much of the ground floor was reconstructed, with a new shop-front, cast-stone plinth and interior reconfiguration creating a separate, rentable unit on the ground floor.
CDA's approach to the restoration was to strip back the 20th century interventions to reveal the building's historic fabric, and only make-good where required.
Throughout the construction process, site investigations revealed layers of history both internally and externally; the design was adapted to incorporate and exhibit these historic elements.
Records of a public house on the site can be traced back to the early 19th century, however evidence suggests that the building that stands today was built during the 1850's.
The pub, known as The Queen's Head stopped trading as a public house in 1927 and during the 1960's and 1970's the building was occupied by the bank of Bilbao.
The building is not listed but is of particular interest to pub history and Jack the Ripper enthusiasts; the pub has links to two of the ripper's victims, one of which was seen standing outside the pub shortly before her death.
Photography: Peter Landers