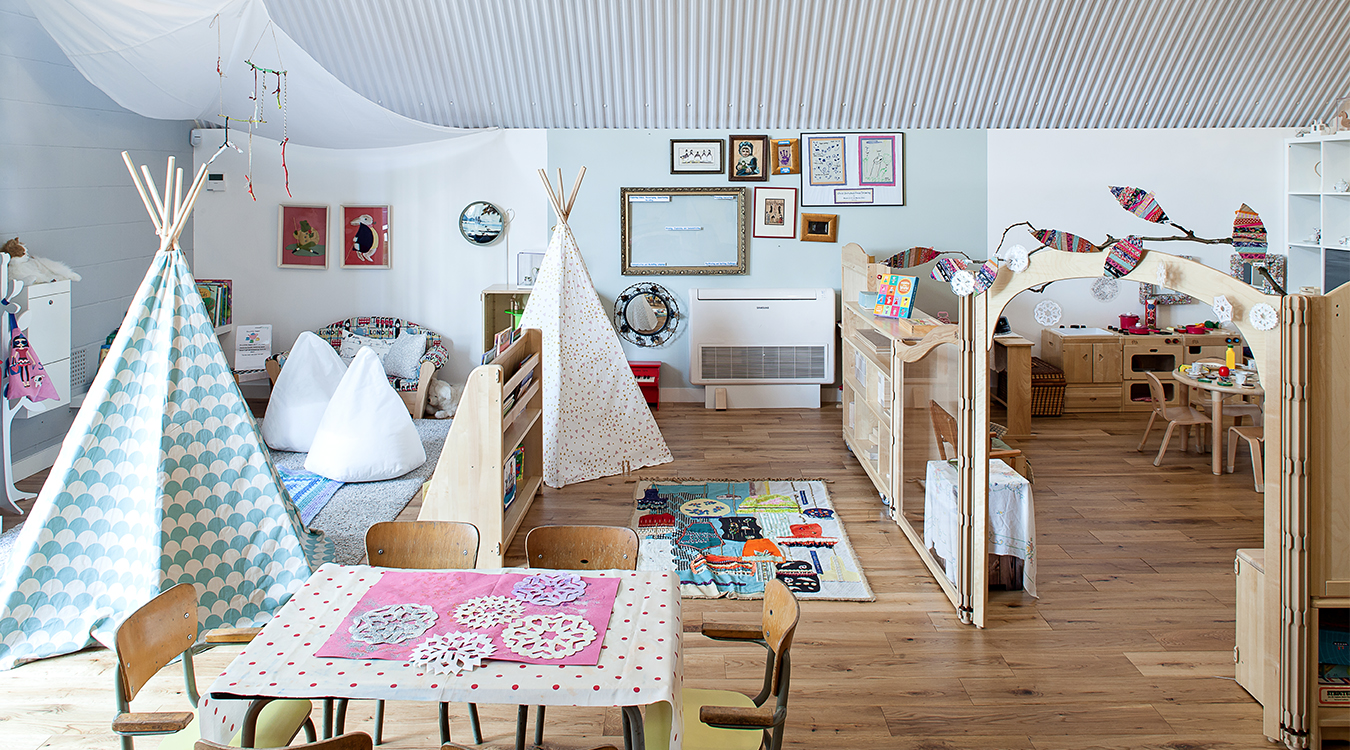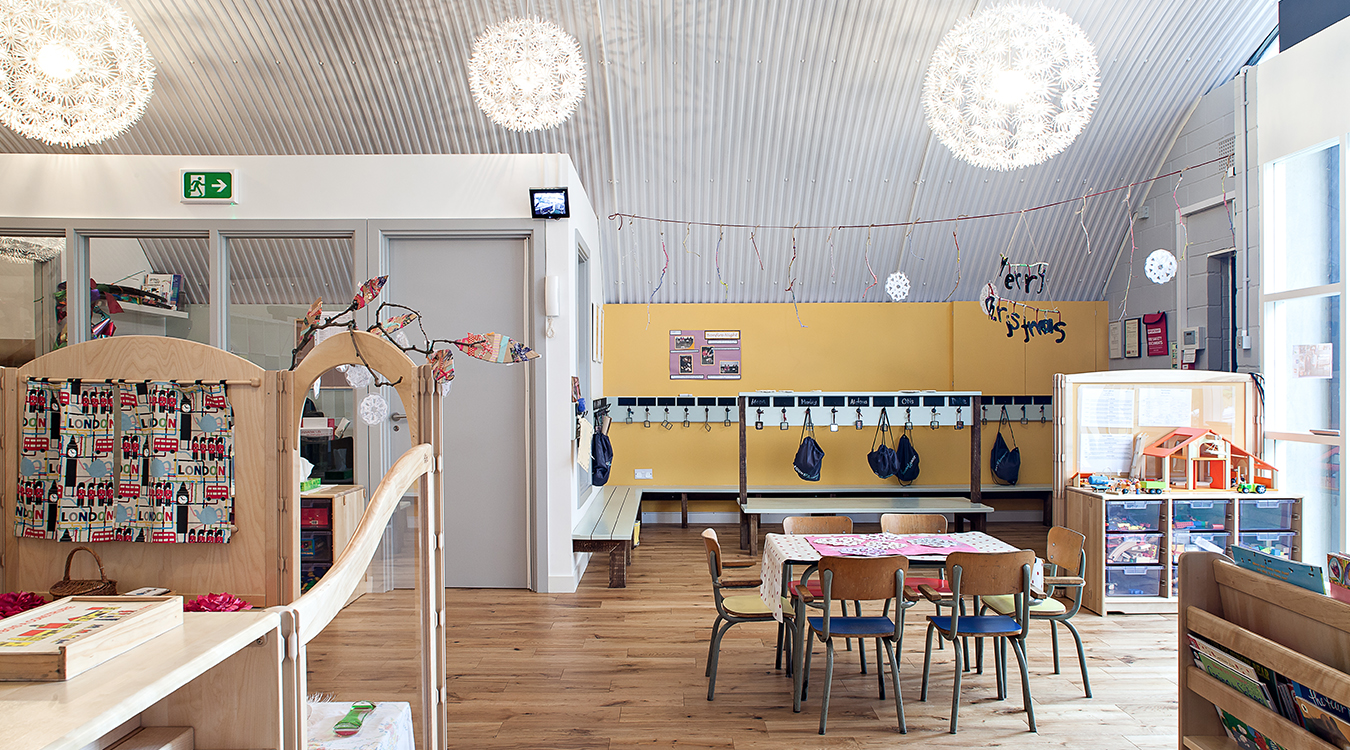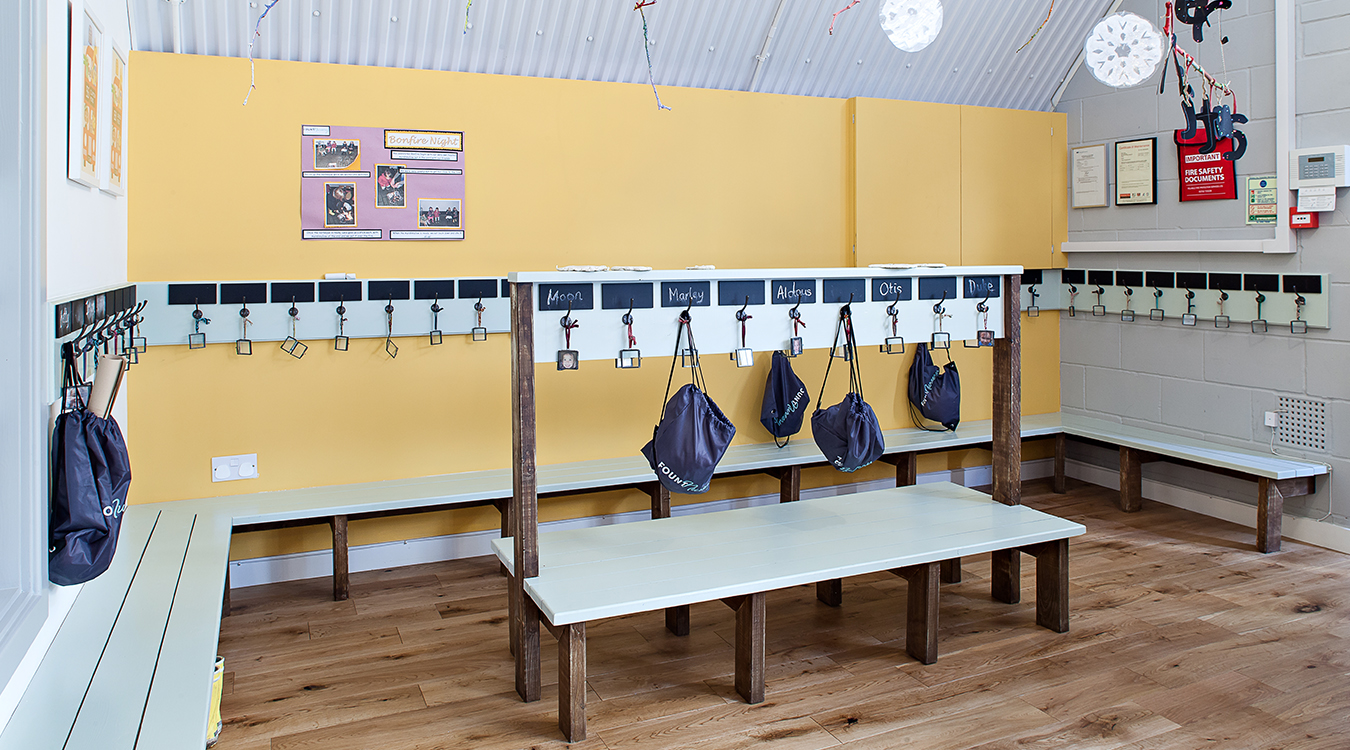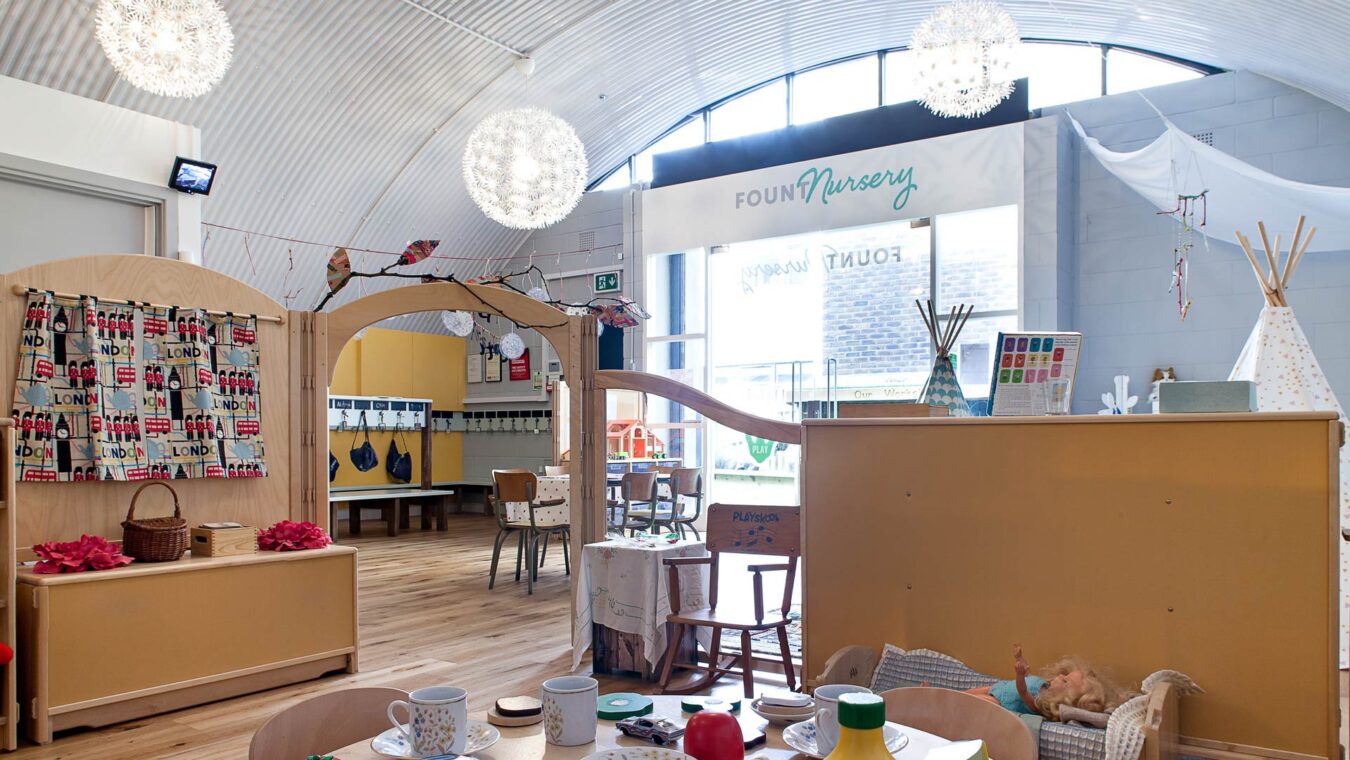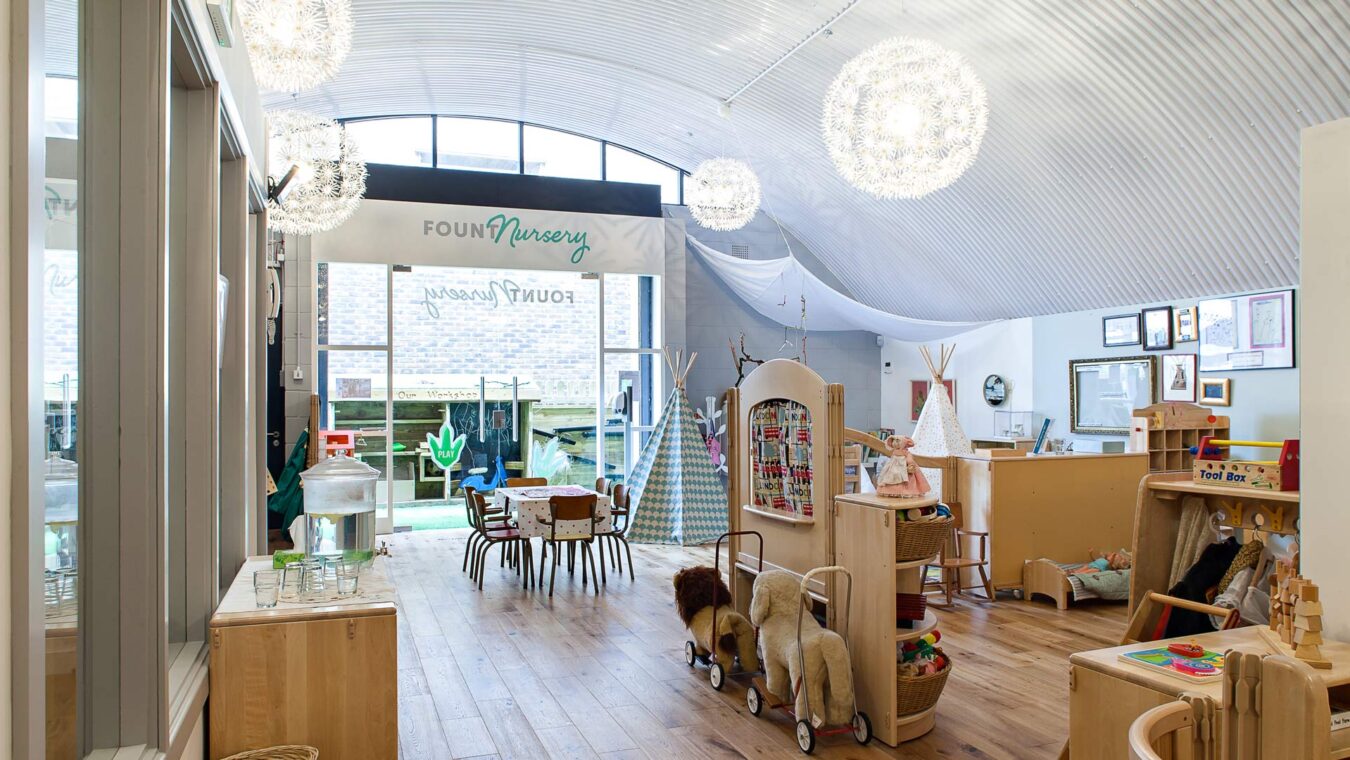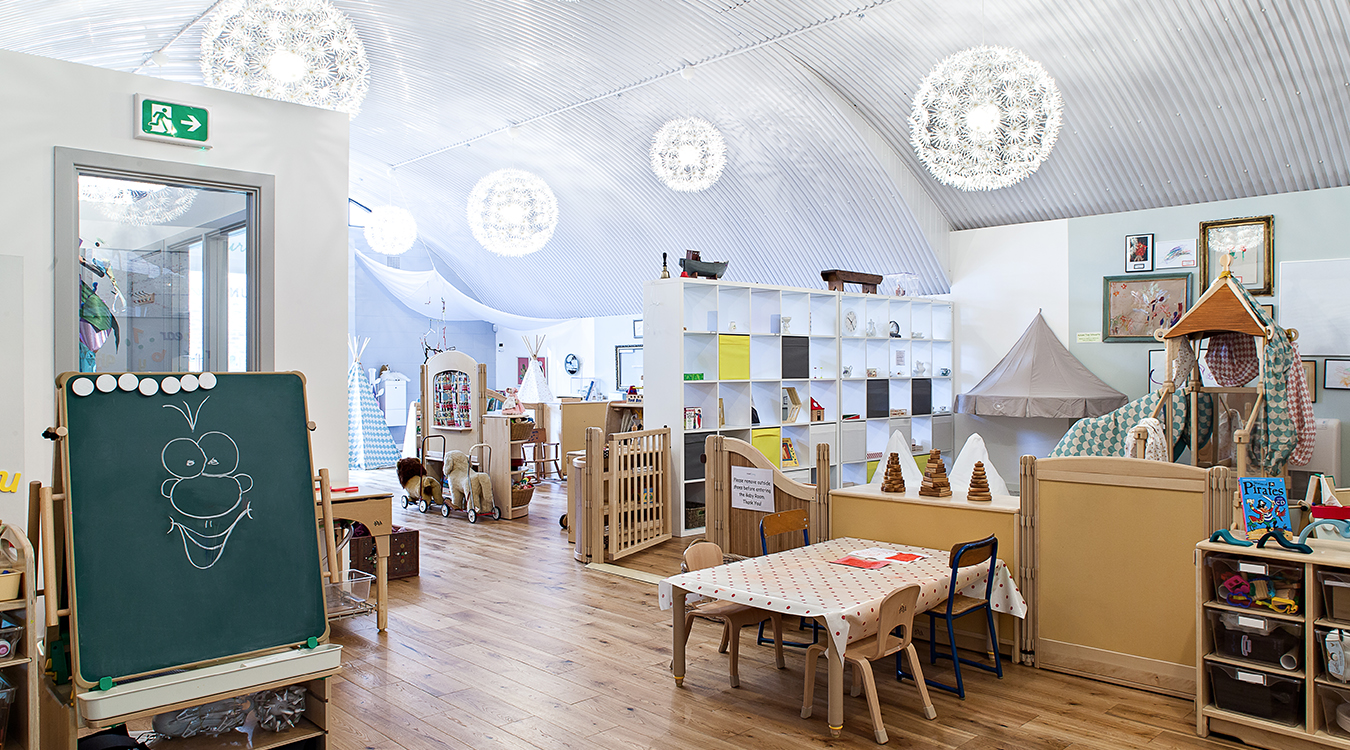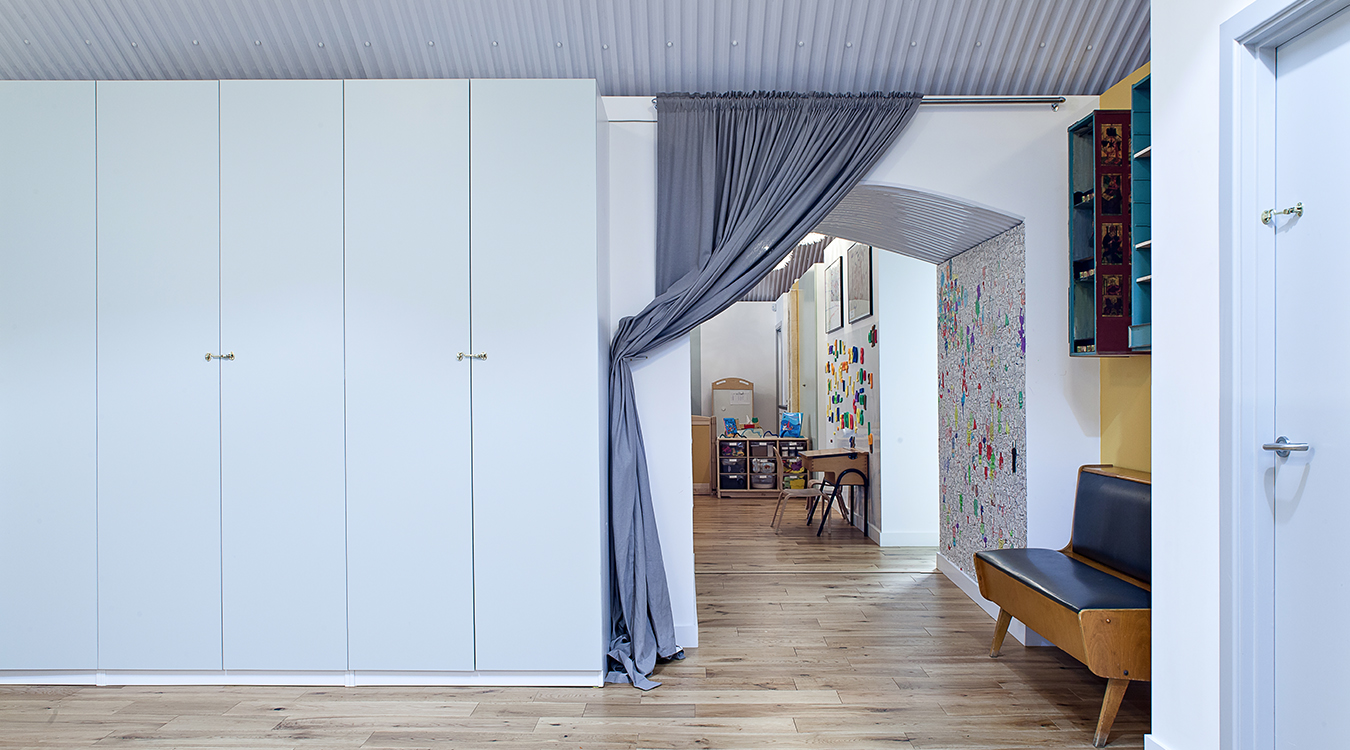 Sectors:

Civic

Commercial

Year:

2016

Client:

Fount London

Location:

Hackney, London
FountLondon is a Hackney based agency that finds spaces for independent businesses and the creative industries. At Westgate Street, Chris Dyson Architects converted three railway arches into a nursery school, restaurant and pop-up retail to support their key business.
Previously a car mechanic's workshop, the buildings had been cleared and weather proofed by Network rail. Our interventions were designed to bring the scale of the arches down by using bespoke furniture to create a series of connected but separate spaces.
The success of this project rested on CDA's ability to obtain change of use from commercial to educational use. To do this, CDA liaised with and obtained statements of support from Ofsted, Hackney Learning Trust, Network Rail and local residents and businesses.
The creation of the nursery provided 14 new permanent jobs and two part time jobs, including a rolling position for trainee kitchen staff taken from local restaurants.
Photography: Peter Landers