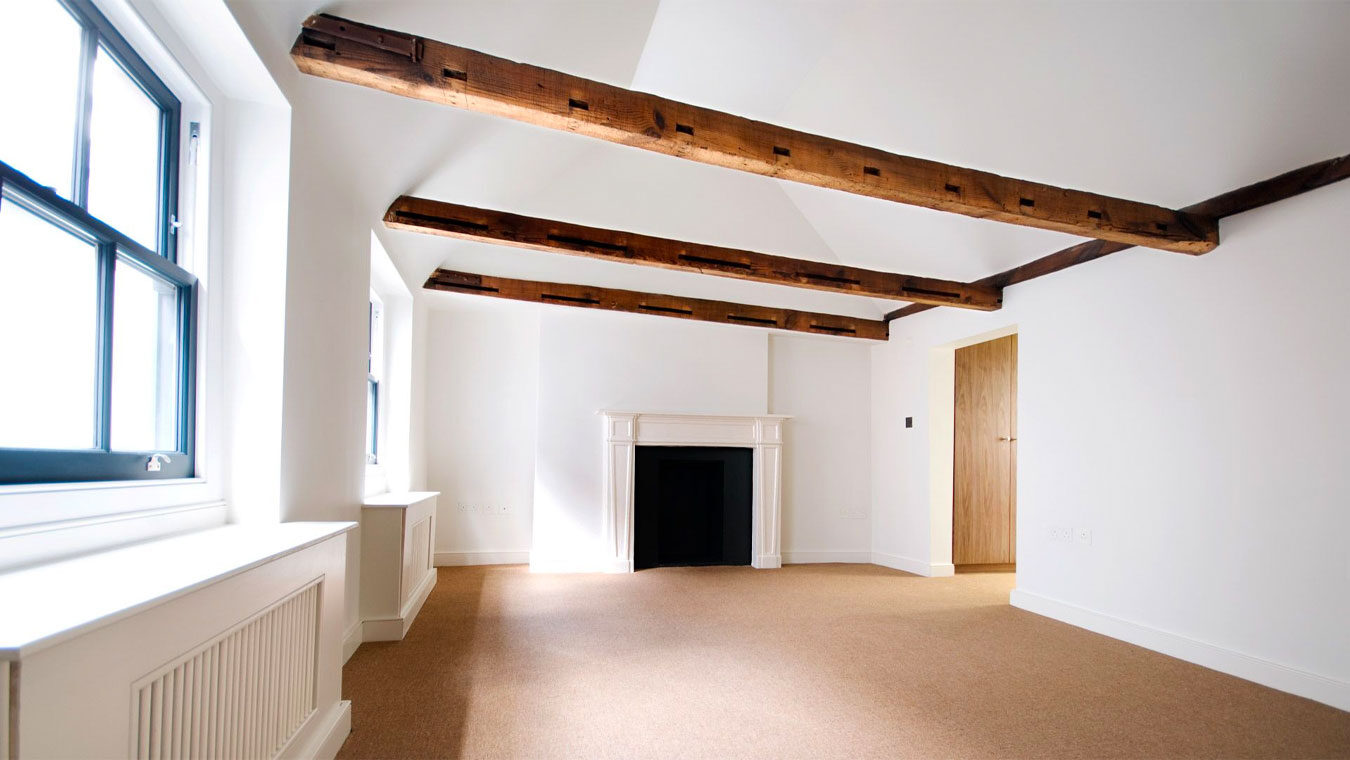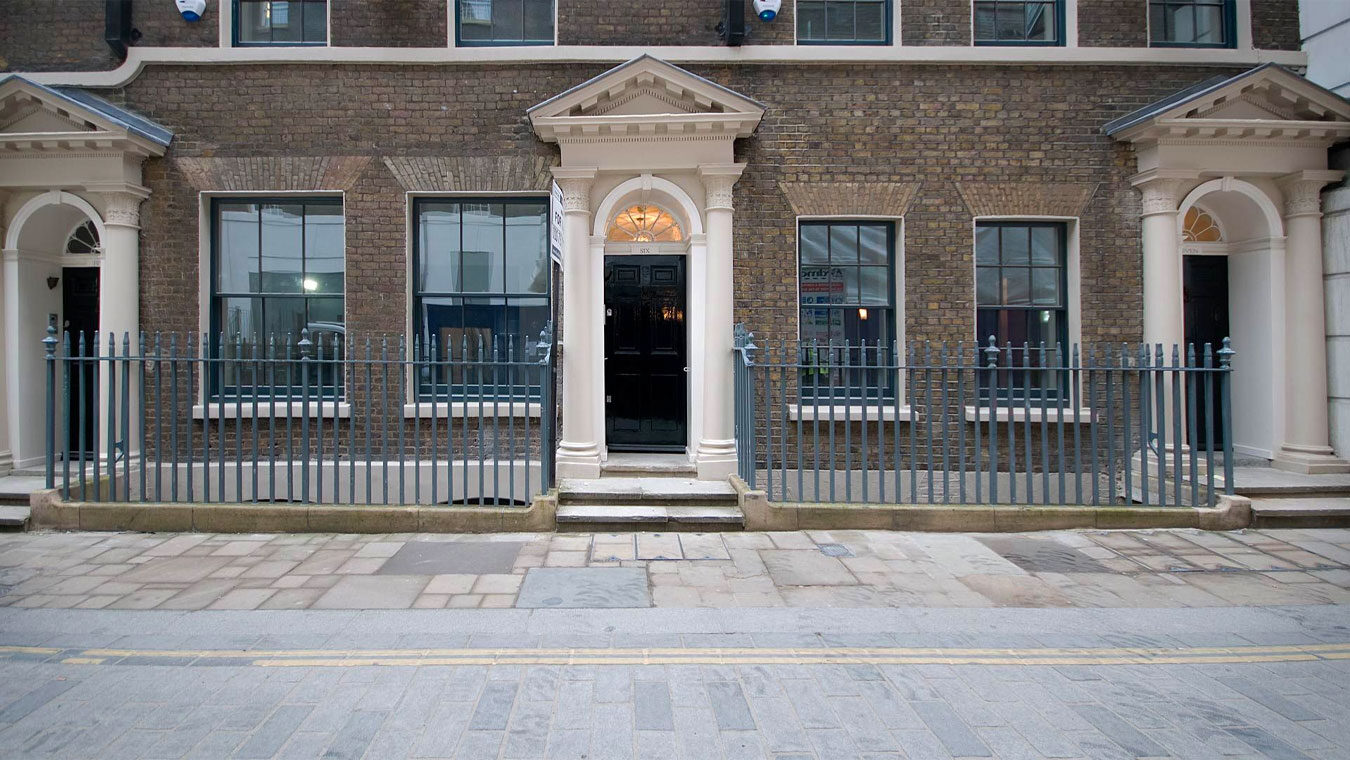 Sectors:

Commercial

Listed Buildings

Year:

2009

Client:

Private

Location:

London
5, 6 and 7 New Street are all that remain of a longer terrace of houses built off Bishopsgate in the 1780s. Most original internal details had been removed or badly damaged many years ago when the houses were converted to provide office accommodation. Fortunately, the original front doors and door cases were intact.
CDA was engaged to provide advice on historical details and the design and specification of bathrooms and kitchens when then houses were returned to domestic use. From fragments of original detail and extensive research, period-appropriate details for houses of this type and size were defined including cornicing, architraves doors and dado rails.
The most dramatic change to both interior and exterior was to replace the two over two sashes with six-over-sixes.
The project received the City Heritage Award which in previous years had been won for work to both the Monument and St Paul's Cathedral.
Photography: Yasmine Braa