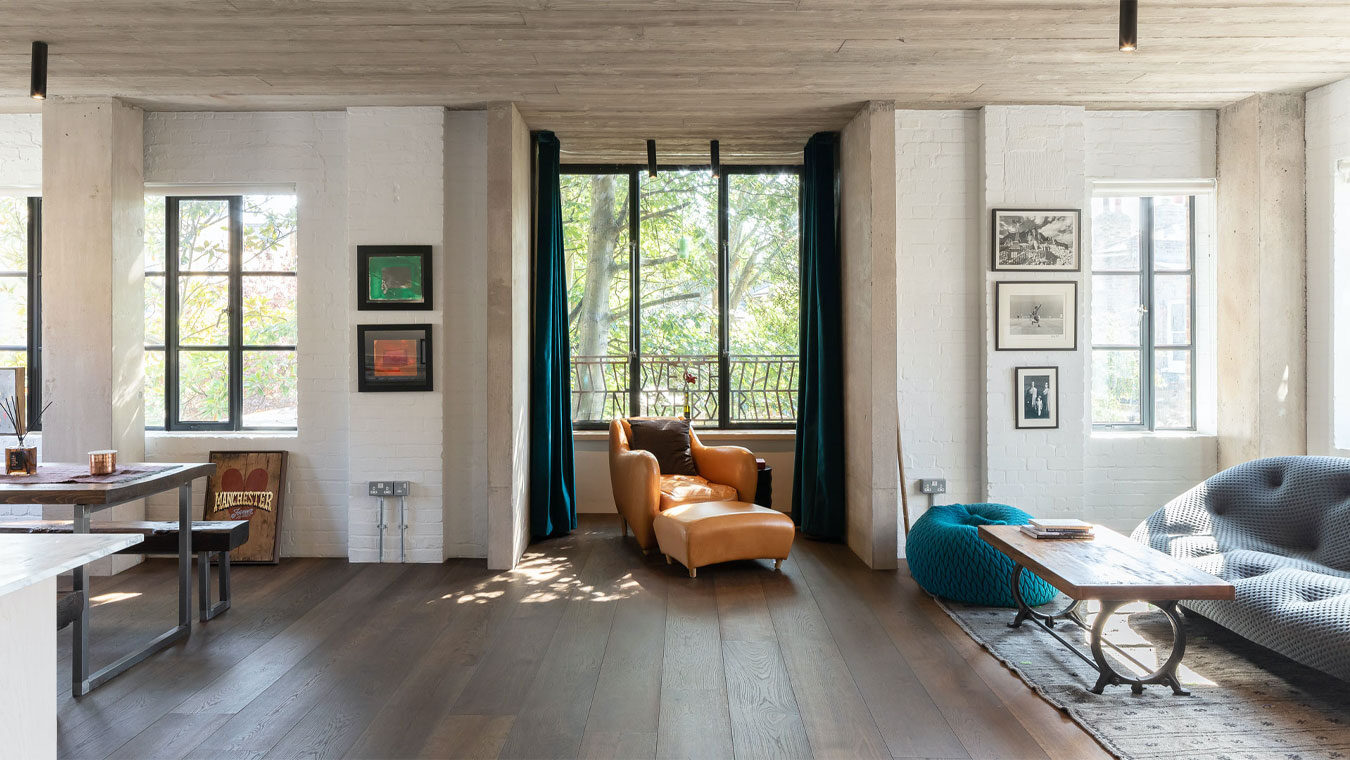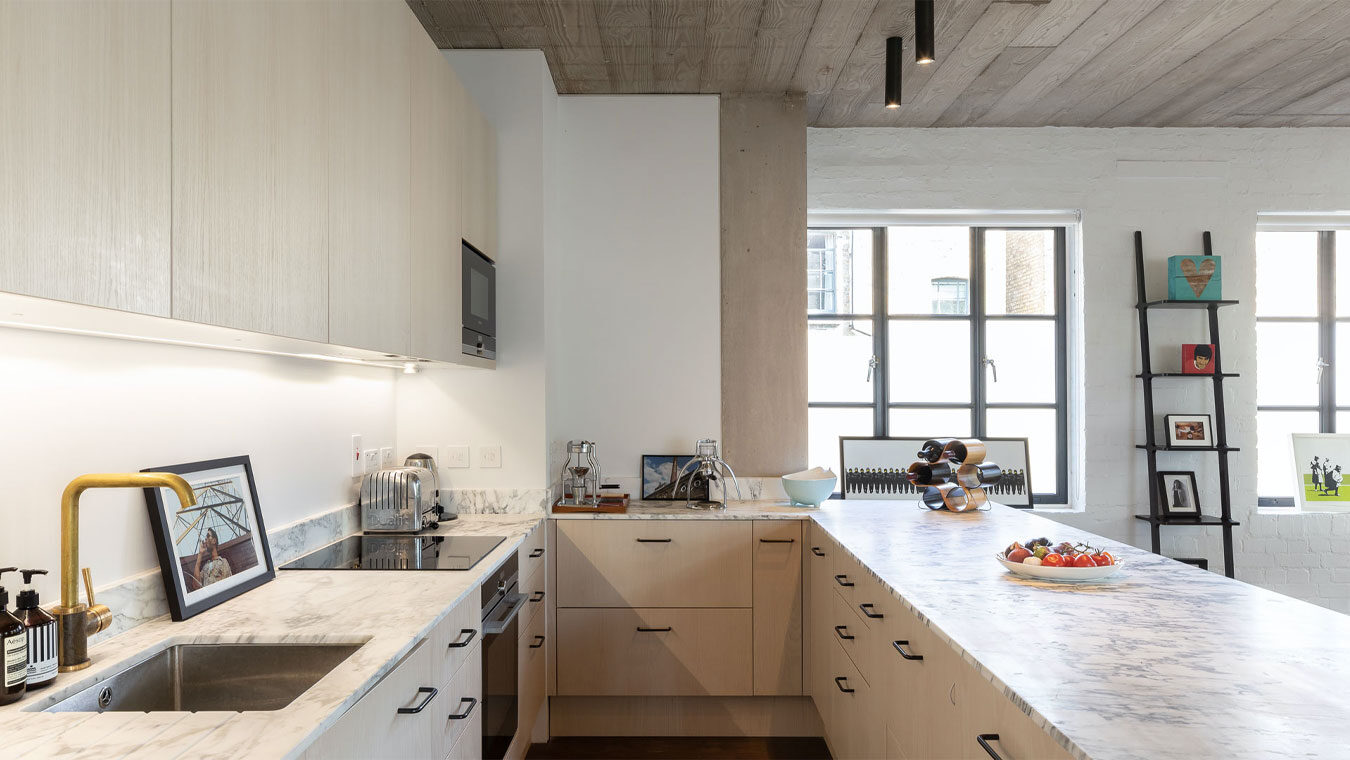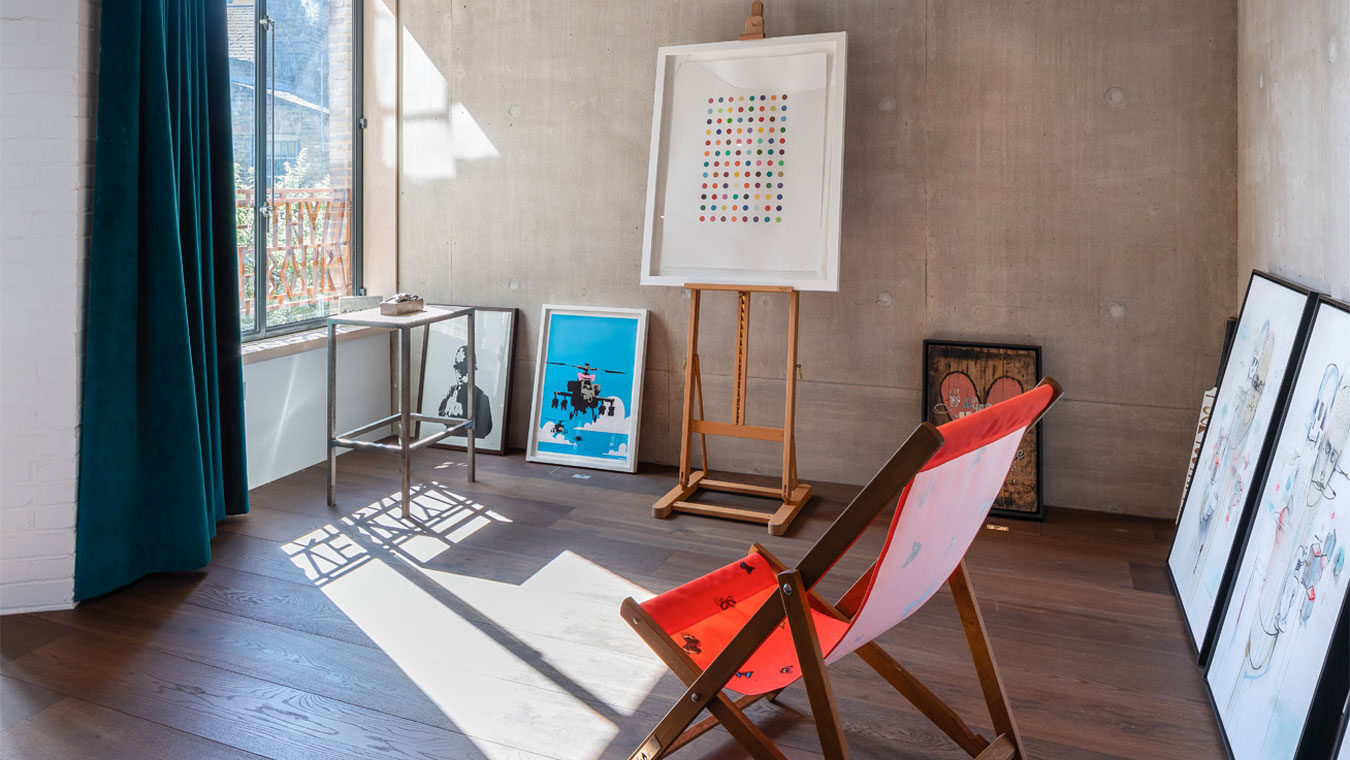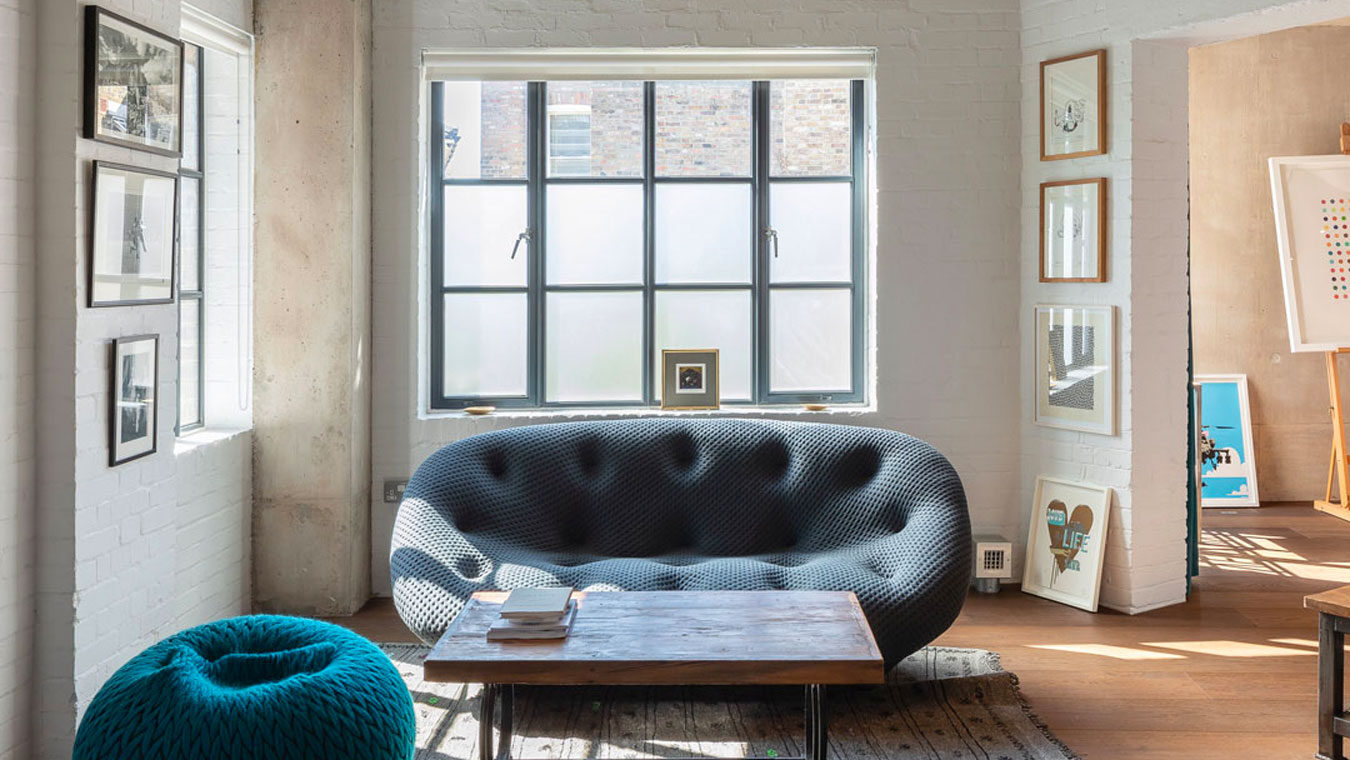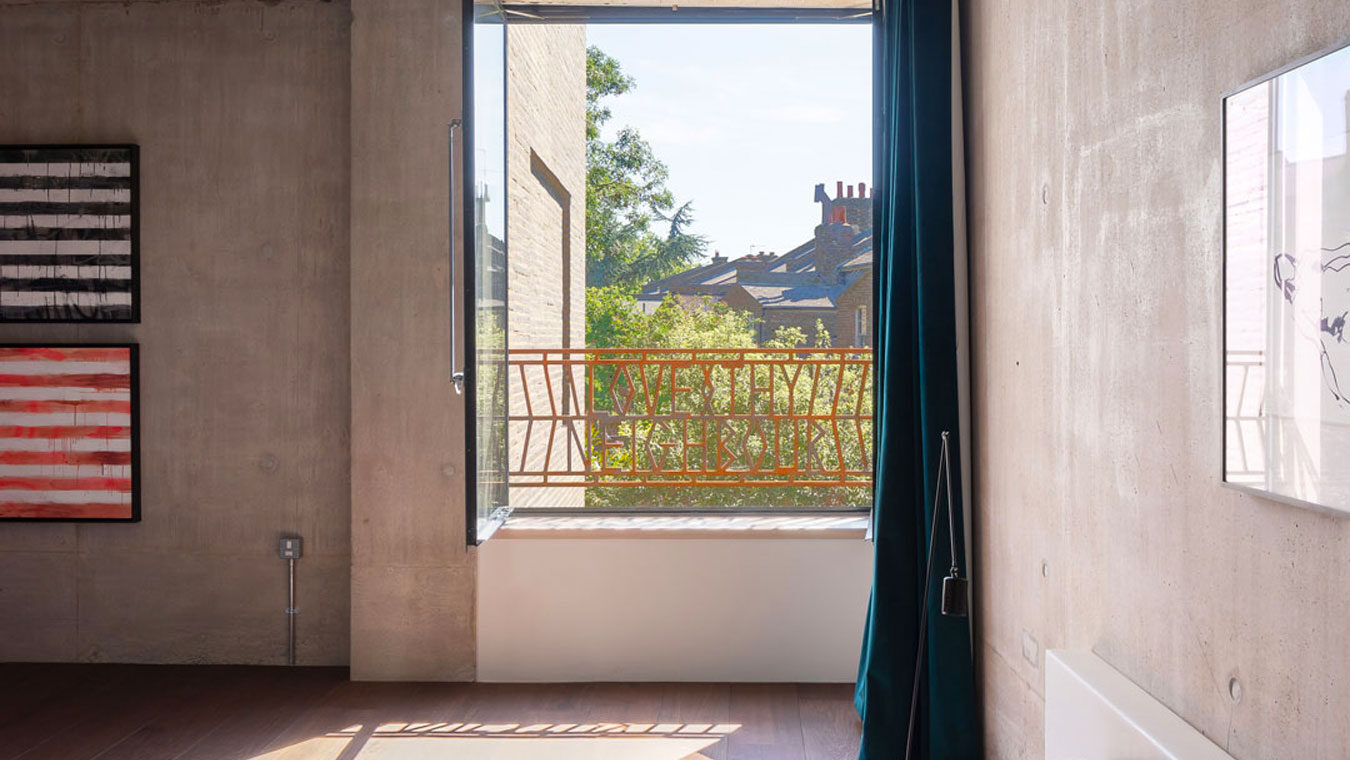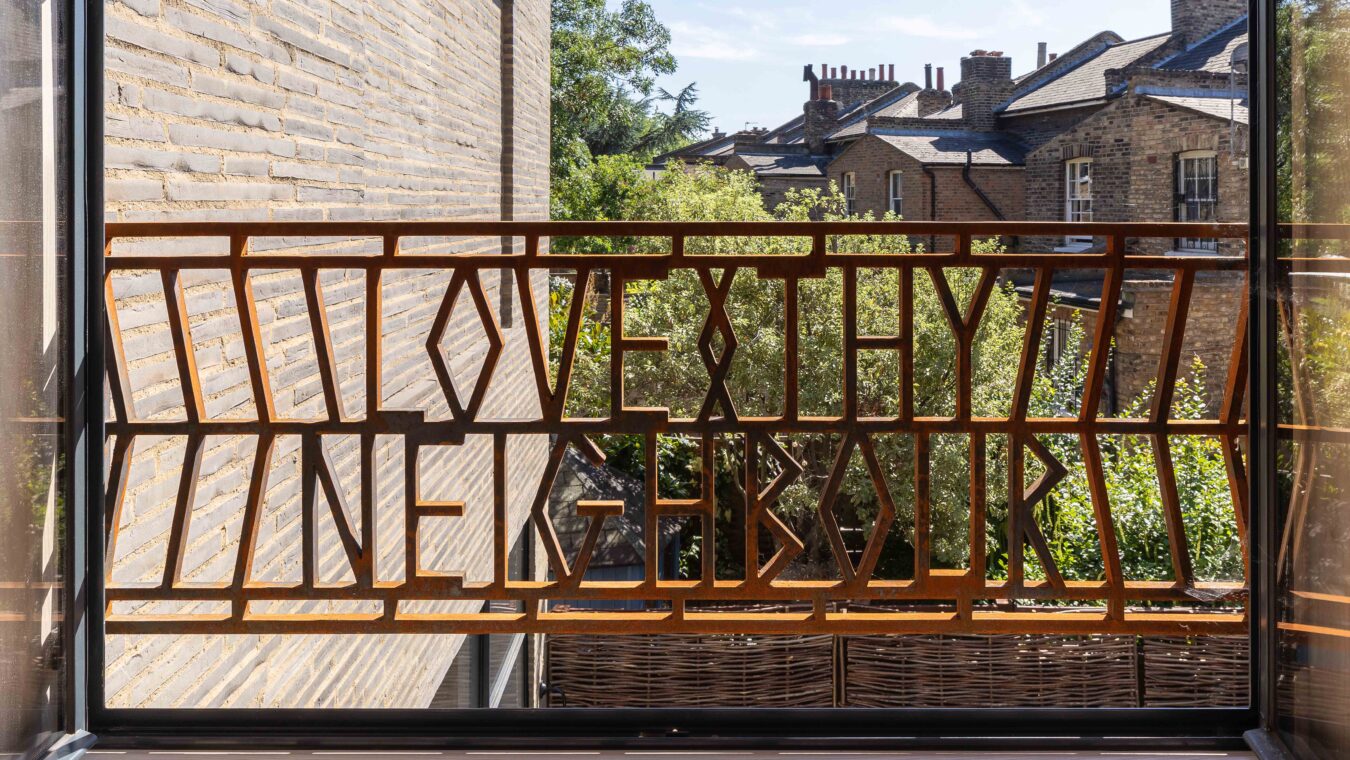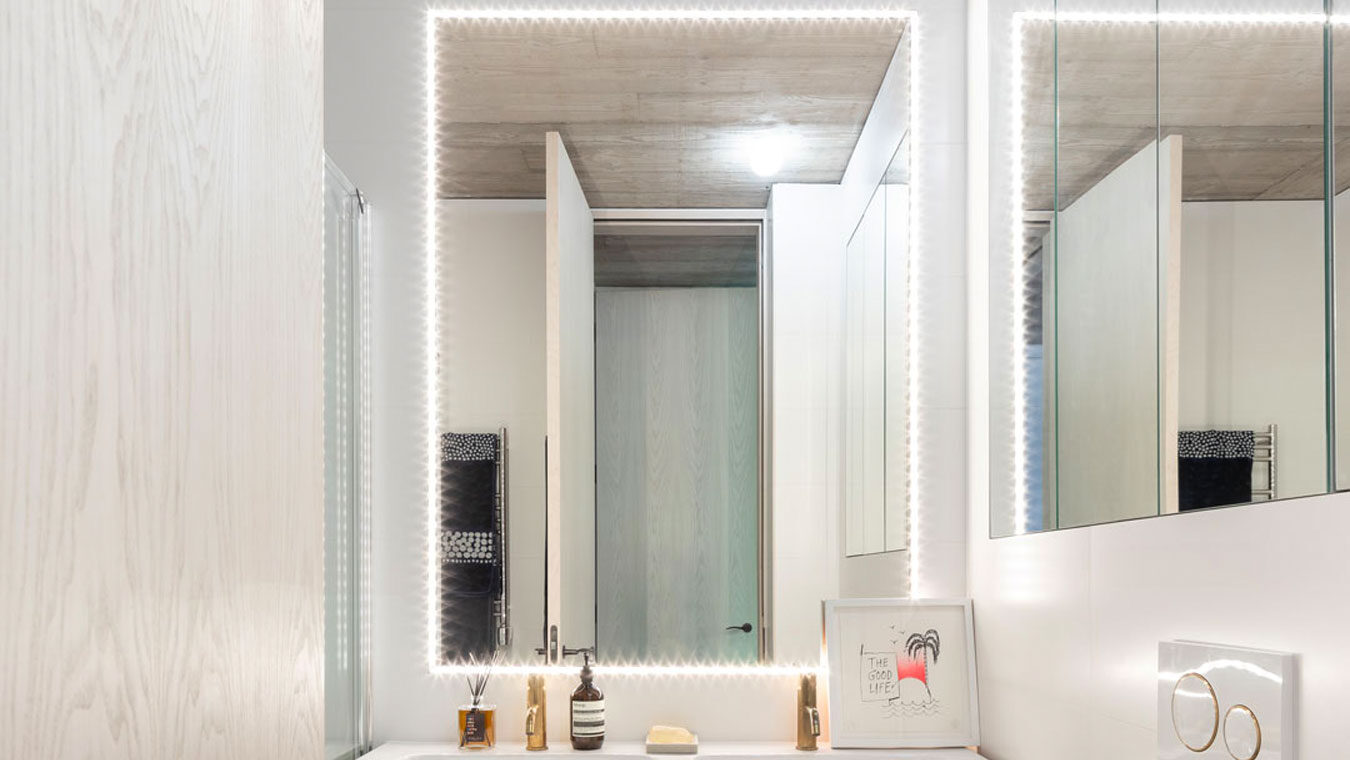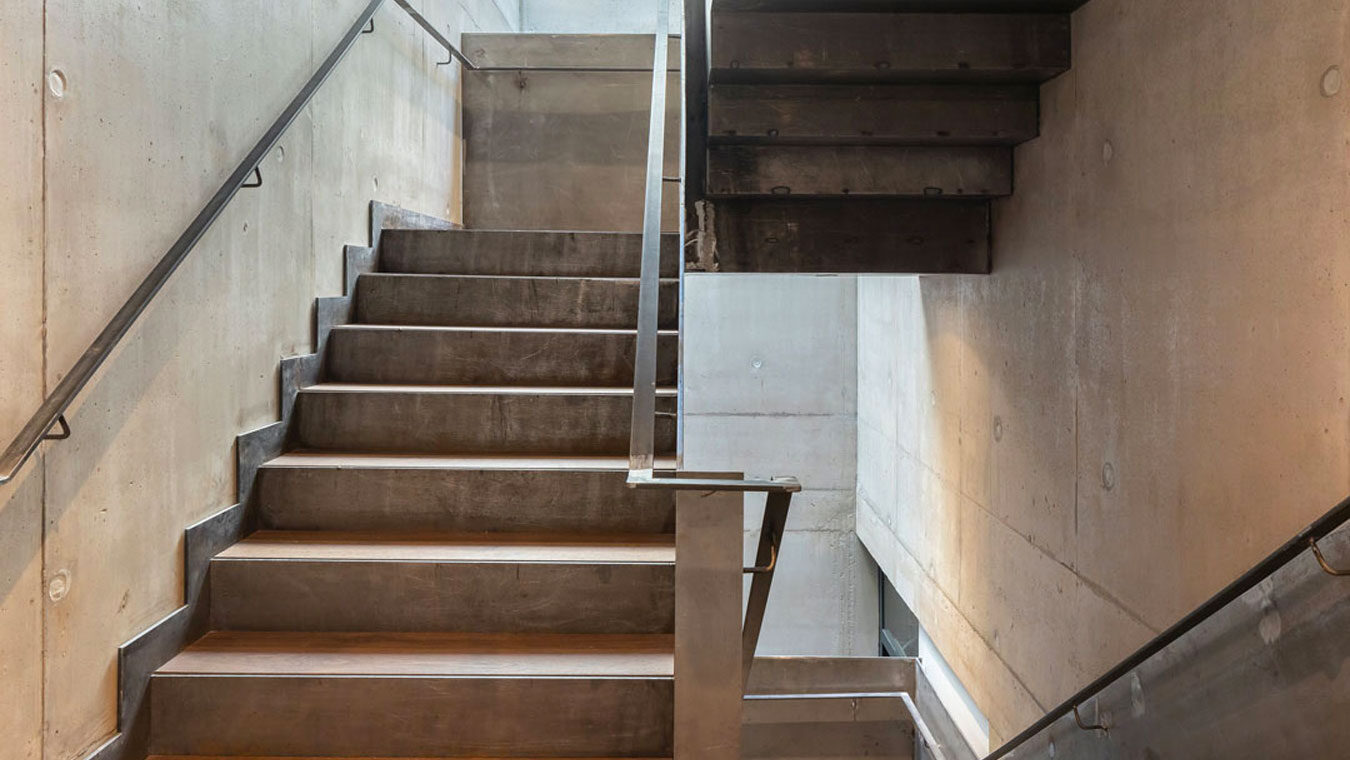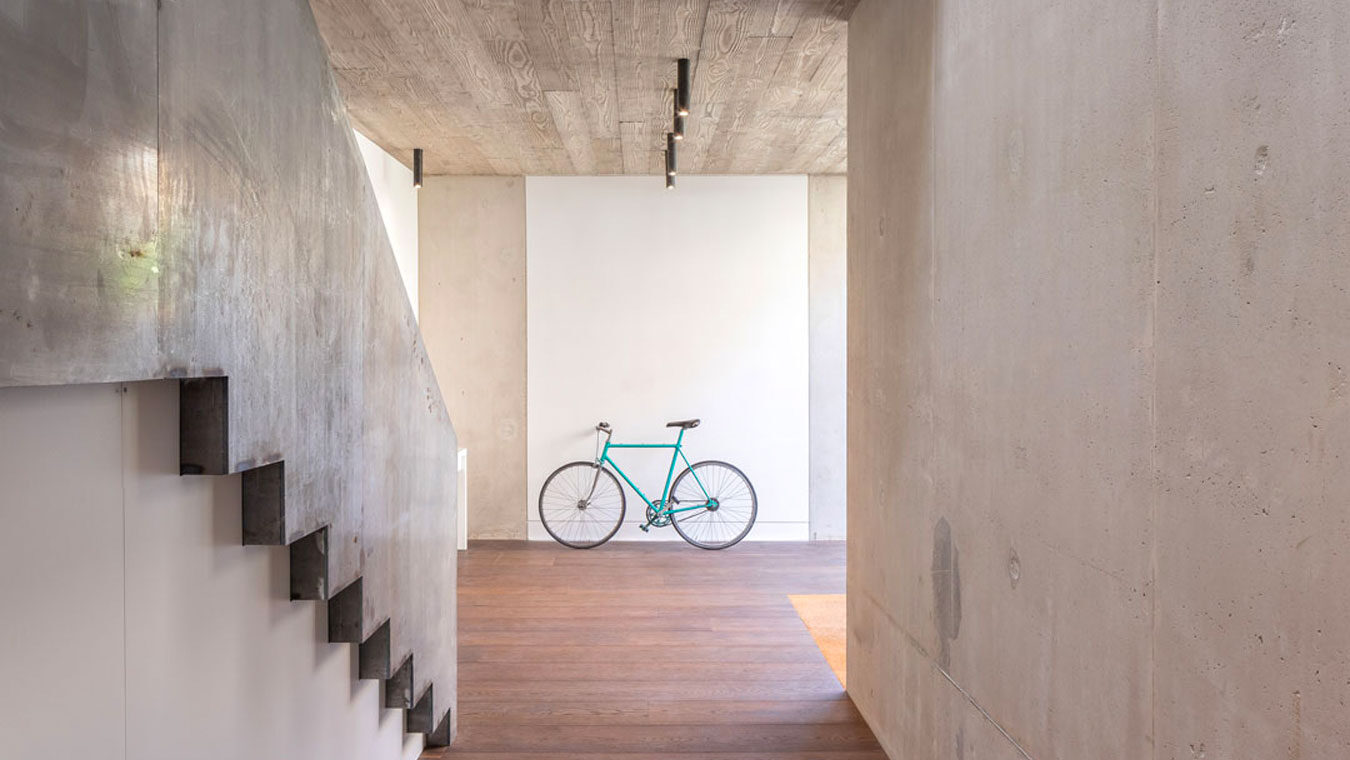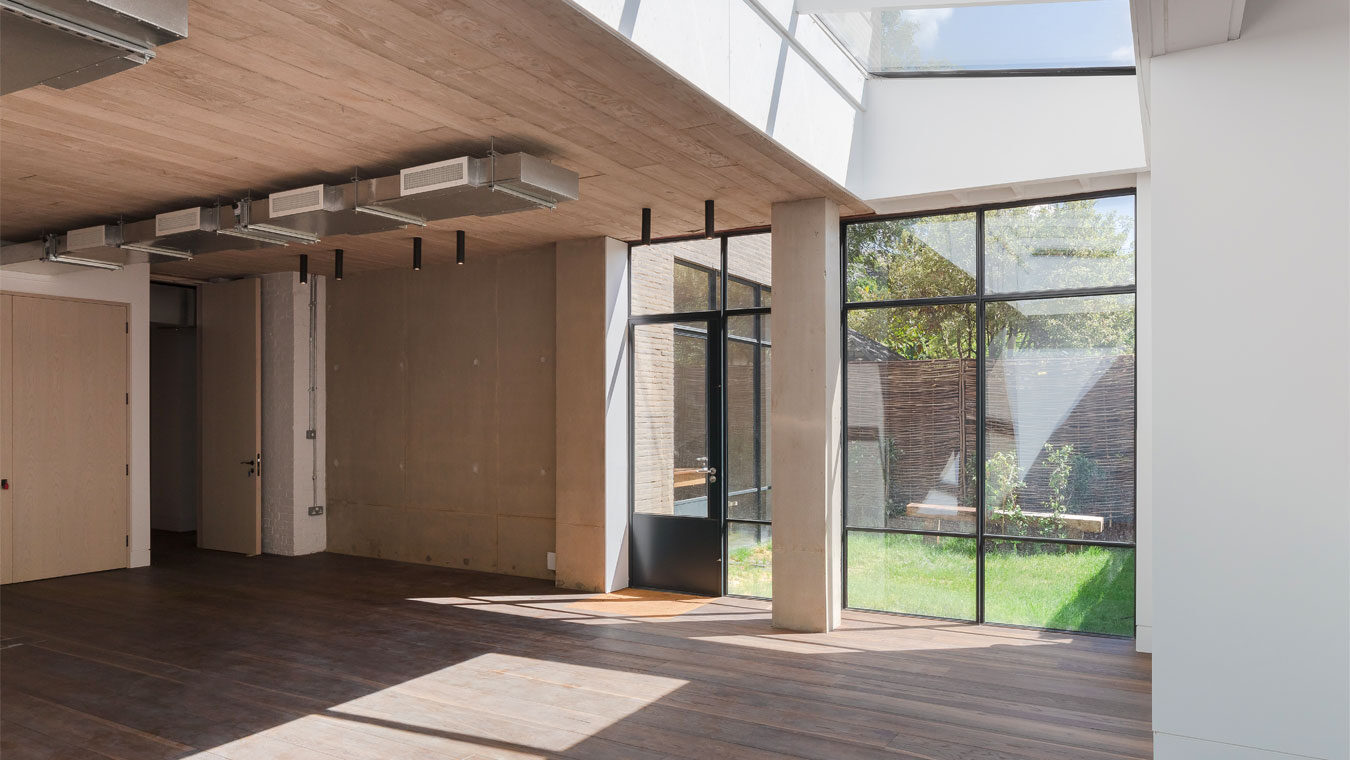 Sectors:

Commercial

Mixed Use & Arts

Residential

Year:

2018

Client:

Private

Location:

Hackney
Albion works involved the change of use, refurbishment and extension of a derelict Victorian cabinet making workshop in Hackney, East London. The site occupied a large plot within the back gardens of the neighbouring buildings on Albion Drive and Shrubland Road and was accessed via a narrow passage from each.
The ground floor was converted and extended to provide studio/office accommodation and the 3 floors above were configured as warehouse-style residential accommodation giving two one-bed, one two-bed and two three-bed flats. Due to the very close position of neighbouring windows, views are obscured and focused along with the gardens by the insertion of blank, roman brick walls with recessed pockets identifying the position of previous windows.
Internally, a new concrete frame supports the existing building. Slabs forming ceilings were cast against sand blasted Douglas fir giving a rough, textured appearance and vertical walls and columns were cast against phenolic ply, giving a very smooth, almost polished appearance in contrast. Elsewhere the existing industrial materials of the building are expressed and celebrated.
A large tank below the building collects rainwater that is used to flush WC's and all flats are equipped with heat recovery ventilation systems that exchange heat from the outgoing air with incoming, reducing the load on heating systems.
Awards:
Shortlisted for RIBA London Regional Awards 2021
Shortlisted for RIBA London Regional Awards 2020
Shortlisted for RIBA London Regional Awards 2019
Shortlisted for AJ Retrofit Award 2019
Photography: Peter Landers