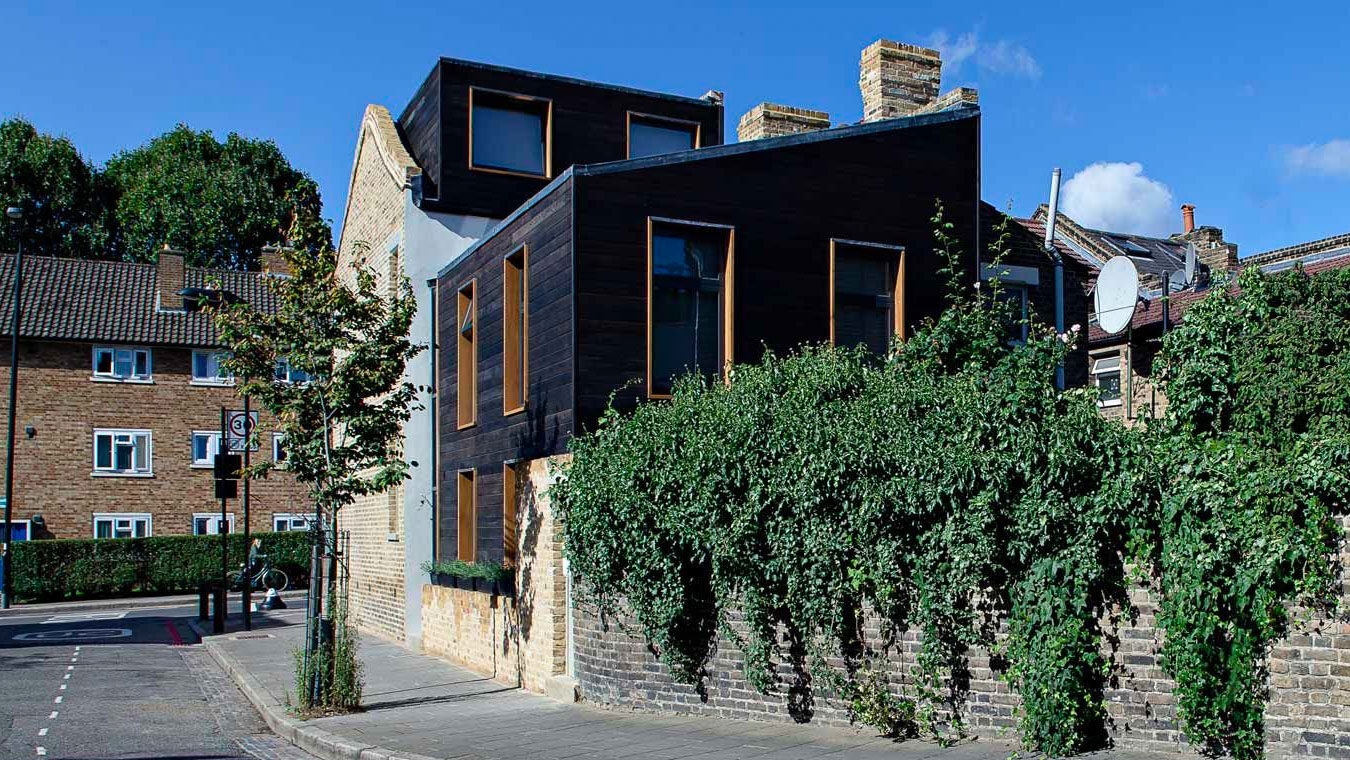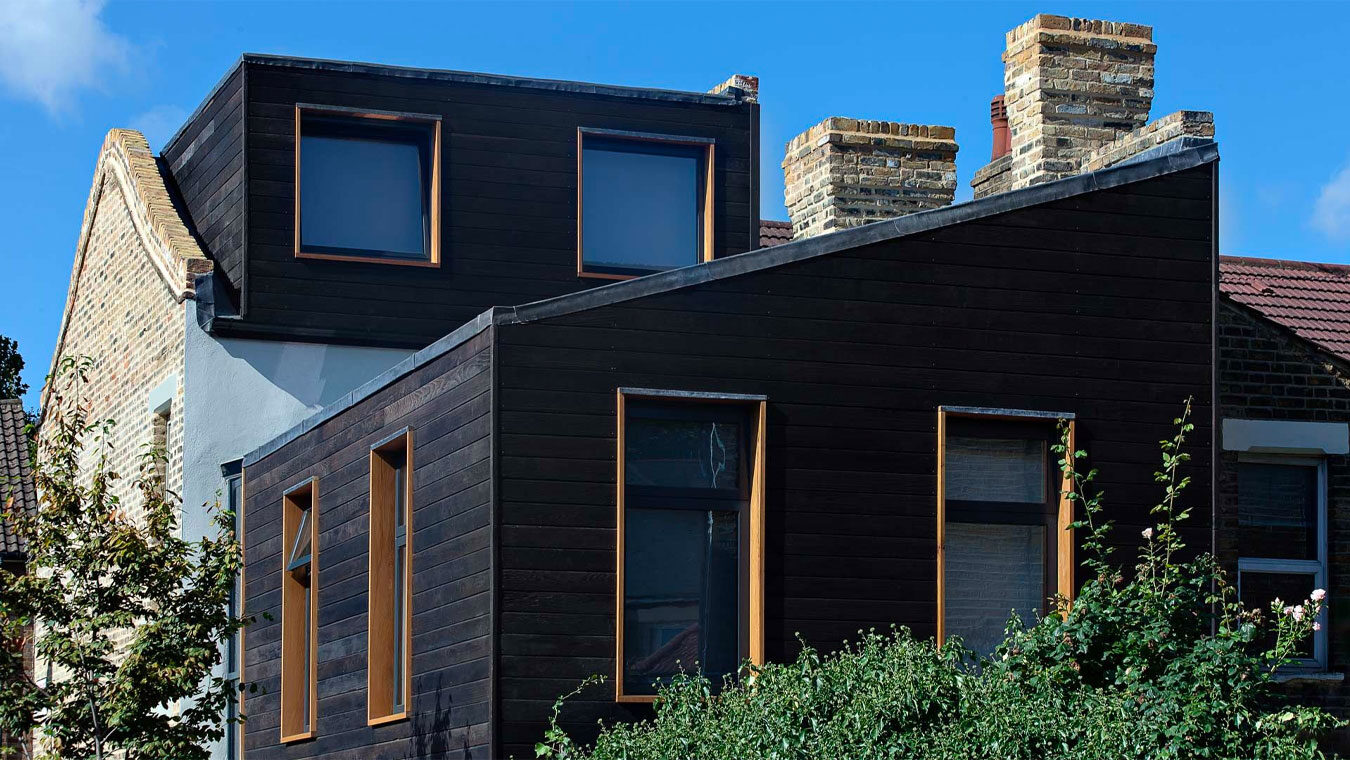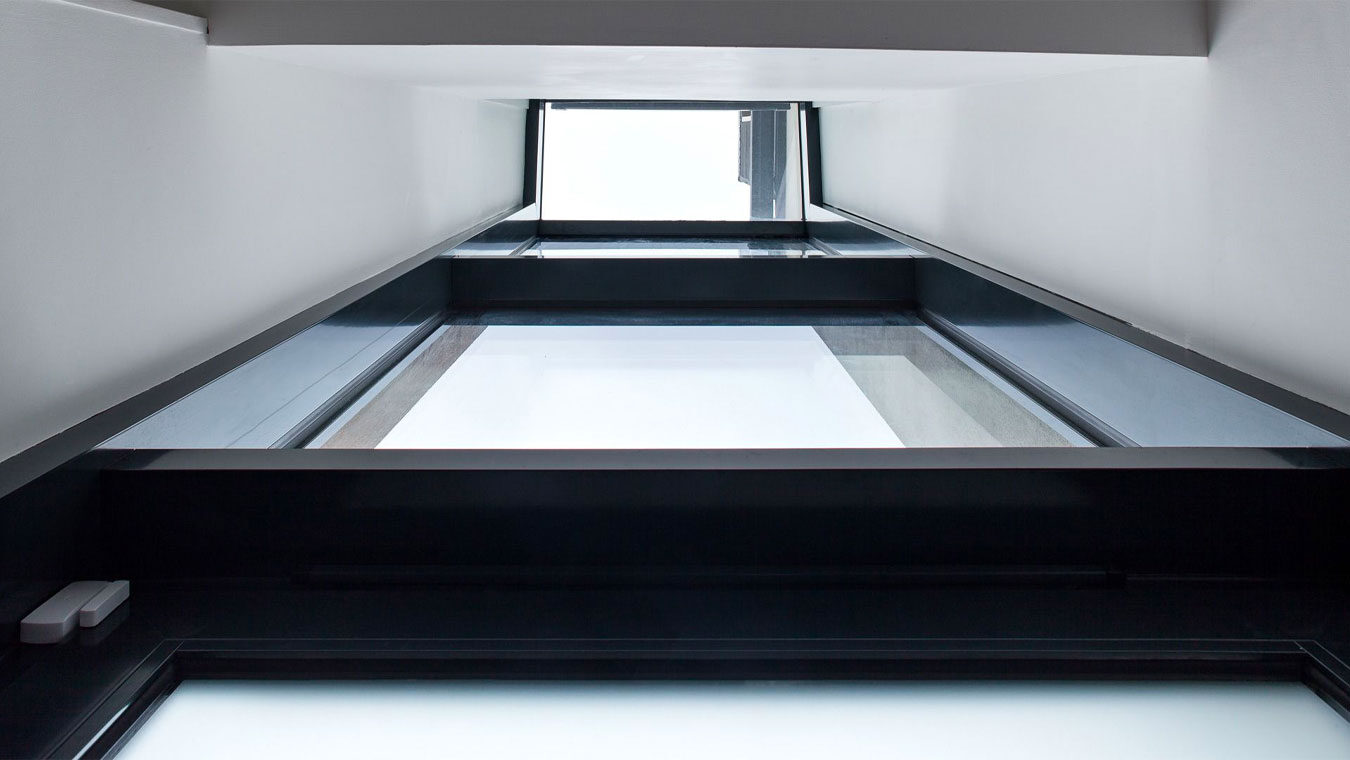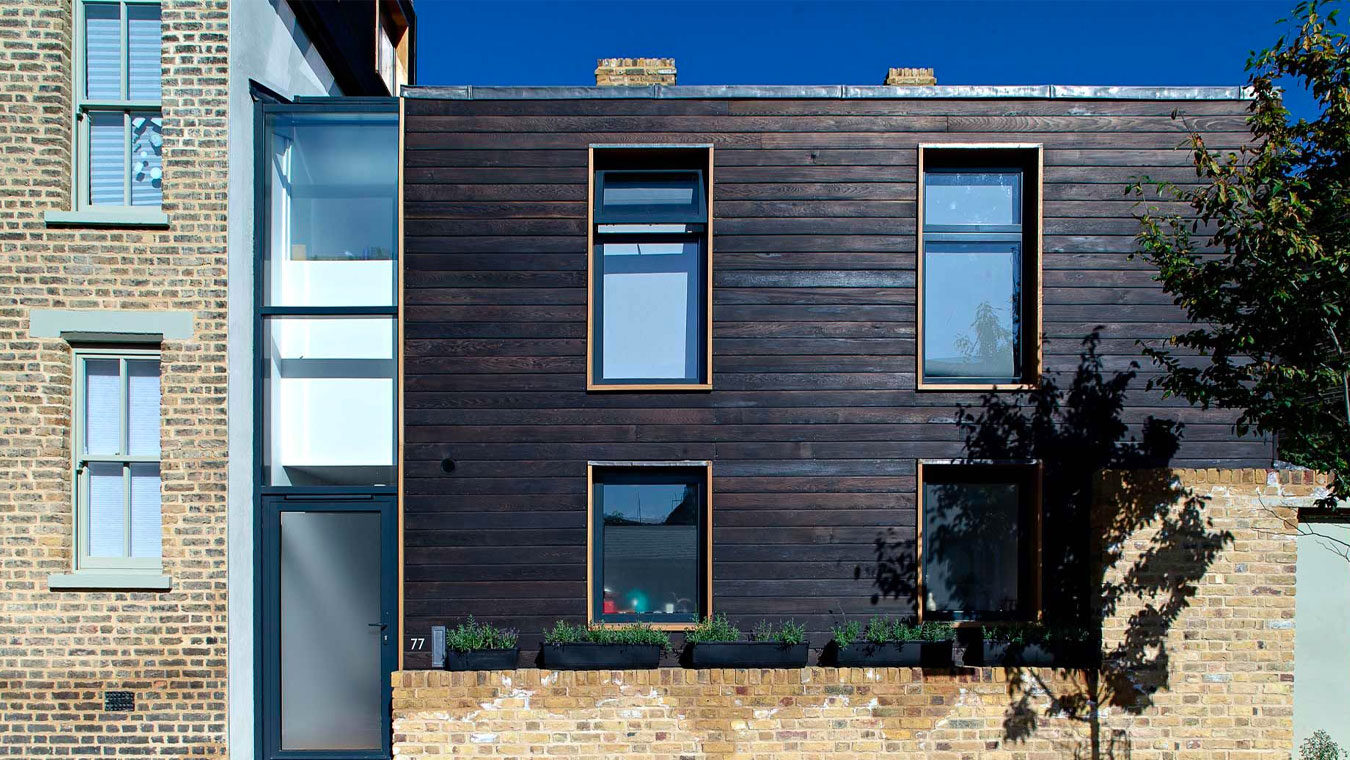 Sector:

Residential

Year:

2015

Client:

Private

Location:

London
This residential project successfully extends and converts a compact 3 bedroom Victorian end terrace house into a bright and spacious 5 bedroom family home.
CDA's design has resulted in an additional bathroom, separate reception room and large open-plan kitchen/dining/family room in the rear extension.
A double-height fully glazed entrance incorporates additional storage and gives central access to the house, freeing up space around the original entrance.
The extension is clad in charred cedar weatherboarding, a Japanese technique known as Shou Sugi Ban which extends the life of the boards and makes them much more resistant to insects and decay.
Awards:
Shortlisted for NLA Don't Move Improve Award 2015
Shortlisted for AJ Small Projects Award 2016
Photography: Peter Landers