Mr Barrow's House and Stables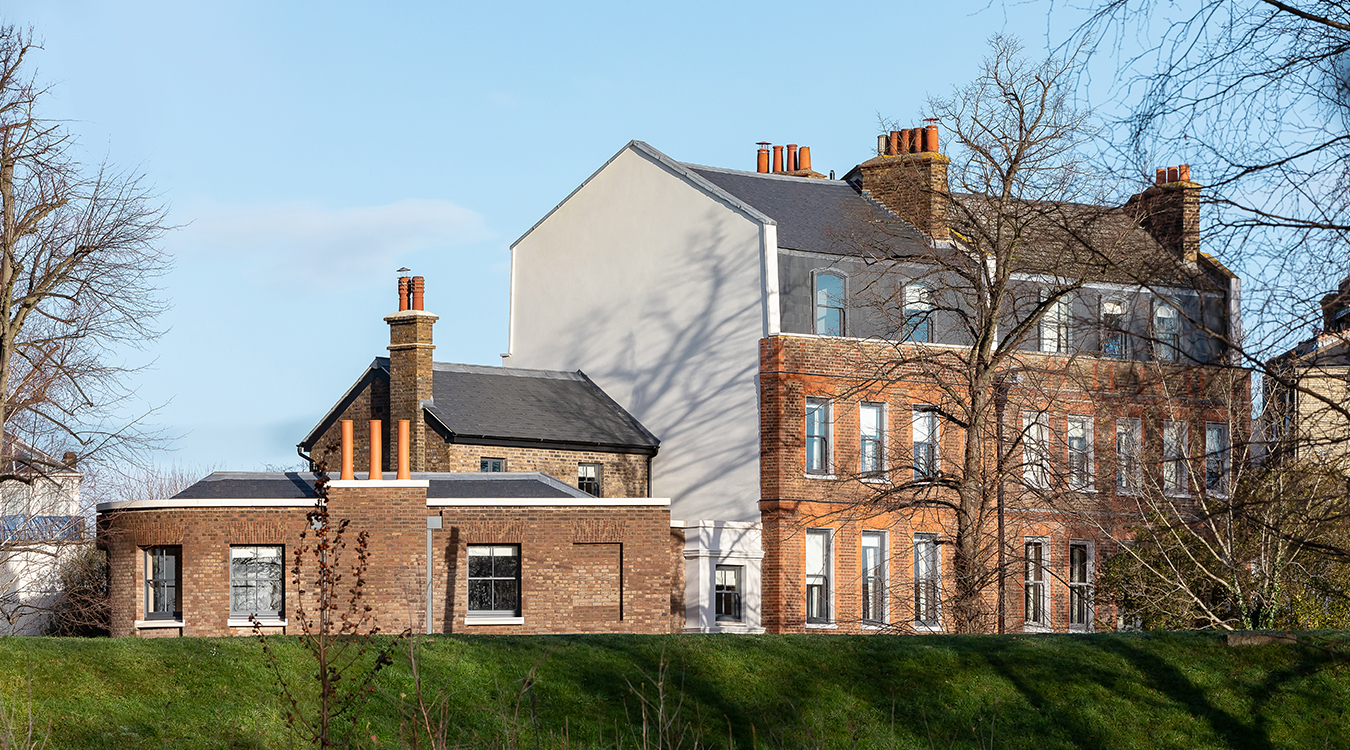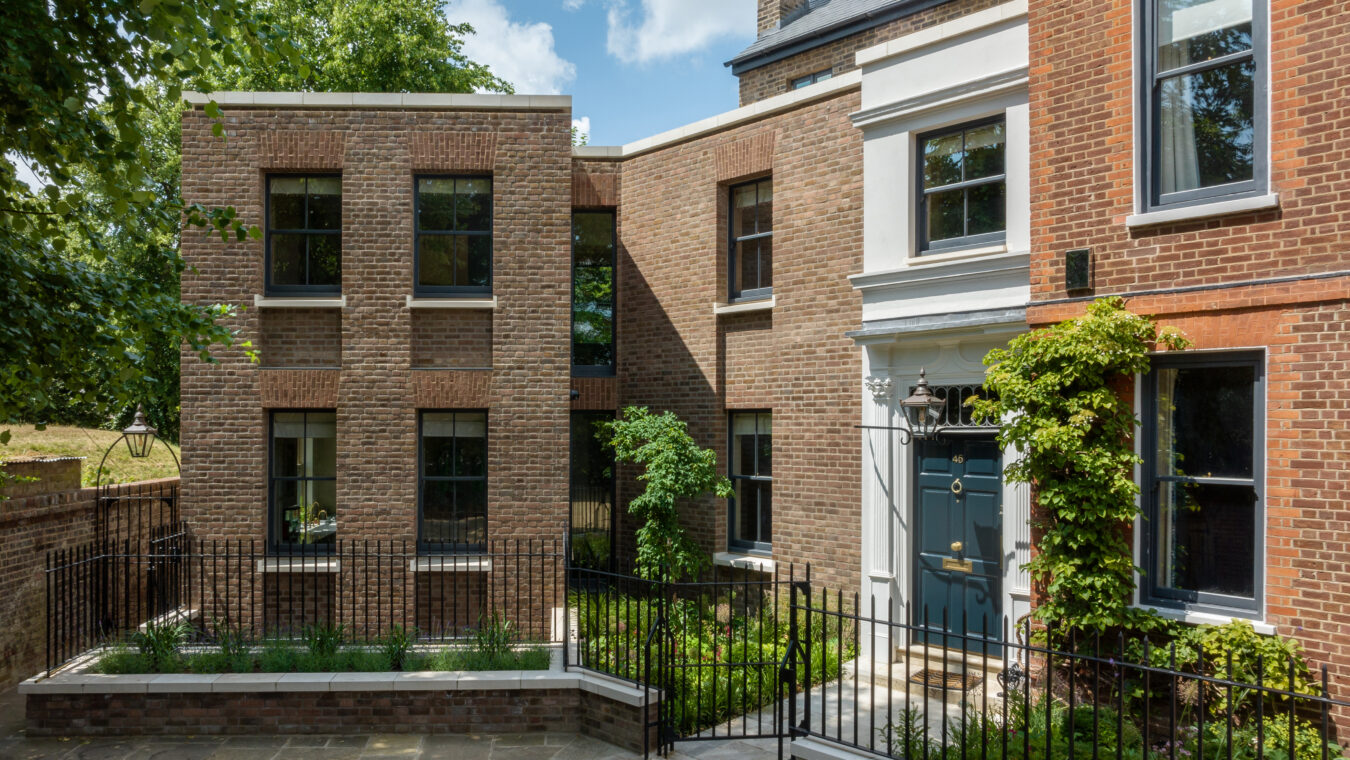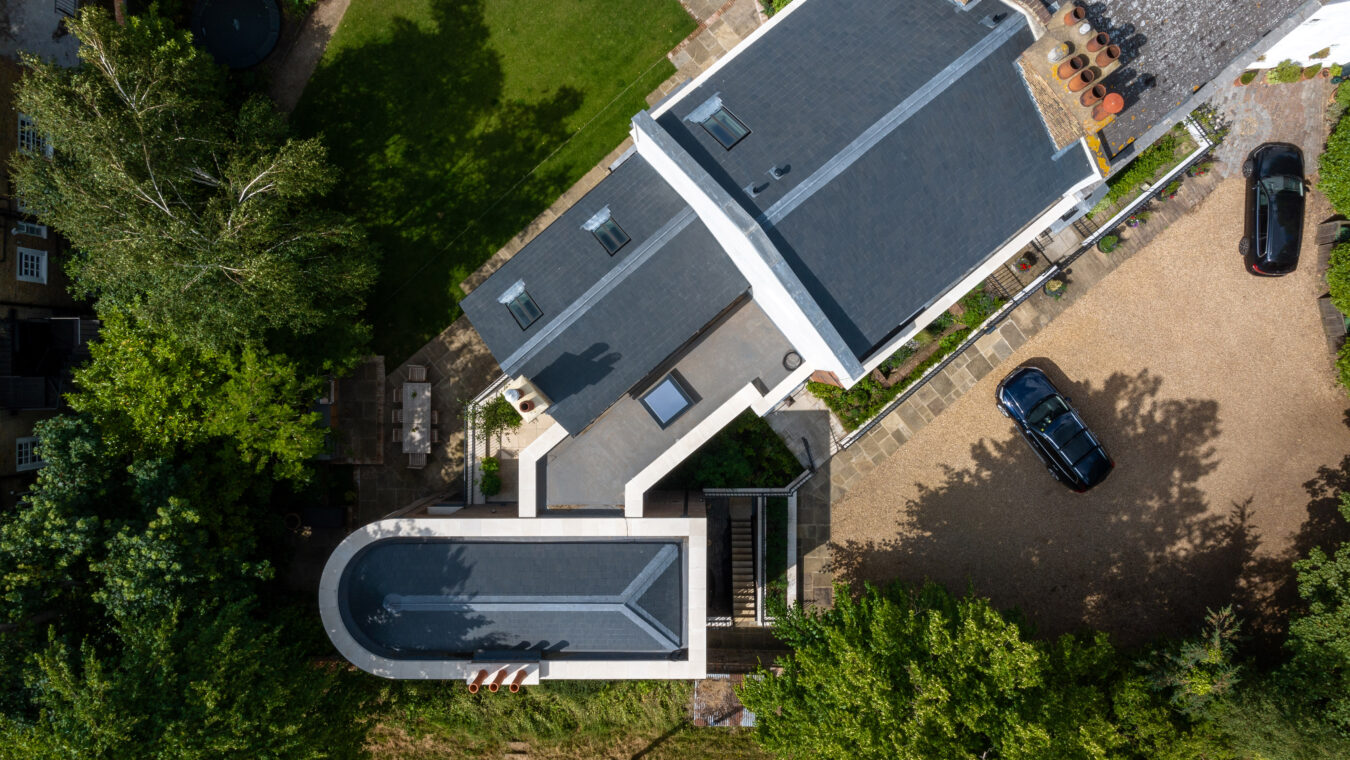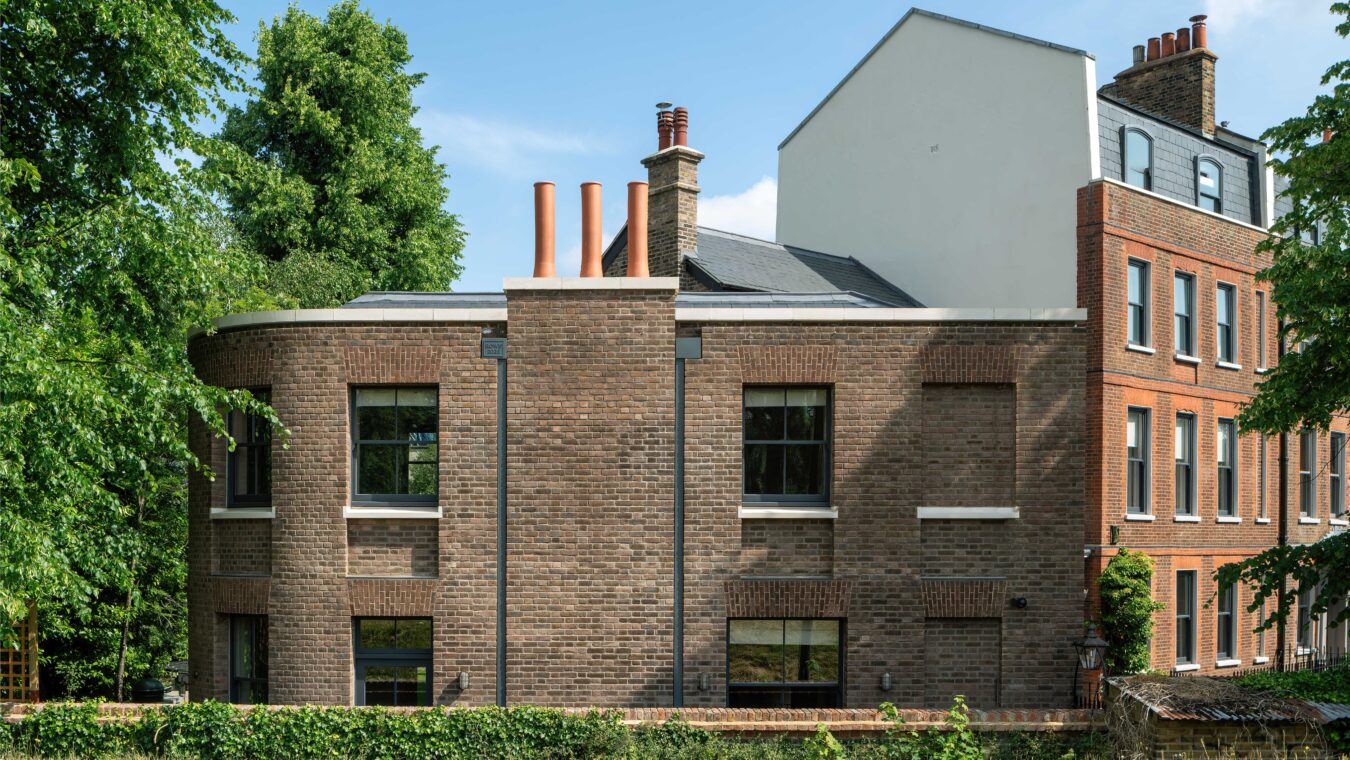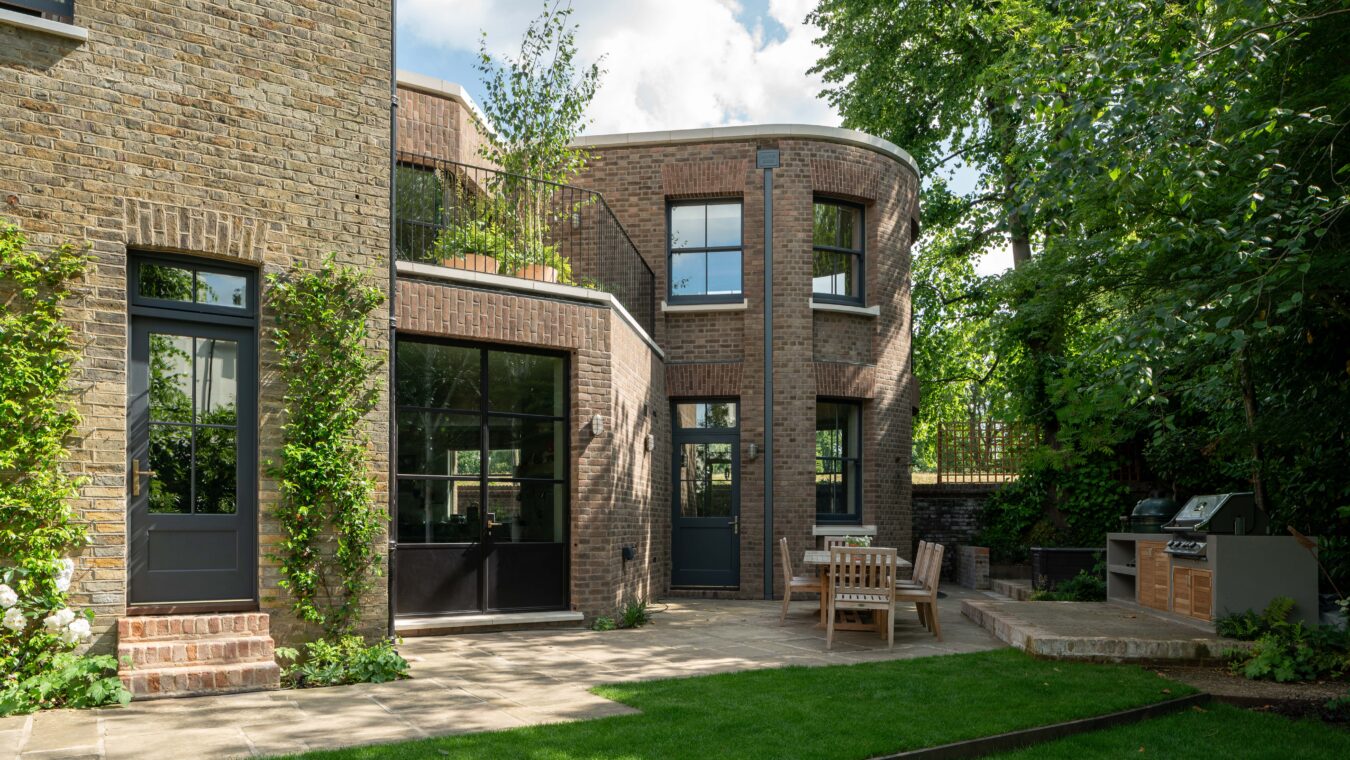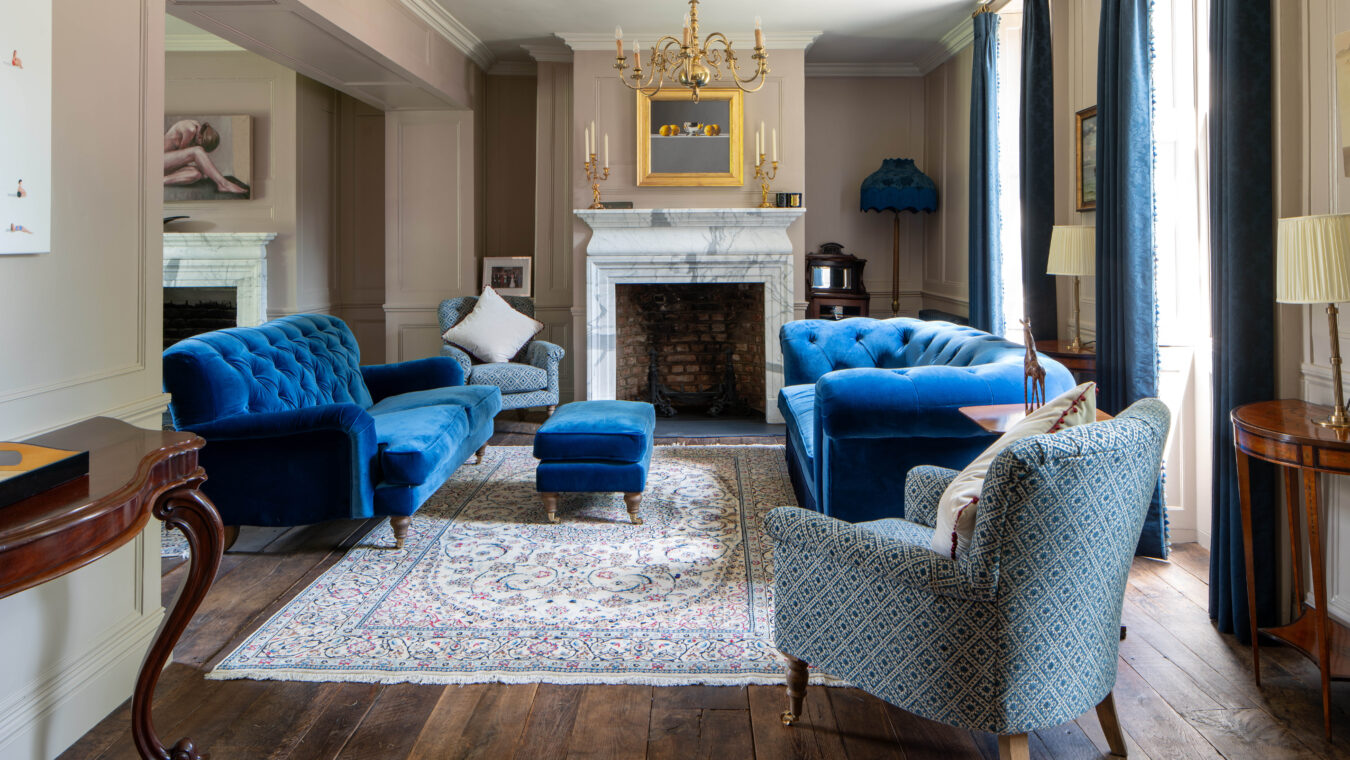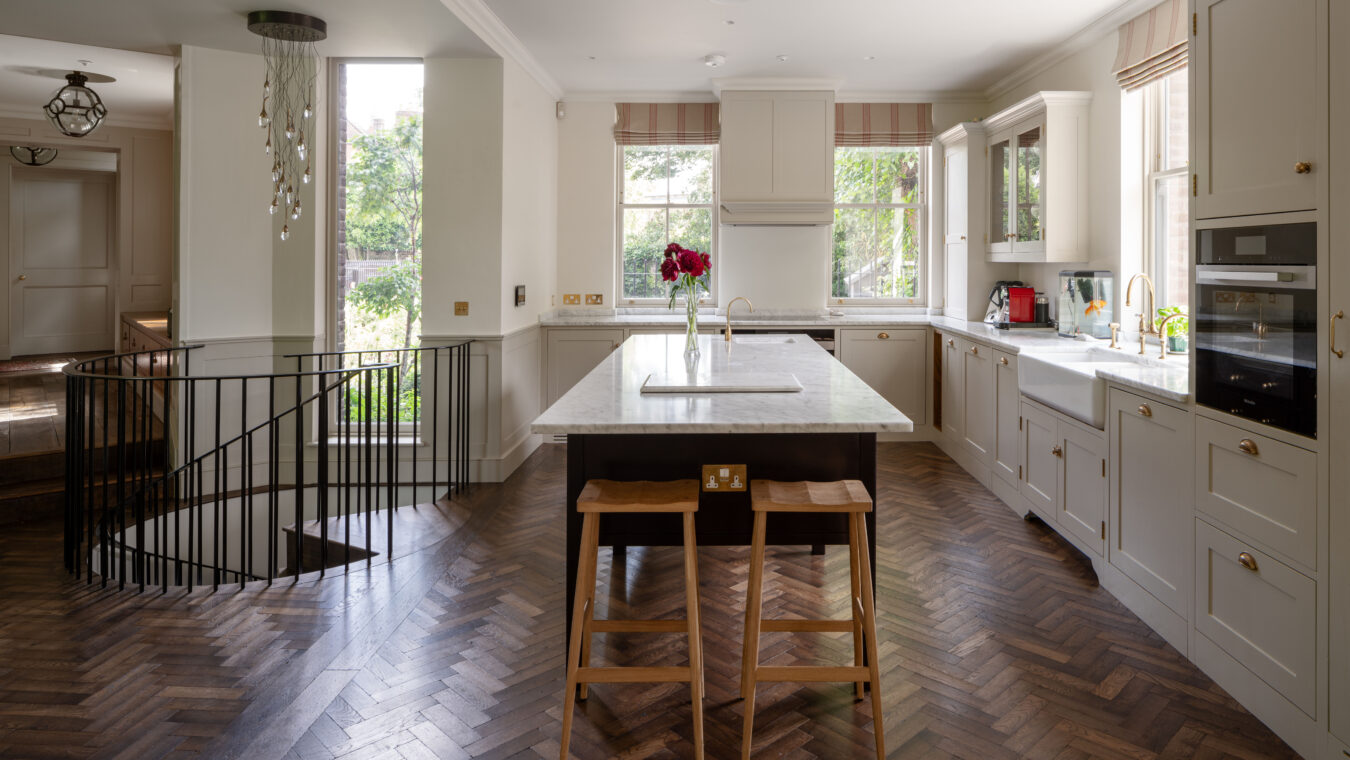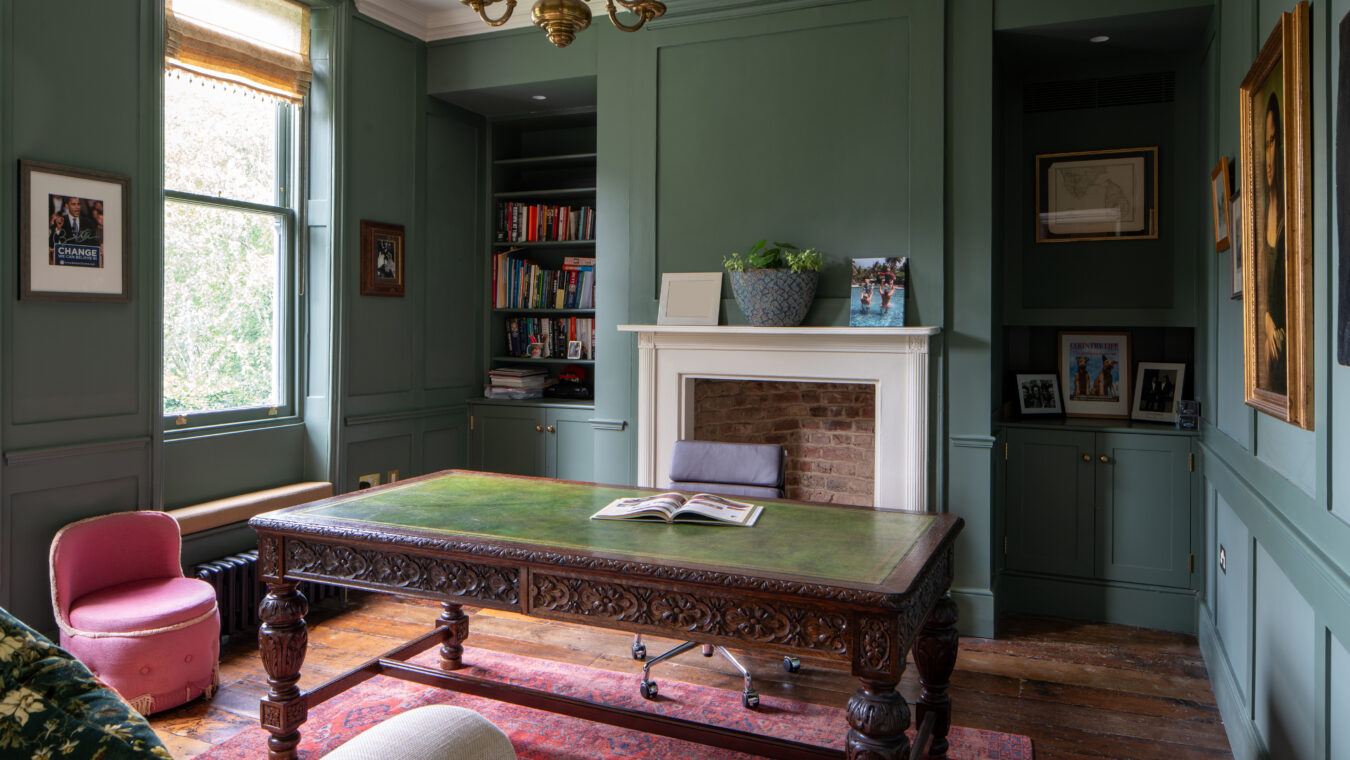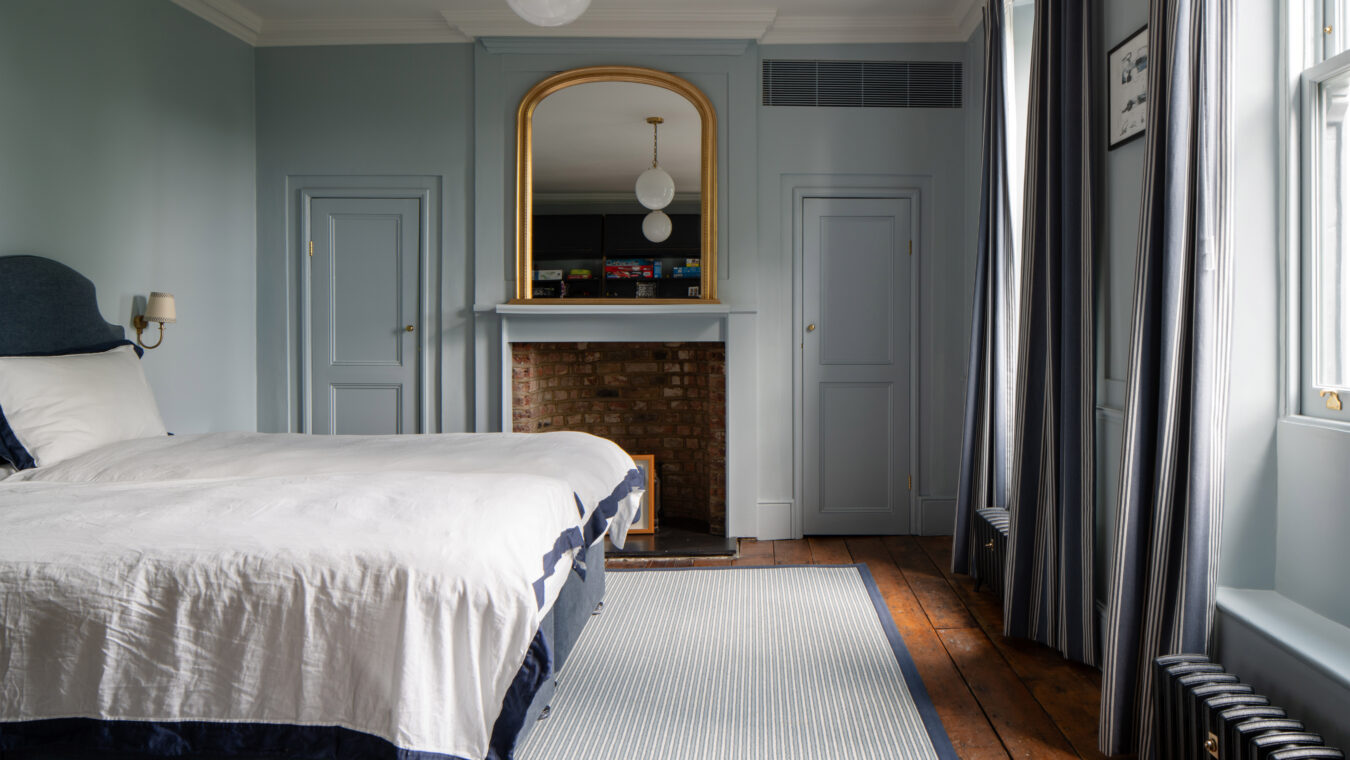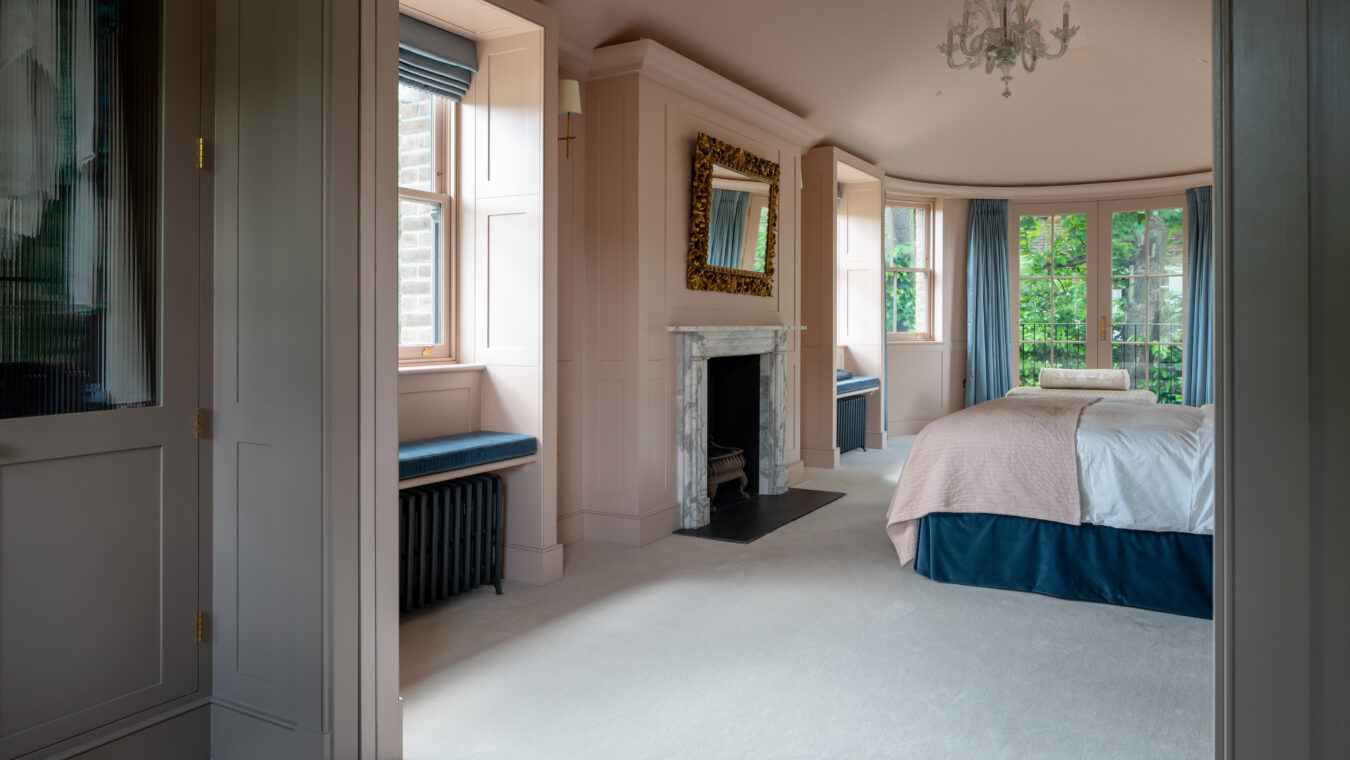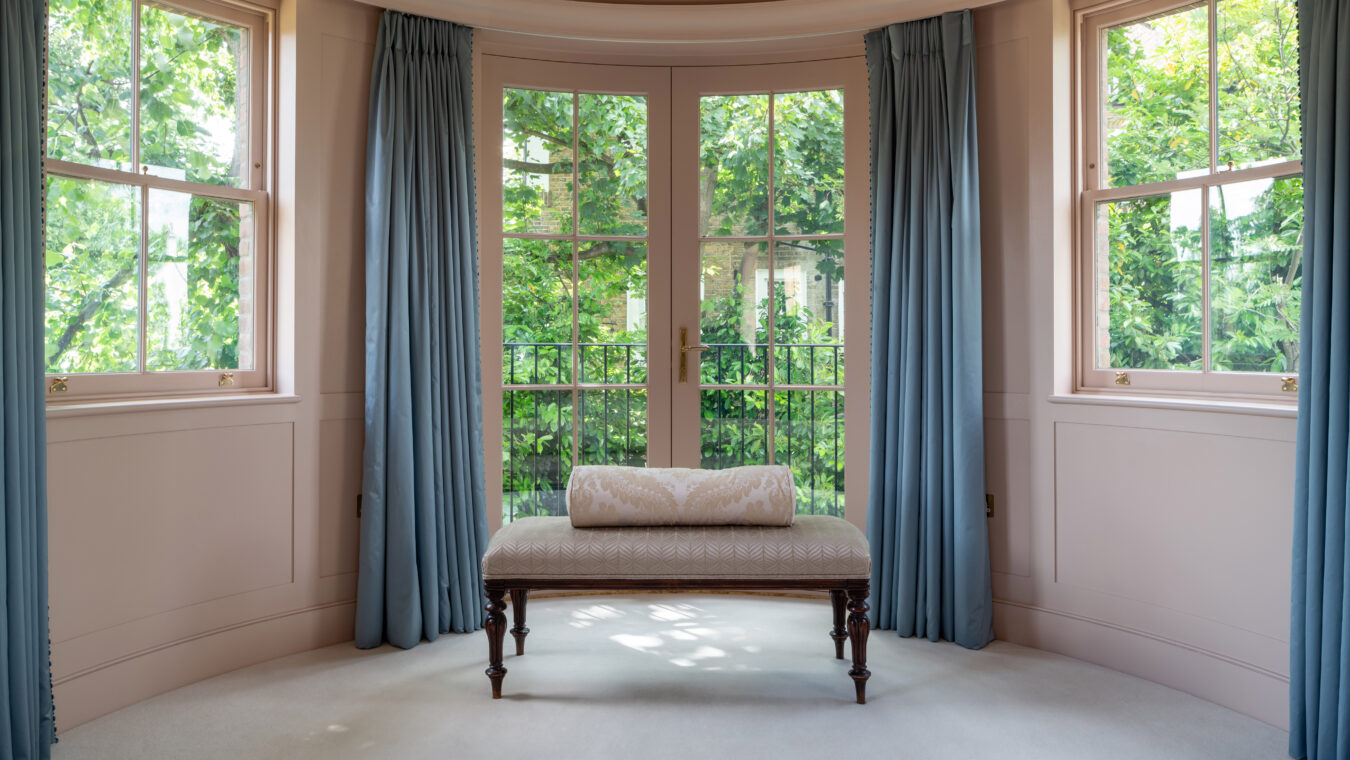 Sectors:

Listed Buildings

Residential

Year:

2022

Client:

Private

Location:

London
Mr Barrow's house is a GII* listed, grand brick building dating from 1729.  Our clients wanted the extension to reflect the handsome architecture of their house.  We wanted to build a modern extension which would complement and develop the brick language of the host building.
Our brief was to remove a poor quality nineteen eighties side extension and replace it with a generous family kitchen, a master bedroom suite, a gym and a guest bedroom suite.  The extension allowed the house's social spaces to be rearranged to allow the house to flow better and improve its connection with its back garden.
Internally, the original house was returned to the original layout and plan form, with a long stone hallway at the heart of the plan, connecting the old and modern elements.  Original features within the listed property, have been brought back to life and enhanced.
Our new extension is a concrete basement box with load bearing brick cavity walls above.  The external leaf of the cavity walls are made from new London stock bricks soot washed to bring the colour down to something closer to the host house.  Window cills and the wall cappings are made from cast stone, the windows are all made from timber.
The floor plates are beam and block concrete, to reduce noise transmission between floors.  The roof structure is timber, incorporating a minimal steel frame clad in Welsh slates.
Daylight has been considered throughout so that each of the spaces has the best opportunity for good daylight and cross ventilation.
Awards:
Shortlisted for RIBA London Regional Awards 2023
Photography: David Churchill; Peter Landers
Interior Design: Joanne Malster