Dyson House, Studio and Gallery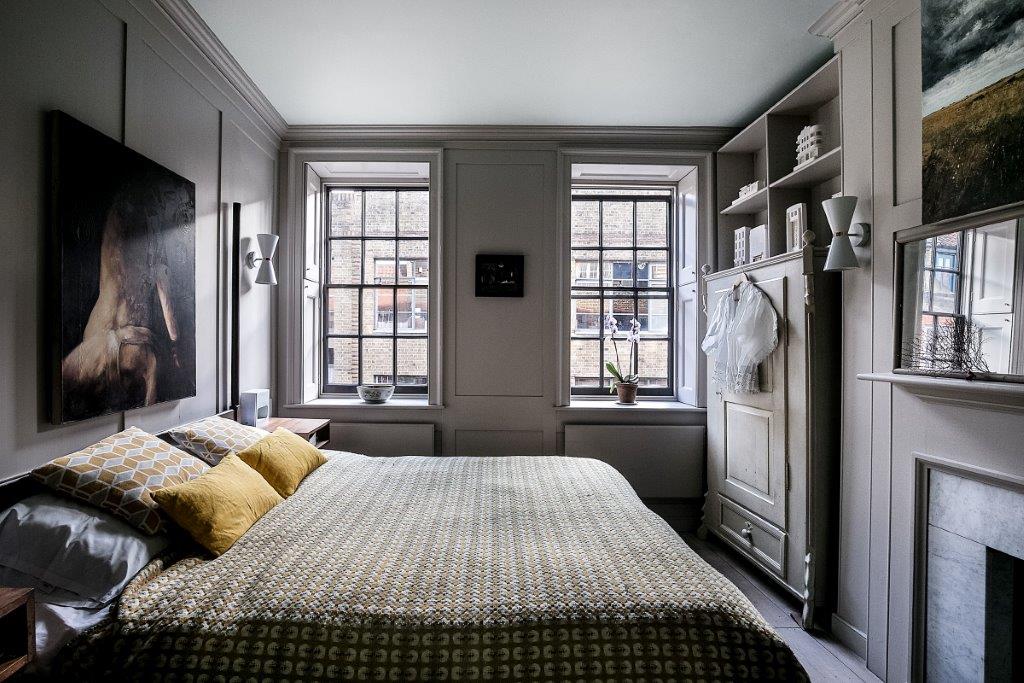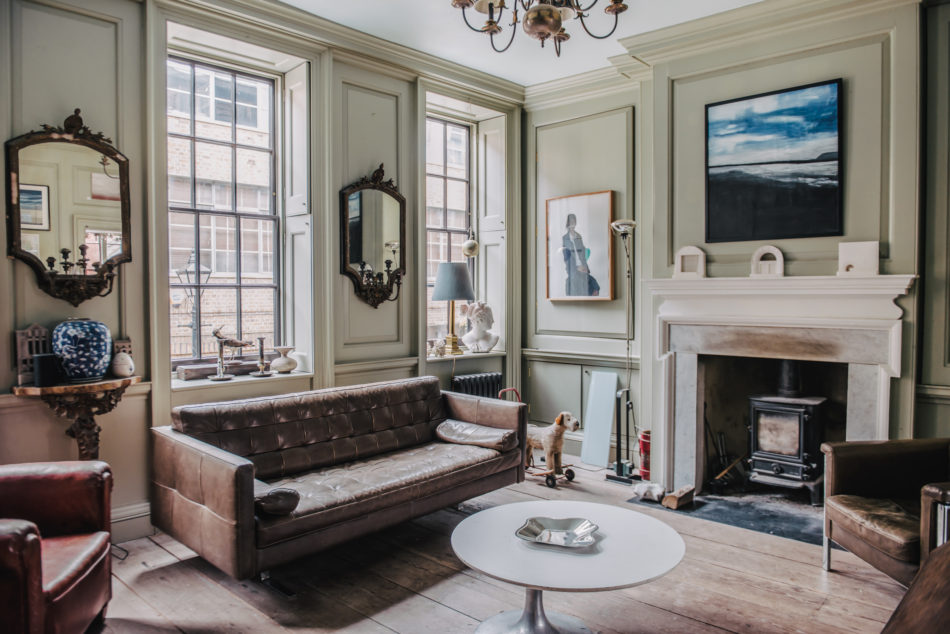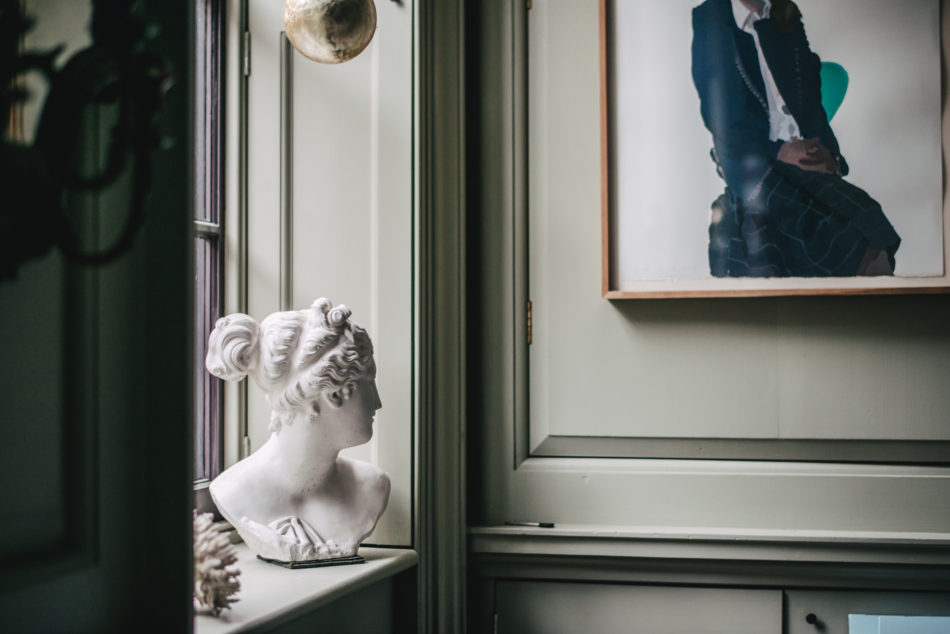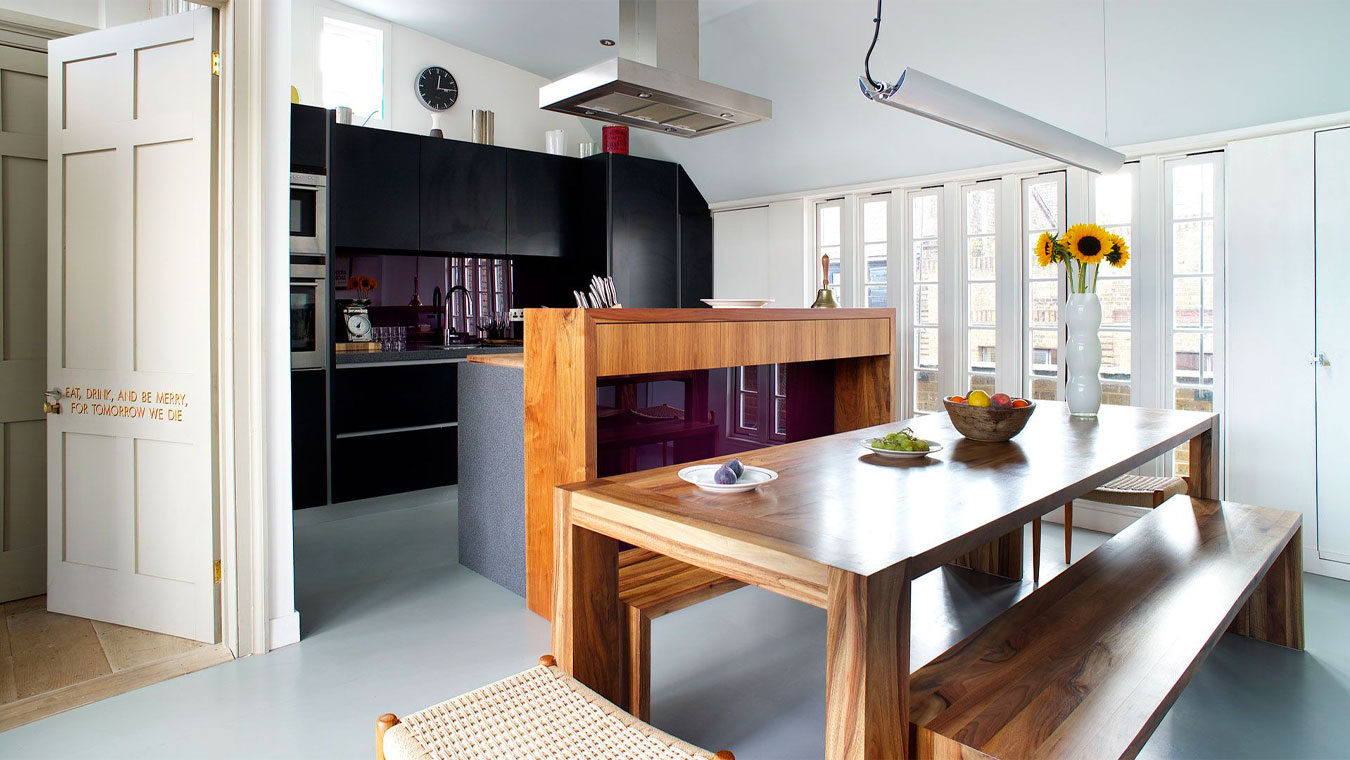 Sectors:

Listed Buildings

Mixed Use & Arts

Residential

Year:

2007

Client:

Dyson Family

Location:

Spitalfields, London
This Spitalfields house of 1719 had, in its early years, been home to a clergyman. This Grade II listed house was bought by the Dyson family in 2005. It had most recently been a catering school which had closed following a fire. In the mid-19th Century the garden was covered by a single storey workshop.
The challenge was to replace the bad, to repair the damaged, and to create a home, an office and a gallery.
The front façade, rebuilt in a utilitarian idiom in the mid-20th Century was rebuilt to match how it may have been in 1719. A new space for the household kitchen was built on the roof – mimicking the area's weavers' lofts. Replica panelling and other details were introduced in rooms where they had been lost.
Awards:
Commended – Georgian Groups Architectural Awards, 2008
Photography: The Modern House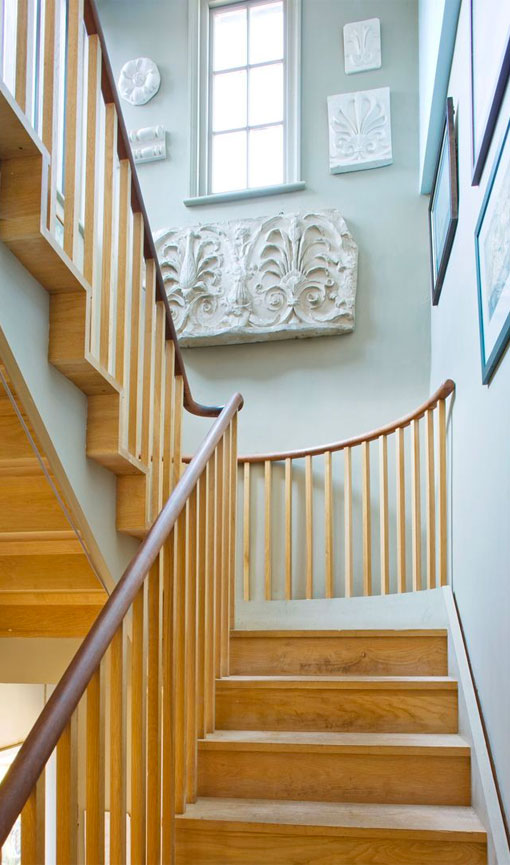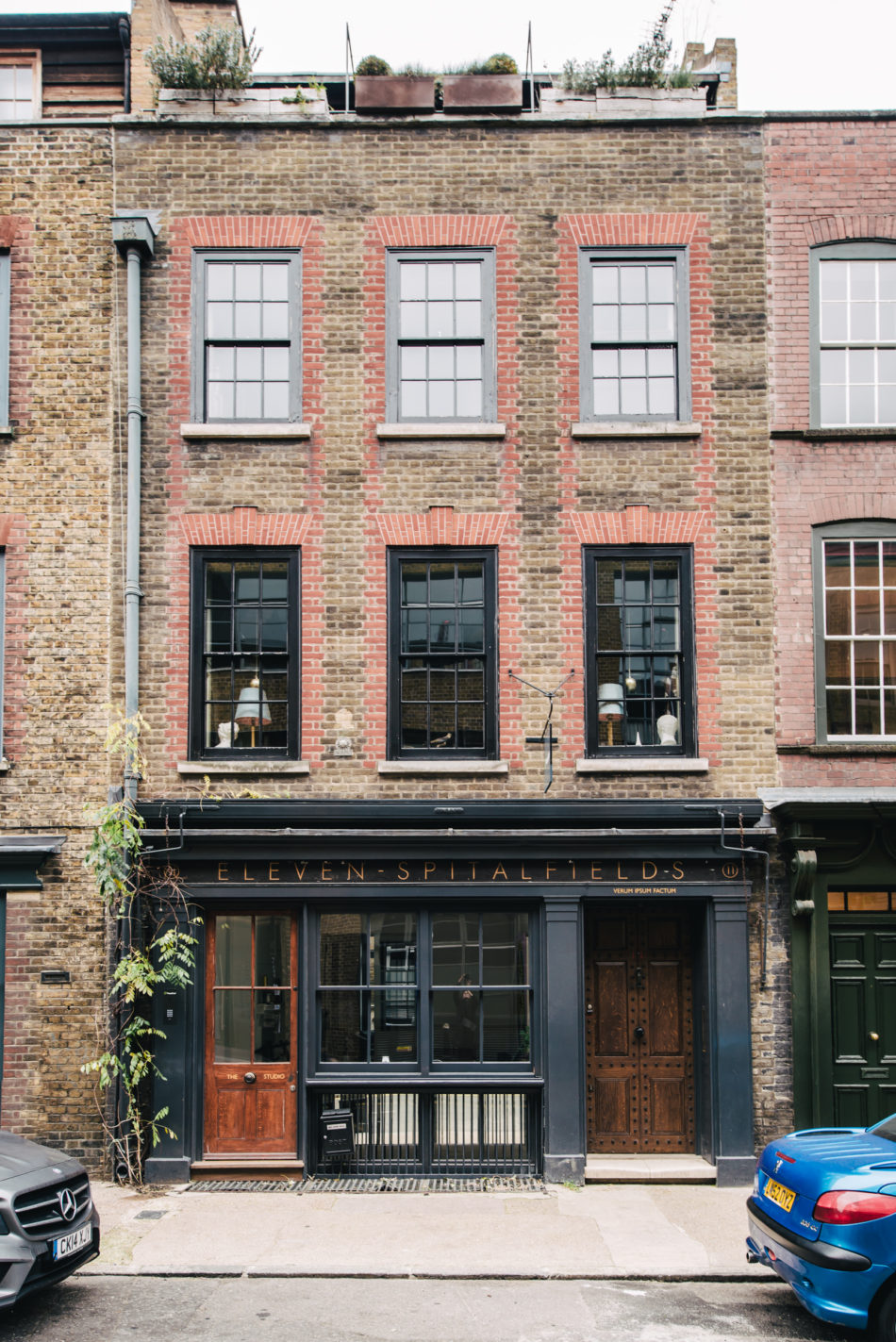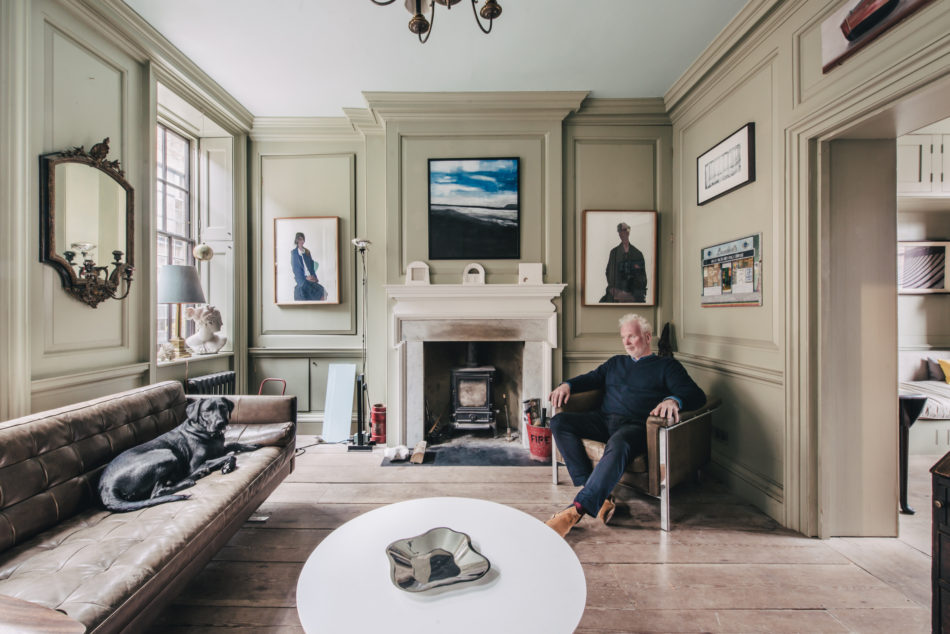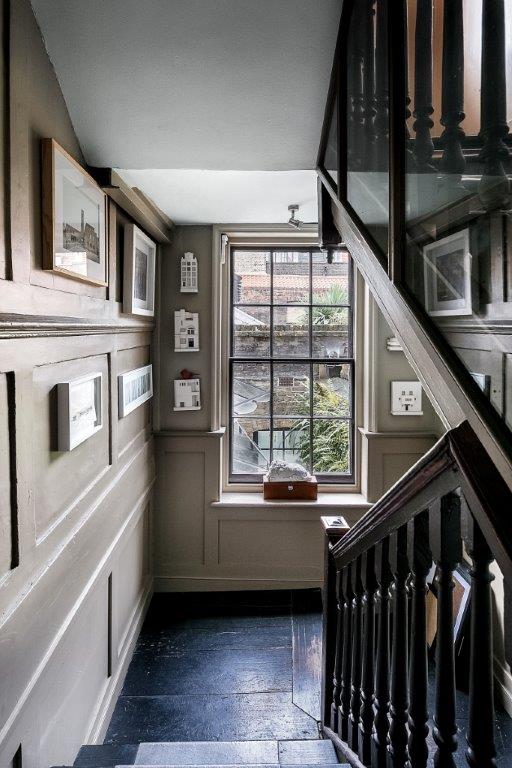 "It was actually a pretty ugly building when we bought it" – Chris Dyson