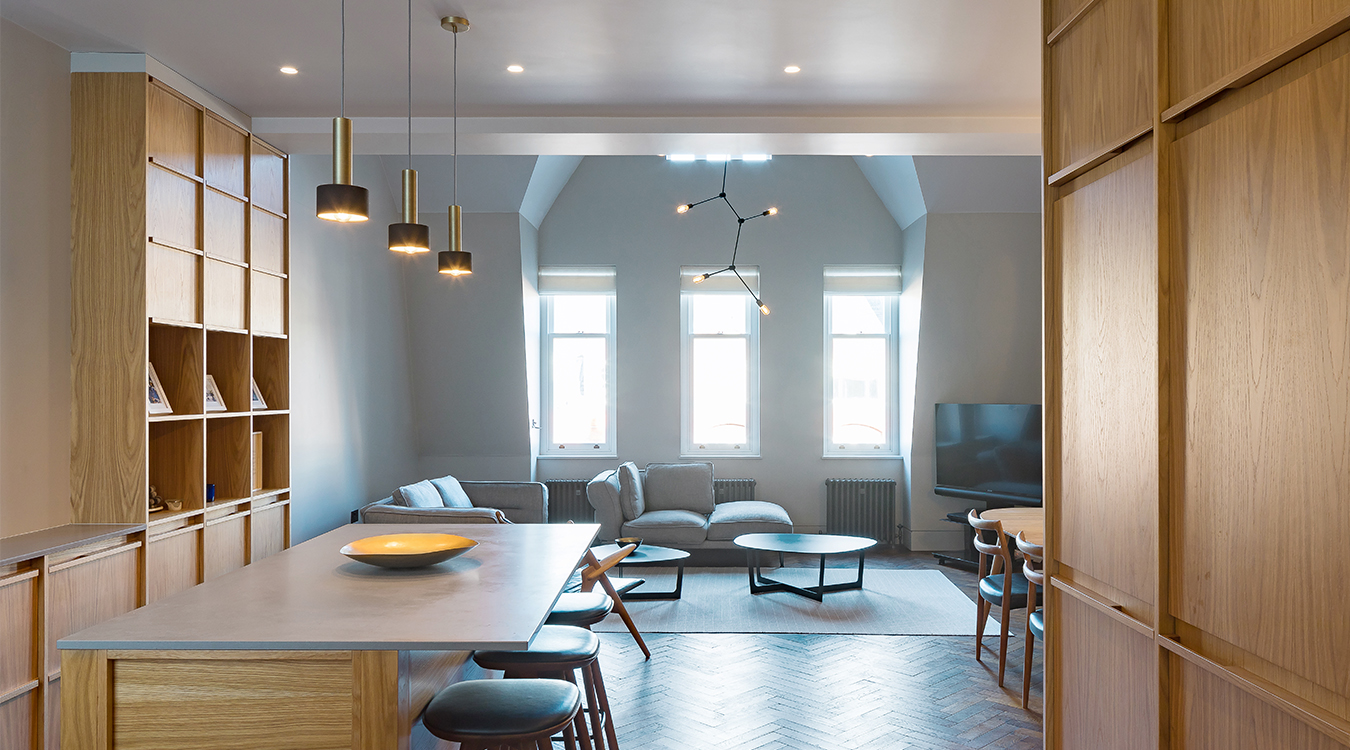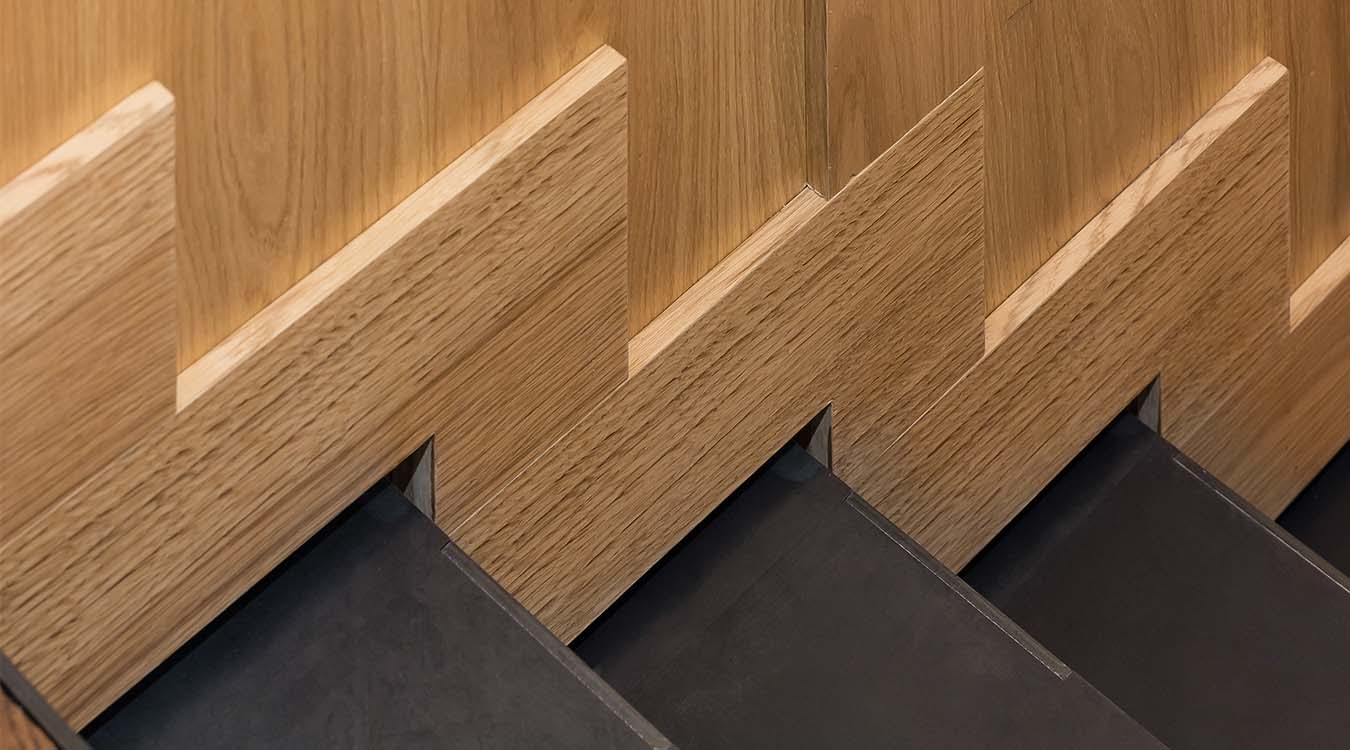 Sector:

Residential

Year:

2021

Client:

Private

Location:

London
A few years after having successfully completed a mews house refurbishment for a friend of our client, we were very happy to be appointed to work on this project. The property is set over the top two floors of a beautiful red brick Queen Anne Revival residential terrace.
CDA suggested acquiring the loft space to open it up and create a generous double height living room taking advantage of the interesting roof form. We managed to secured planning permission for the replacement of all the windows as well as the opening up of 3 bricked up windows in the loft space therefore bringing even more light into the living space.
CDA produced a full interior remodel and refurbishment scheme with a large kitchen, living, dinning space, one master bedroom, bathroom and dressing room, two double bedrooms and bathrooms, one study room and plenty of storage space.
Our client entrusted us with the choice of materials, finishes and furniture to create a beautiful, warm and contemporary duplex. Traditional and industrial fittings and features complement each other creating a coherent interior design scheme.
Photography: Peter Landers