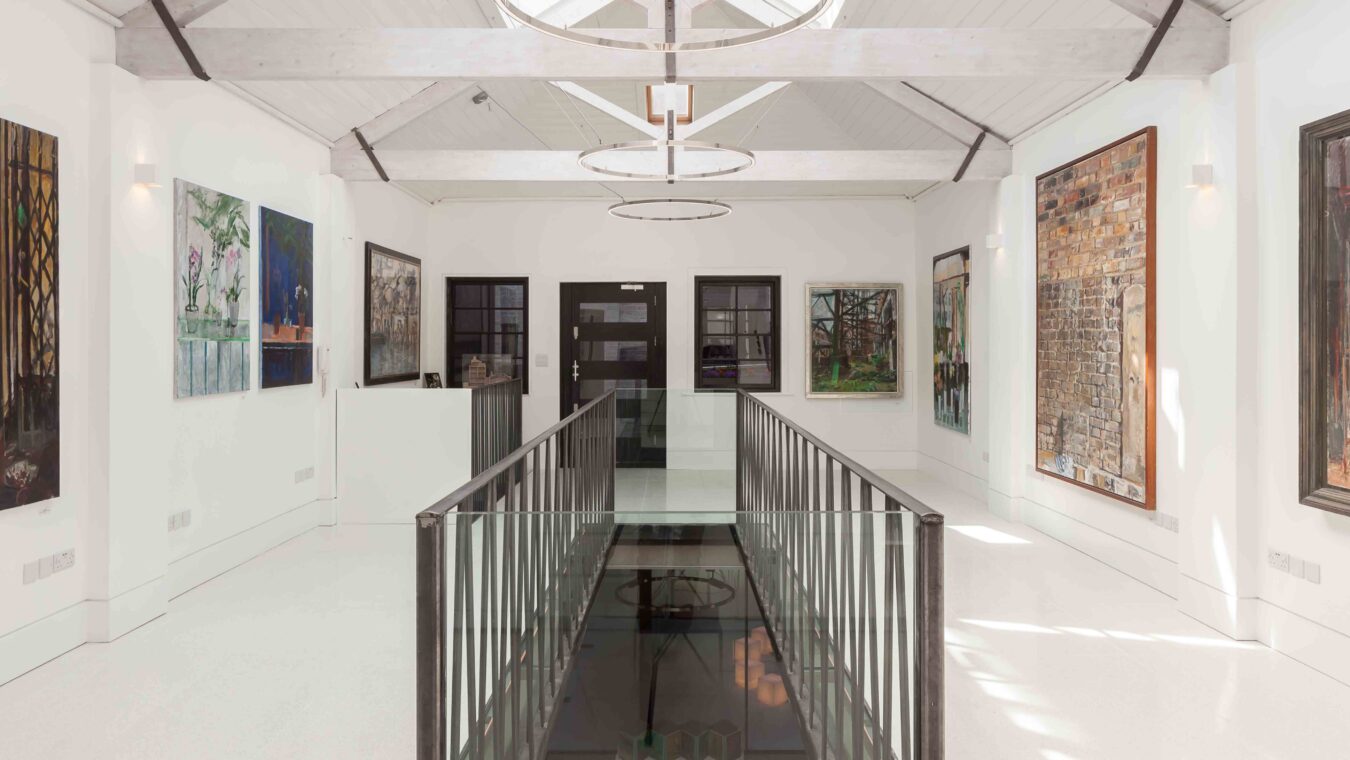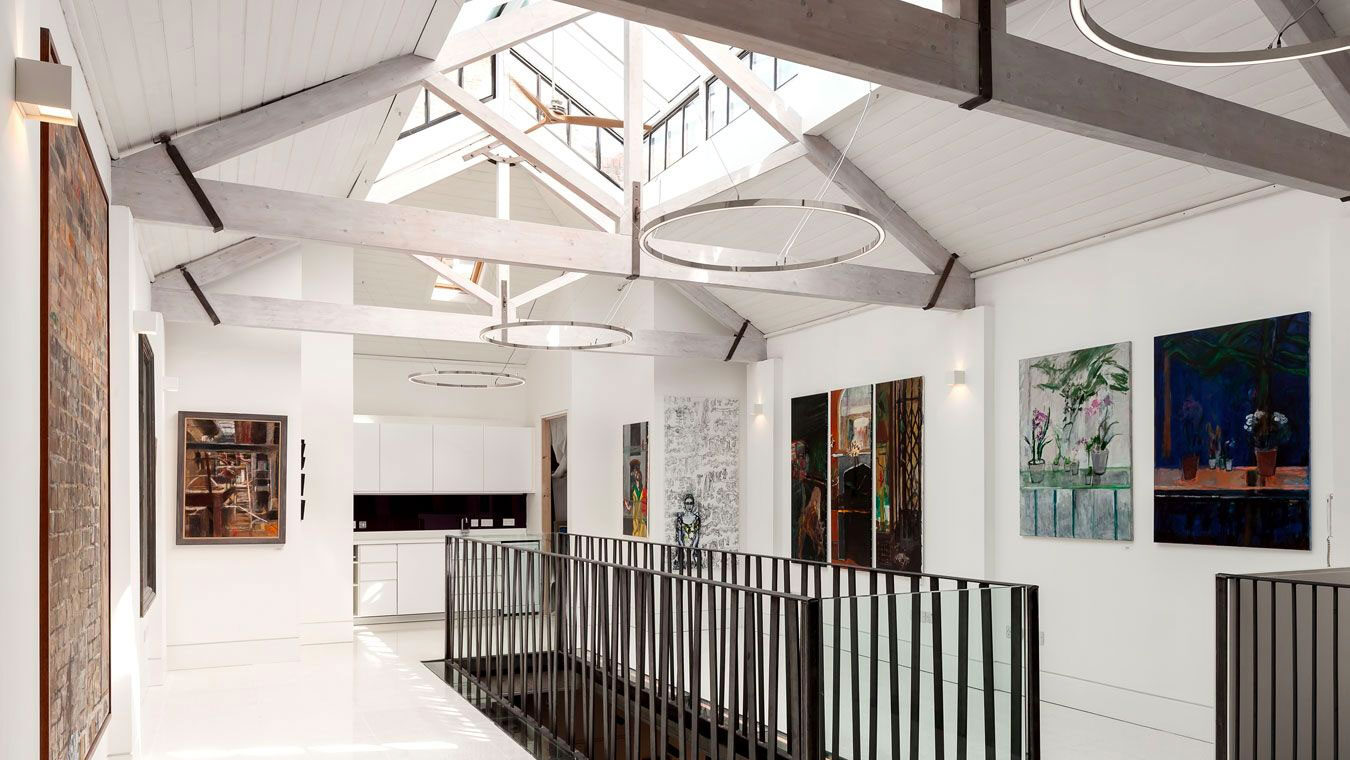 Sector:

Mixed Use & Arts

Year:

2017

Client:

Chris Dyson

Location:

Spitalfields, London
11 Spitalfields is located to the rear of the Dyson House and Gallery project, which is the residence of Chris Dyson and his wife, Sarah. This structure was originally built in 1840, and consisted of the king trusses, supporting piers and large lantern rooflight we see at ground floor level today. To make the space habitable, it was previously refurbished by Chris Dyson, and for many years became home to Chris Dyson Architects.
With the continued growth of a successful practice, Chris Dyson's Architects began to outgrow the studio space in the rear garden. In 2014 permission was sought and granted for the excavation of the area below the studio to create an additional level to this rear garden space. In extending downwards below garden level, one of the main challenges was to provide sufficient light into the depths of the new basement to create a pleasant work environment that was bright and airy.
To achieve the desired levels of light in the new basement floor, an open void was formed in the ground floor level directly below, and following the shape of, the original lantern above. A combination of mild steel and glass was used to form the balustrade around this. This was accompanied with a high floor to ceiling space, large glazed doors facing onto the newly created courtyard and a choice of materials which were integral to creating the desired light-filled space. Chris Dyson wished to use the structure as a point of interest so rather than conceal behind finishes, elements of the structure were worked into the overall aesthetic of the new basement level. This includes an exposed concrete ceiling which was cast on Douglas Fir boards, resulting in a dramatic textured ceiling, a homage to the old timber boards of the studio. Bright white terrazzo flooring helps bounce light around the space while a folded metal stairs with a mild steel balustrade add to the drama of the space.
The flexible nature of the space allows it to be used as a gallery, or as a studio/office space, adding to the overall quality of the project.
Awards:
Shortlisted for BD Architect of the Year 2018
Shortlisted for Building Awards – Refurbishment Project of the Year 2017
Shortlisted for AJ Retrofit 2017
Photography: Peter Landers