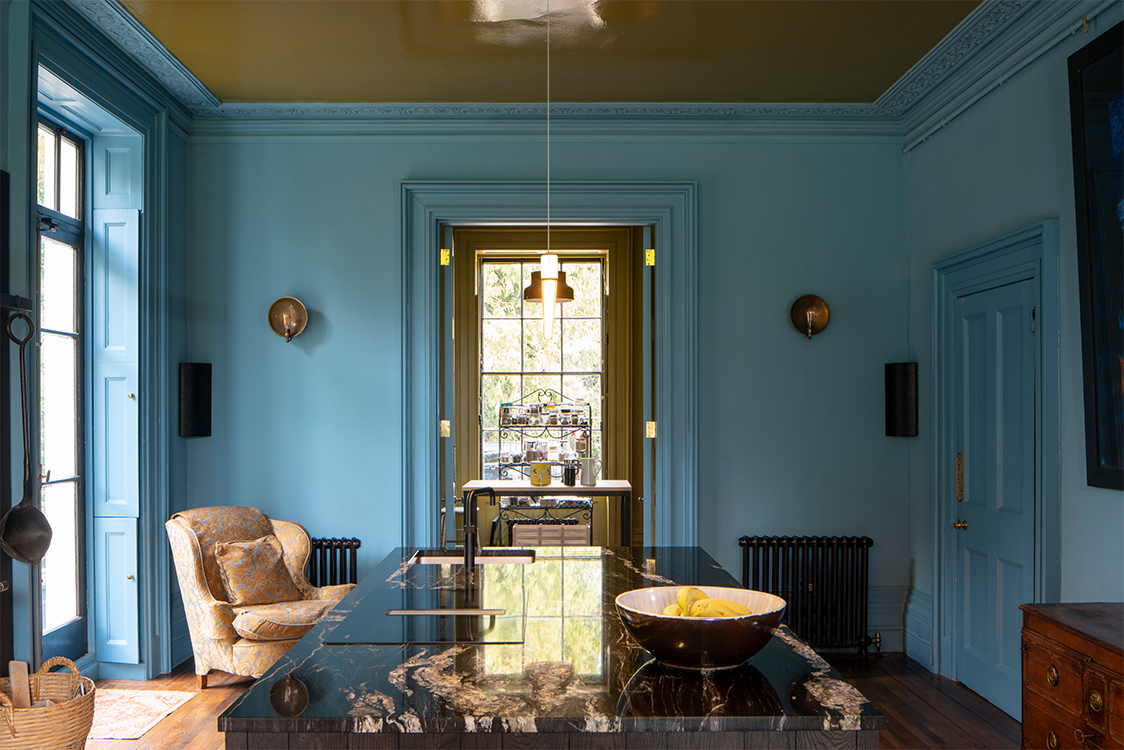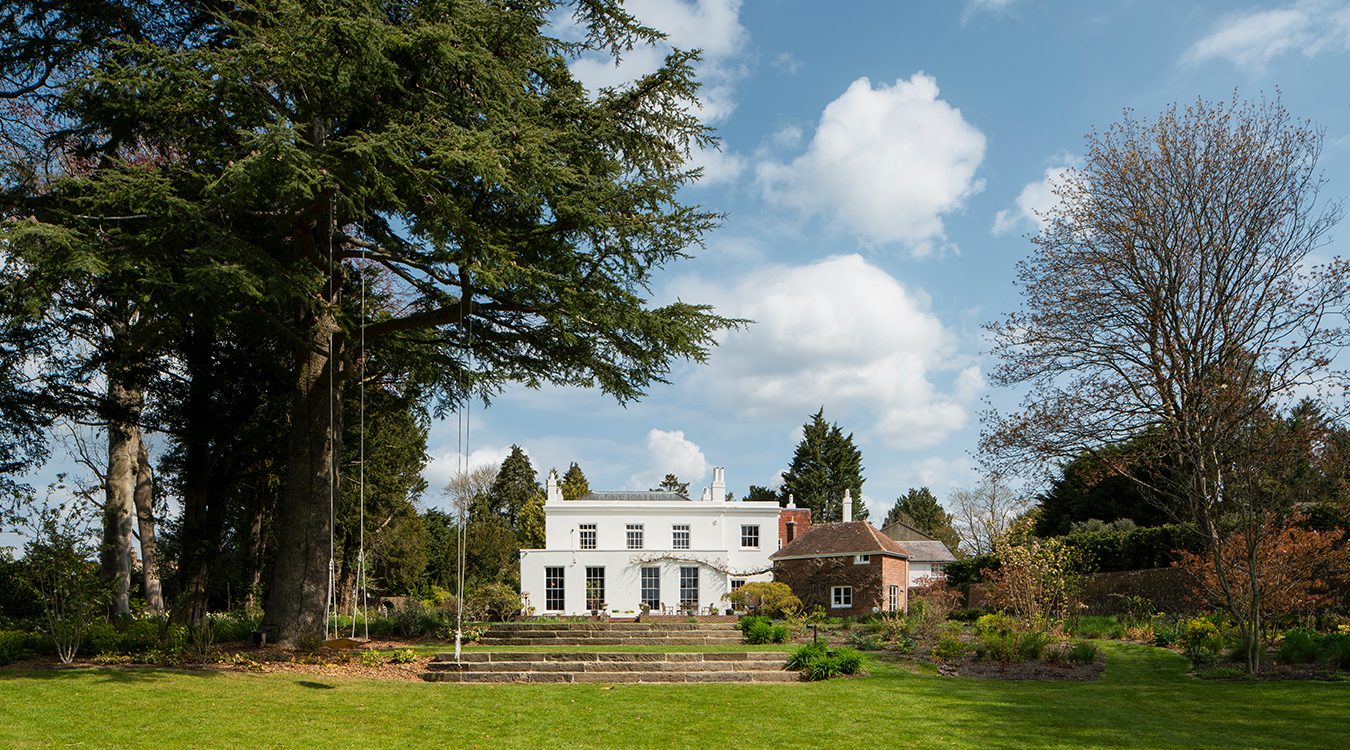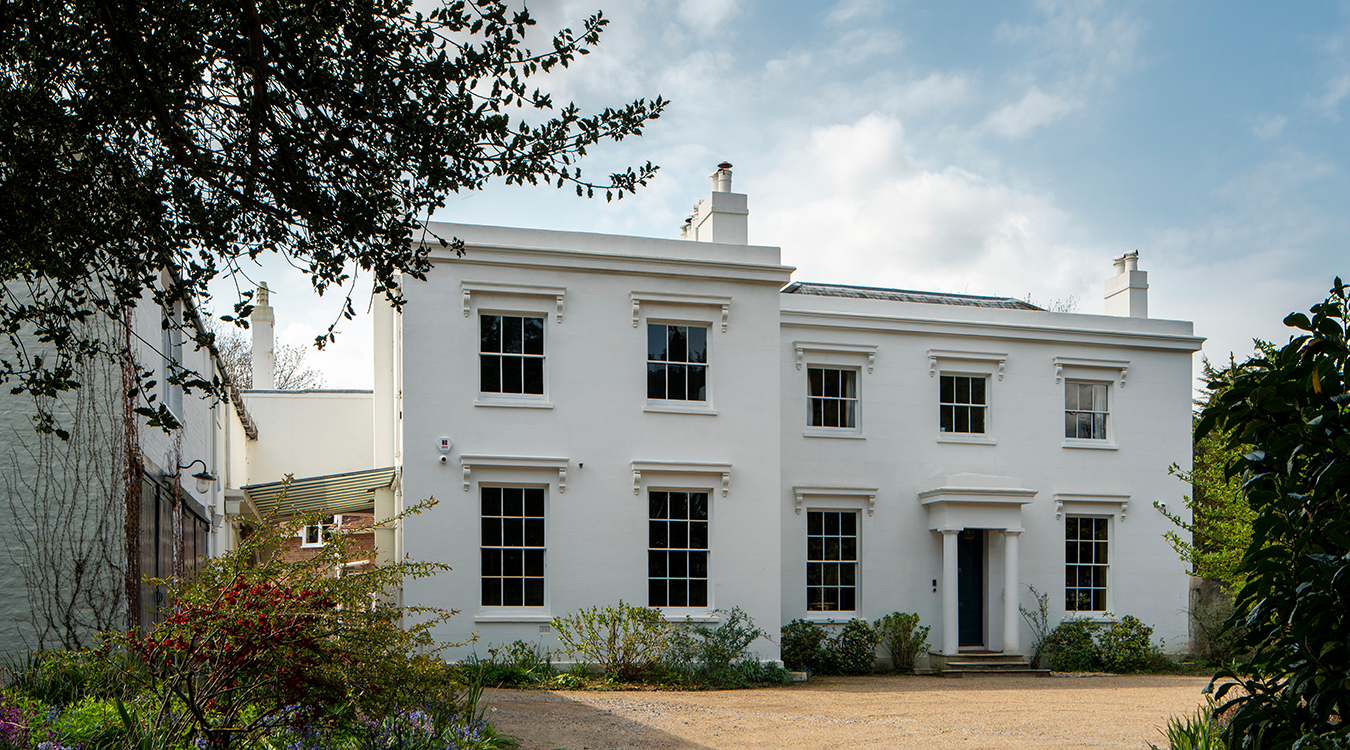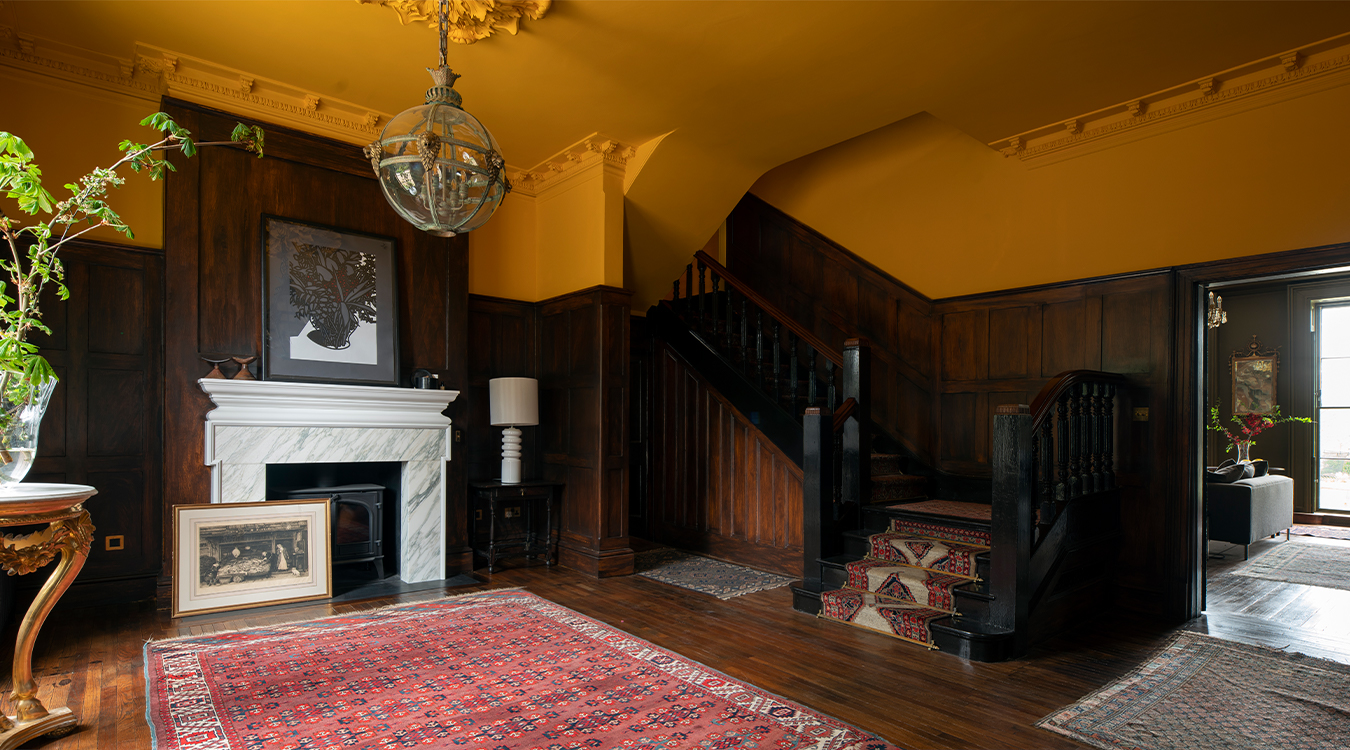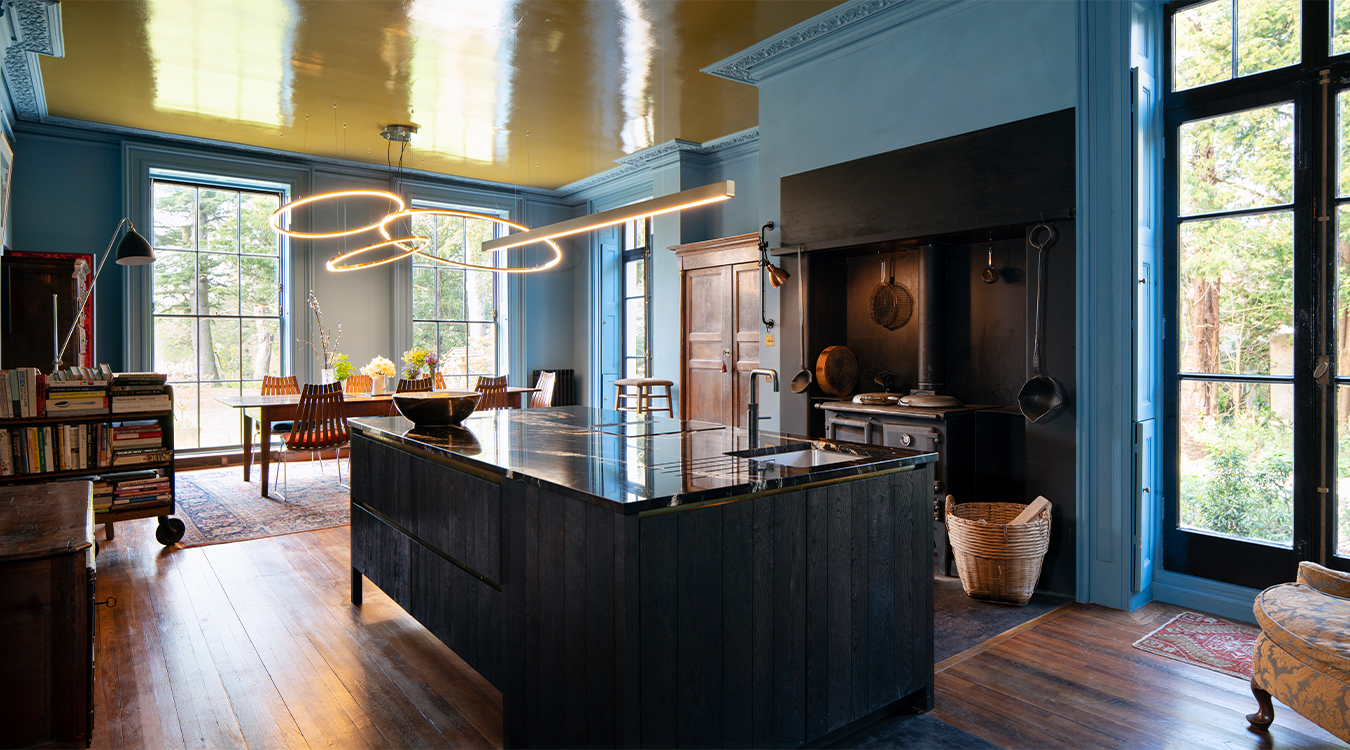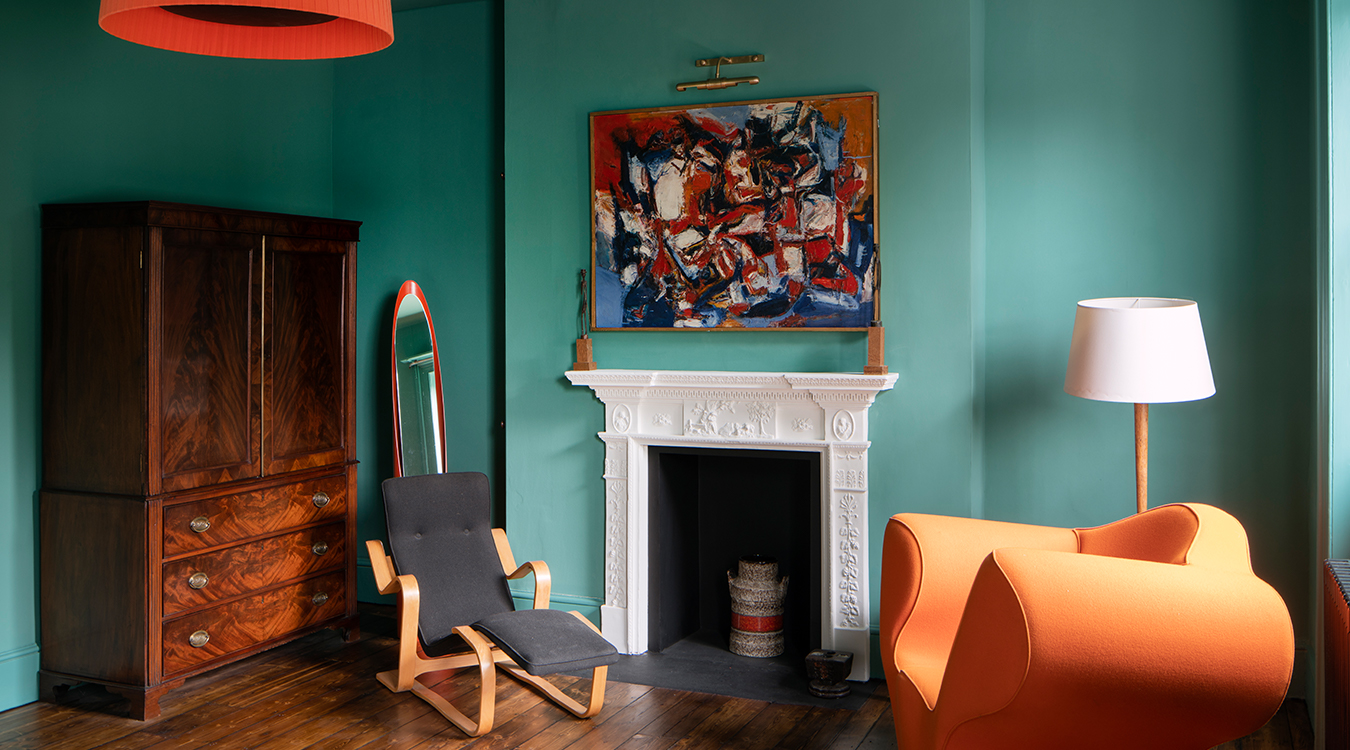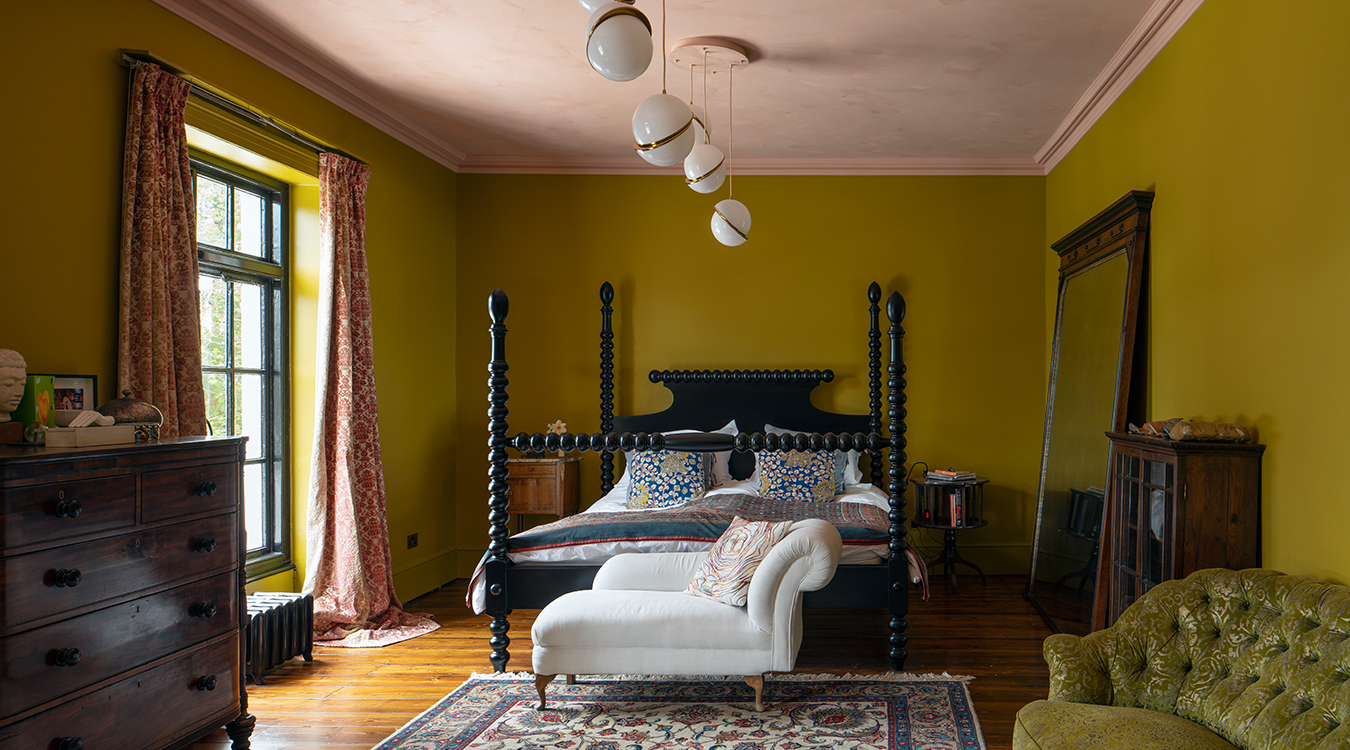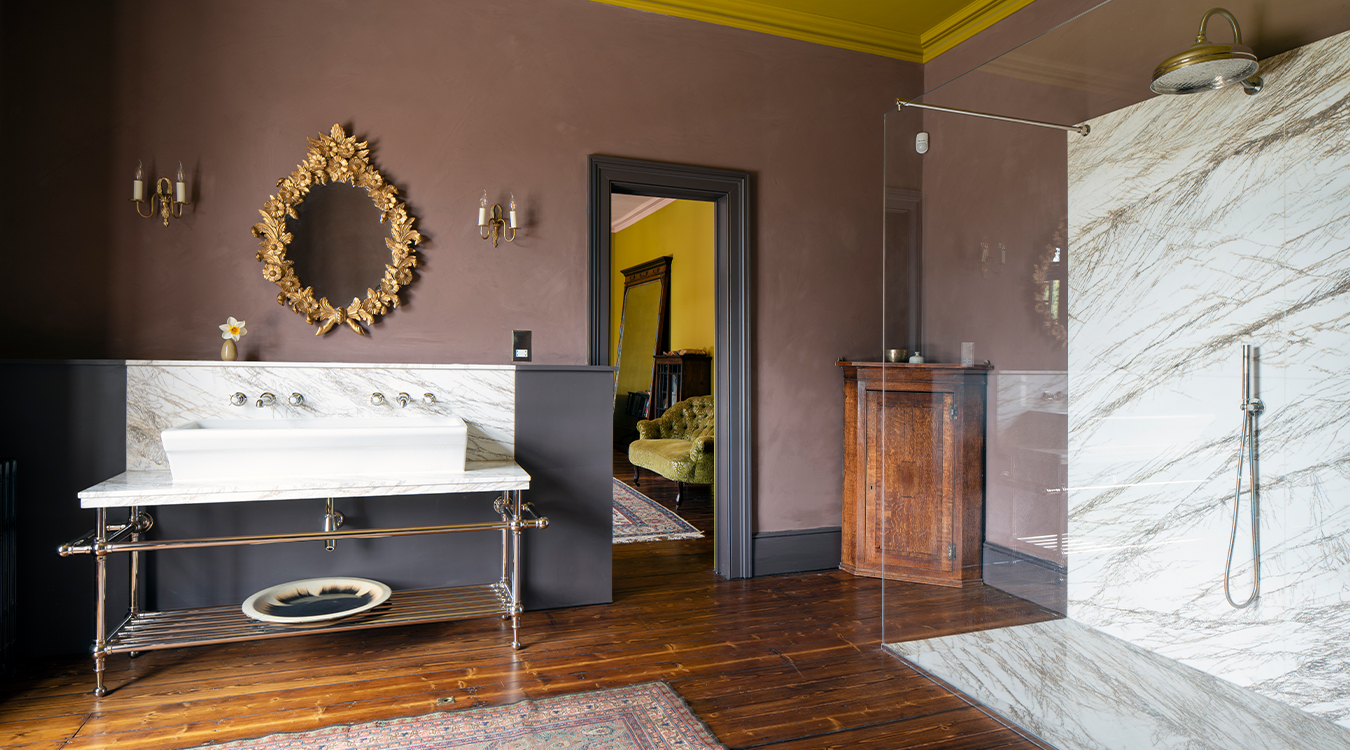 Sectors:

Listed Buildings

Residential

Year:

2020

Client:

Private

Location:

Hurstpierpoint
This property near Hurstpierpoint in West Sussex was originally constructed in 1832 and Grade II listed in 1957. In 1837, the author of 'A History of Hurstpierpoint' described the 5 year old house, writing "Time has now rendered it one of the most delightful residences in Hurst. Elegant in its construction, and commodious and spacious in all its appendages, this mansion is as finely situated and possesses as beautiful views, north and south as any other house in Hurst…" When the owners approached us little repair or modernisation had taken place for many years and the house was in a position where it required sensitive but comprehensive updating to return it to the glory days as a "delightful residence".
Our brief related to a suite of internal adjustments that striped away some mid-century, poorly constructed additions and rationalised the service quarters of the house to enable it to effectively function as a modern home. The rearrangements included the relocation and increase in the kitchen from a small back of house unit to a central and focal point of this family home. The proposal included removing an enclosure around the main entrance door that was of modern construction. The removal of the enclosure opens up the entrance room and creates a sense of arrival previously lost which also provides clear legibility with clear views from the front door through the property to the rear garden.
The property benefits from a large garden which faces south and enjoys excellent views out across the South Downs. The landscaping was designed and implemented by Andy Sturgeon Design which creates an oasis of calmness and delight which is celebrated and enjoyed from the moment you enter the front of the property. The bright paint colours across the rooms were created and provided by Marchand Son, which uses ingredients from the South Downs including linseed oil, chalk and alabaster, colours which enhance and brings to life the historic detailing.
Awards:
Shortlisted for AJ Retrofit Awards 2022
Shortlisted for The Georgian Group Awards 2021
Photography: David Churchill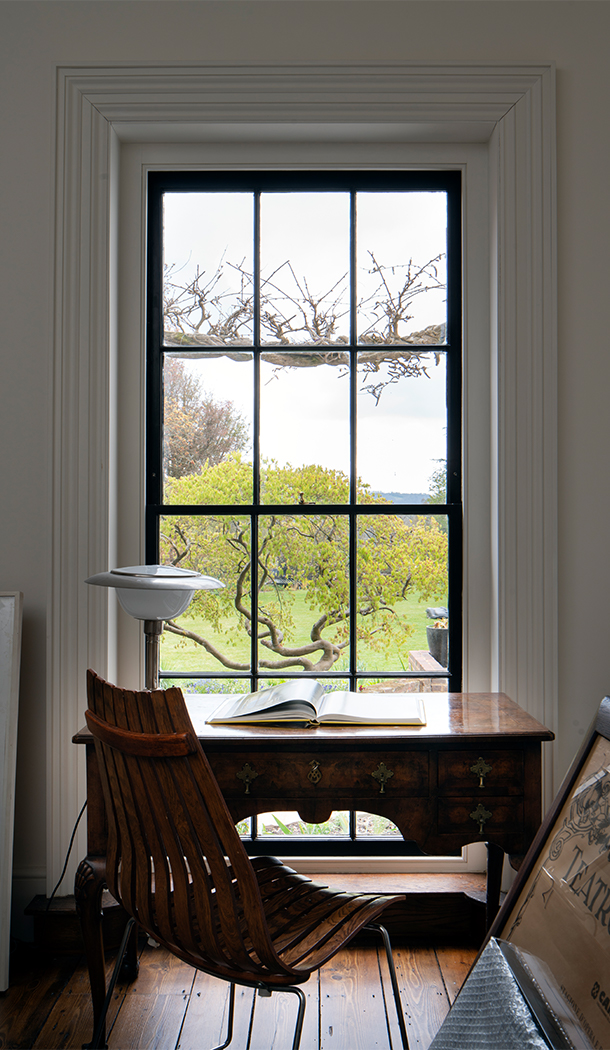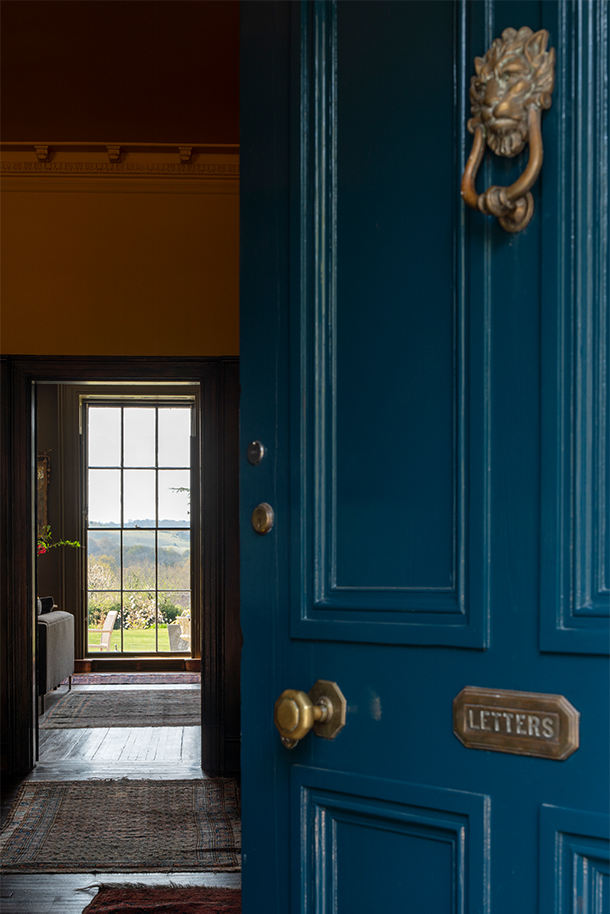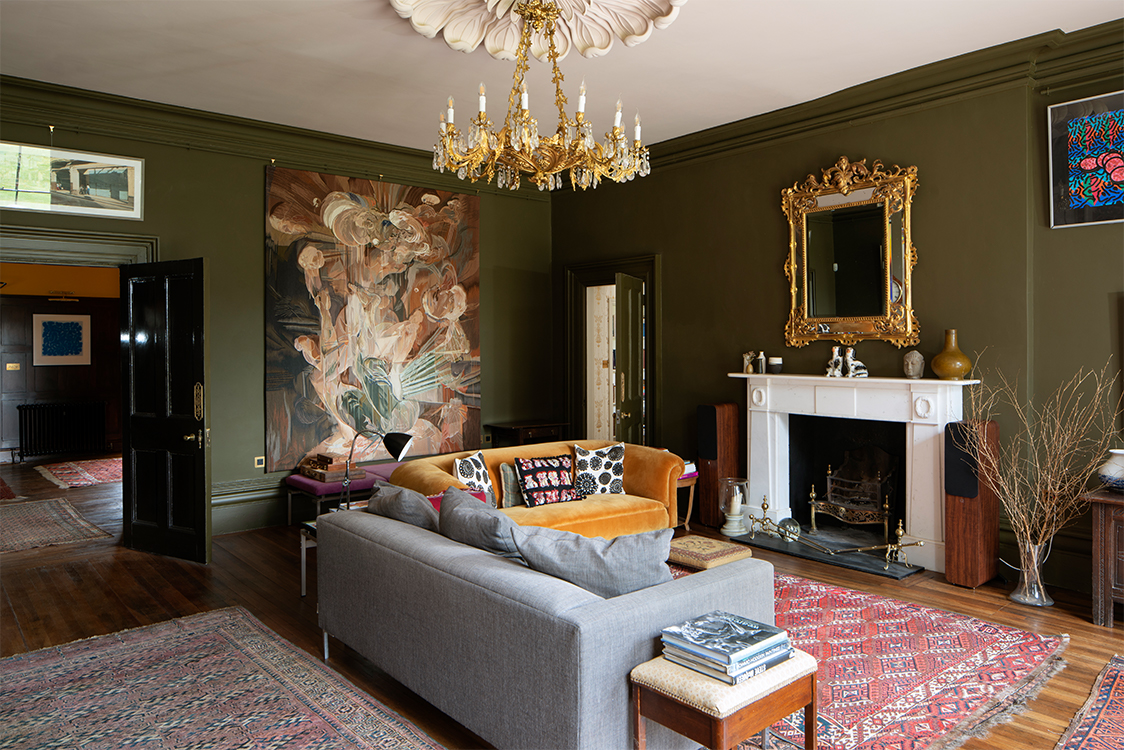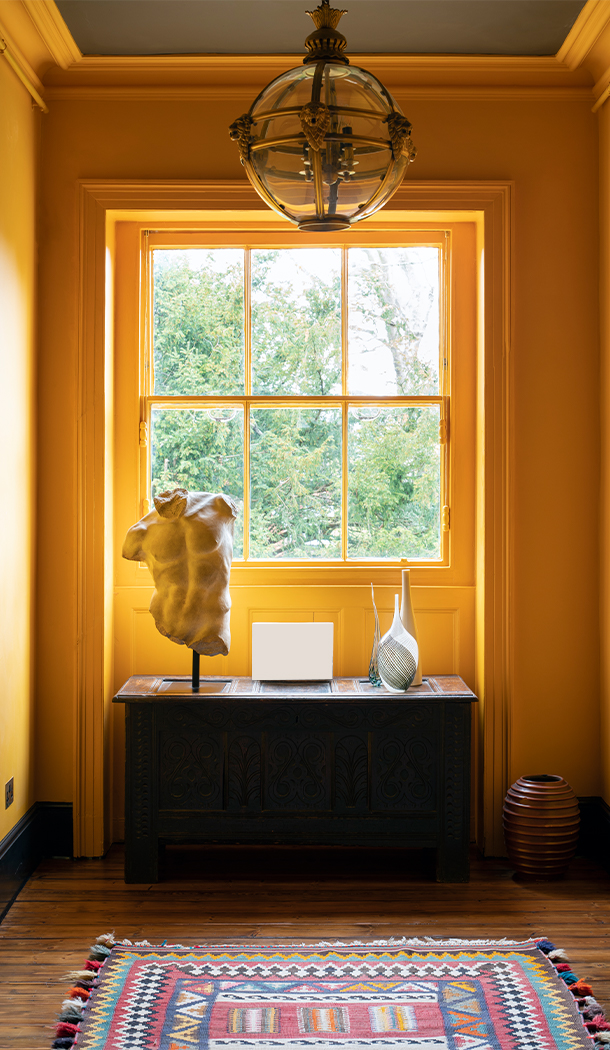 "Time has now rendered it one of the most delightful residences in Hurst. Elegant in its construction, and commodious and spacious in all its appendages, this mansion is as finely situated and possesses as beautiful views, north and south as any other house in Hurst..."