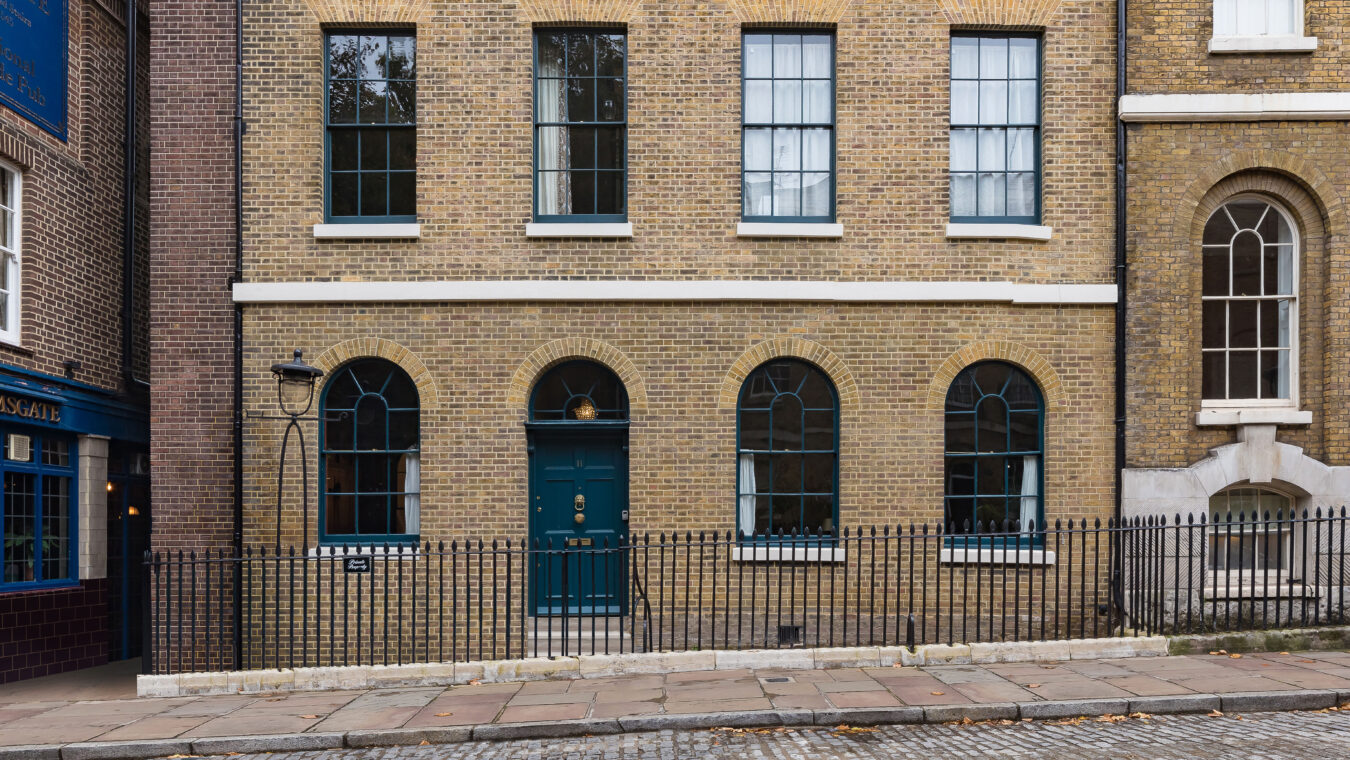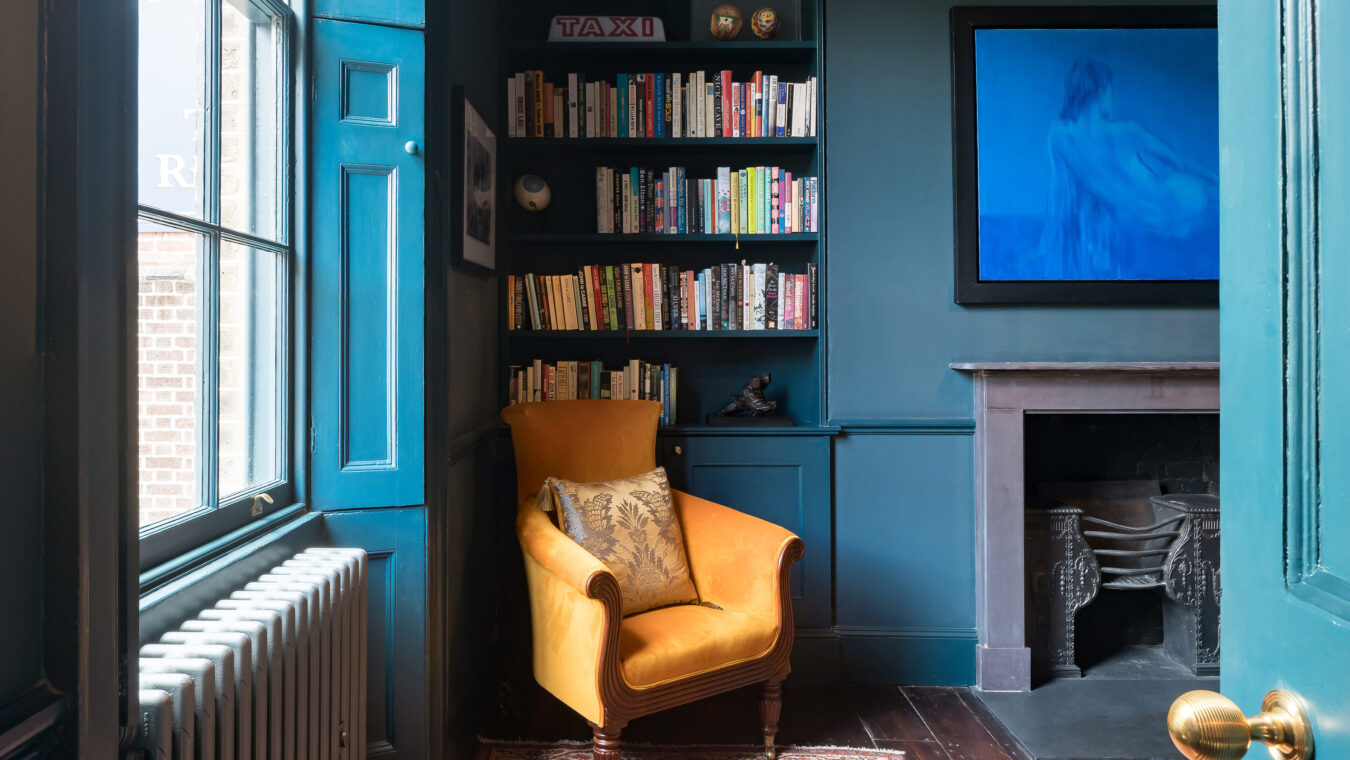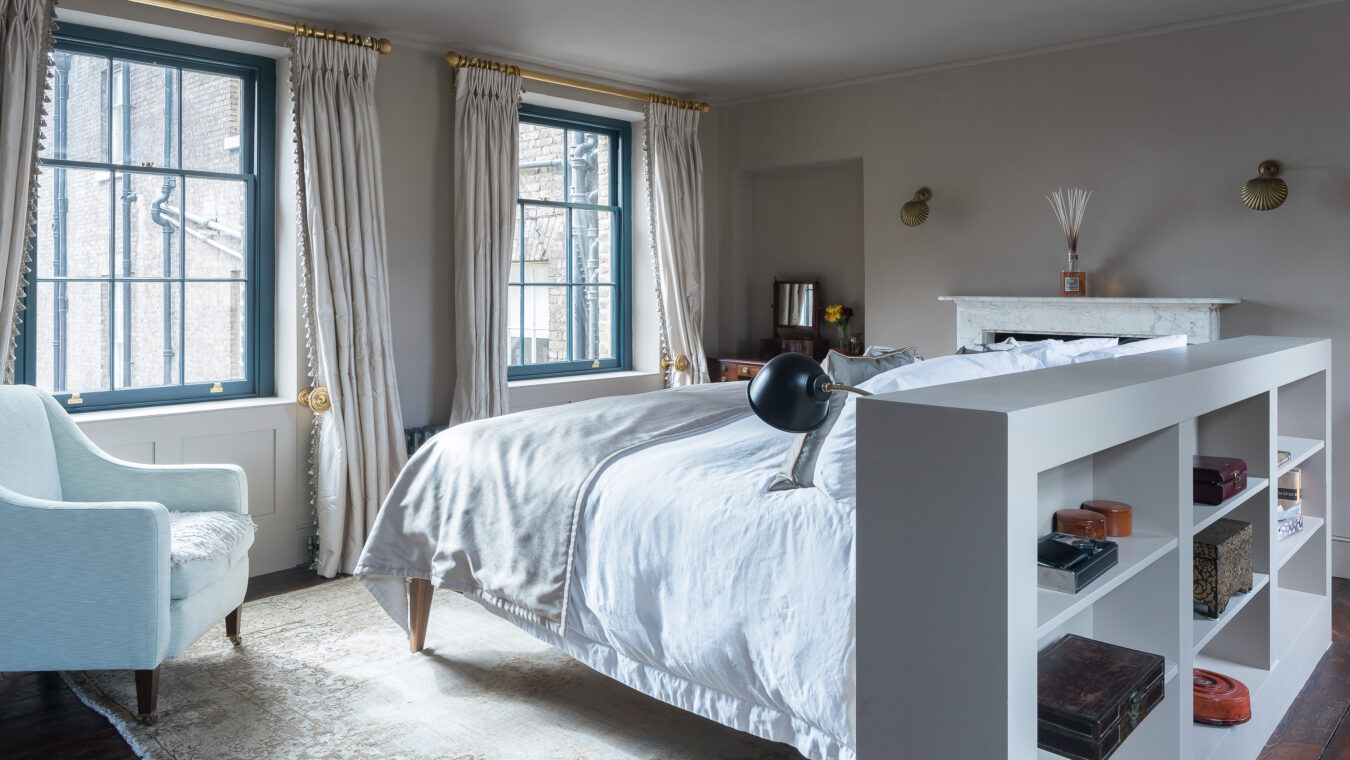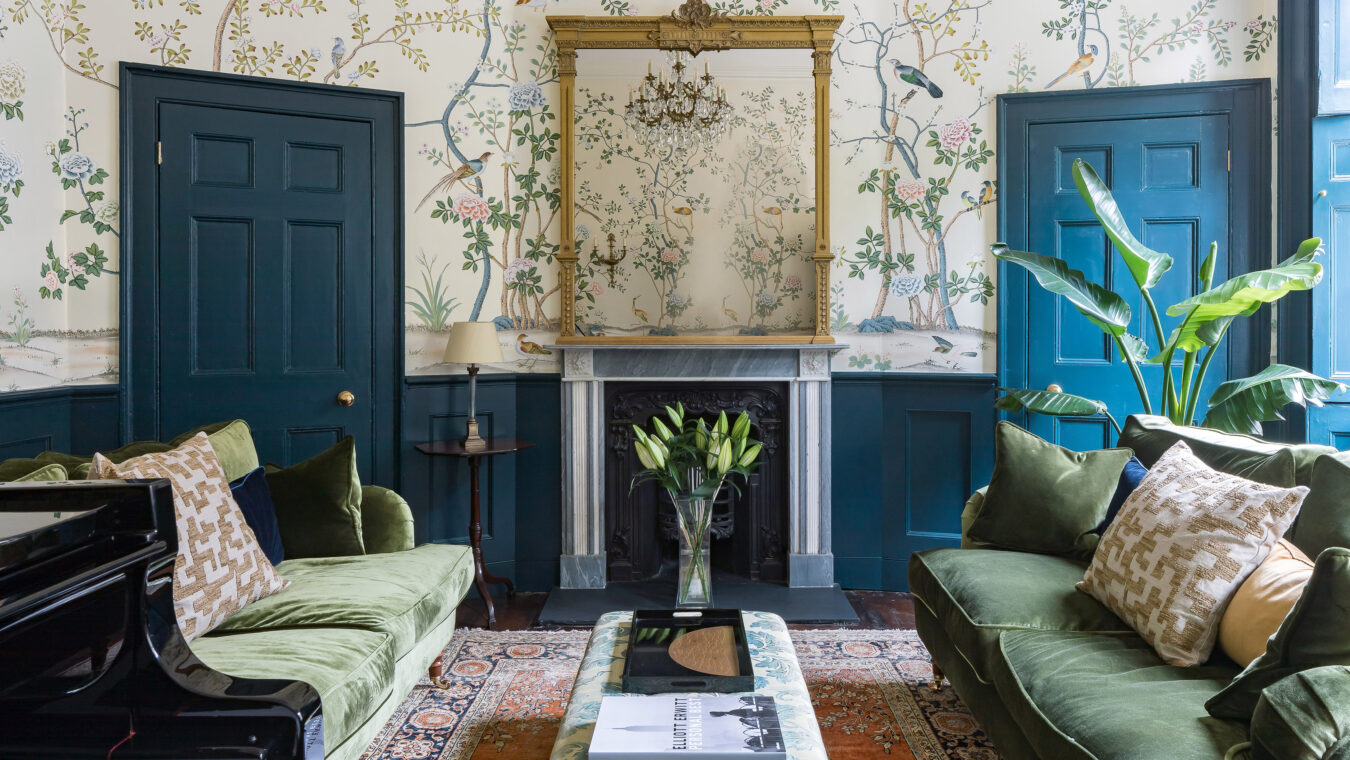 Sectors:

Listed Buildings

Residential

Year:

2022

Client:

Private

Location:

Wapping, London
This project was a sensitive restoration of a Grade II listed house in Wapping.  The house was built in 1811 as part of the entrance of the newly created Wapping Docks.  It is part of a terrace designed by Daniel Asher Alexander, the Surveyor for the London Dock Company, to provide homes for the Dock Officers.
Our work opened up the house and maximised its usability.  We incorporated a standalone rear out-building to create a new kitchen to the back of the ground floor and removed non-original partitions inside the house to reinstate its original layout.  The house is double fronted but not symmetrical, the rooms on the west side being larger than the rooms on the east side.  We used this natural difference to create generous living rooms and bedrooms and then smaller ancillary rooms, like bathrooms and a study.  The addition of a new kitchen to the rear of house allowed us to turn the house into a generous two bedroom home.
We lovingly recreated details which had been lost or covered over, using historic archive drawings, local memoirs and photographs to inform our designs.  The front façade was stabilised, cleaned and tuck pointed to restore its original grandeur.  The sash windows and front door were repaired, the surviving staircase was refurbished and strengthened.
Photography: Peter Landers