Calvin Street Development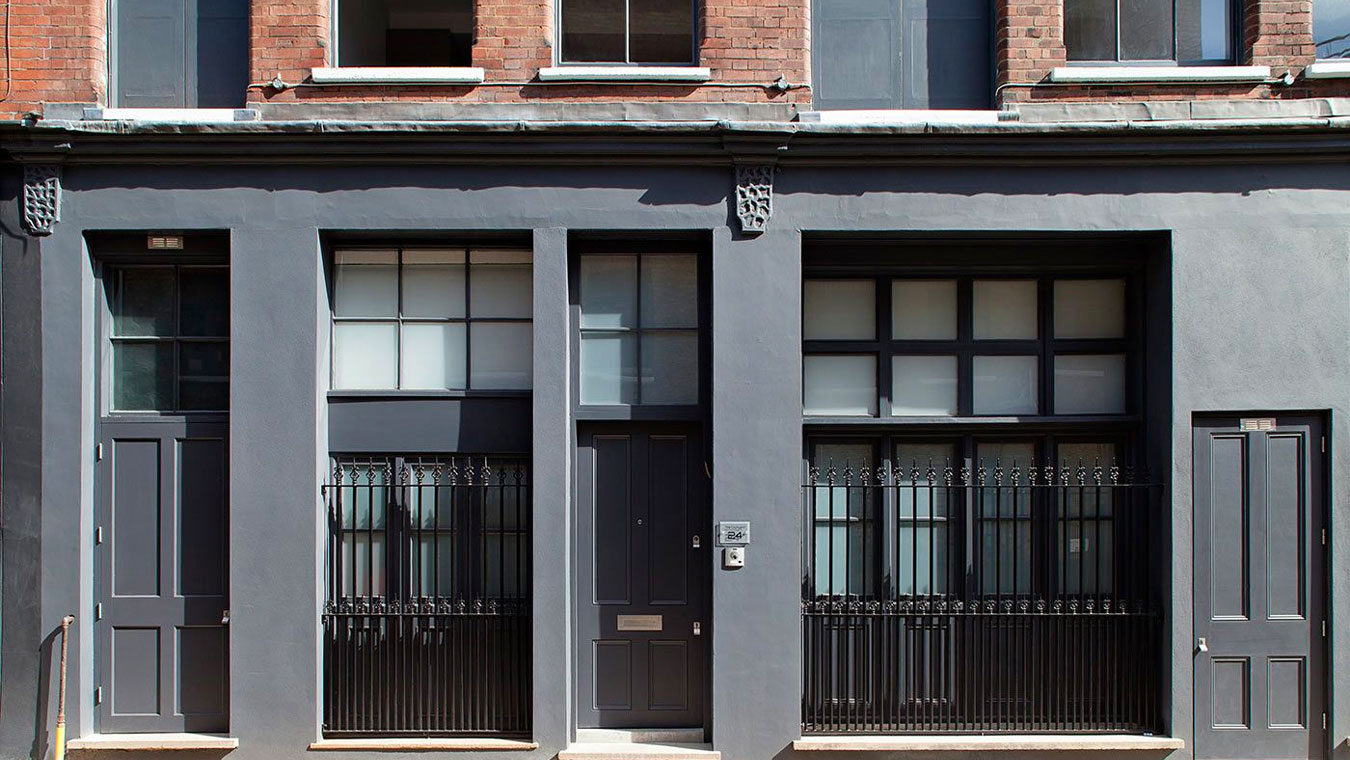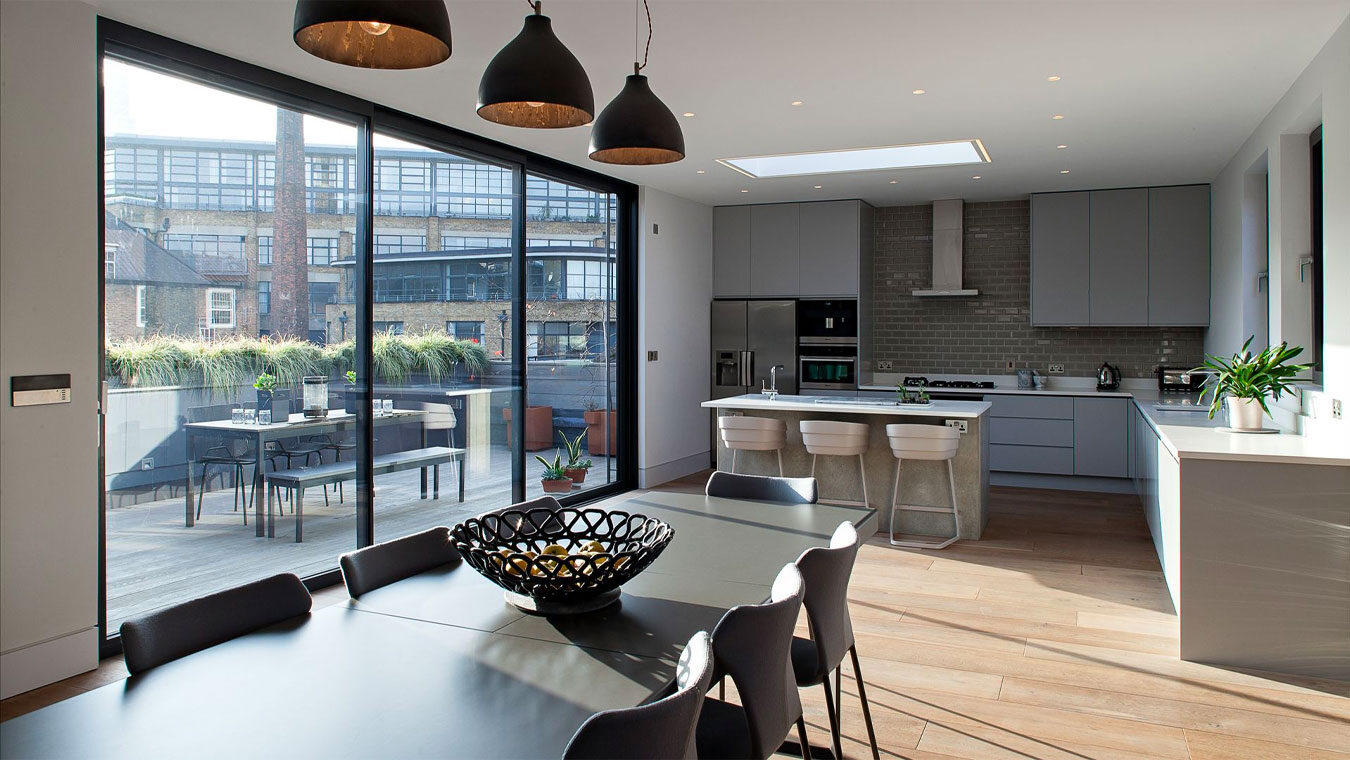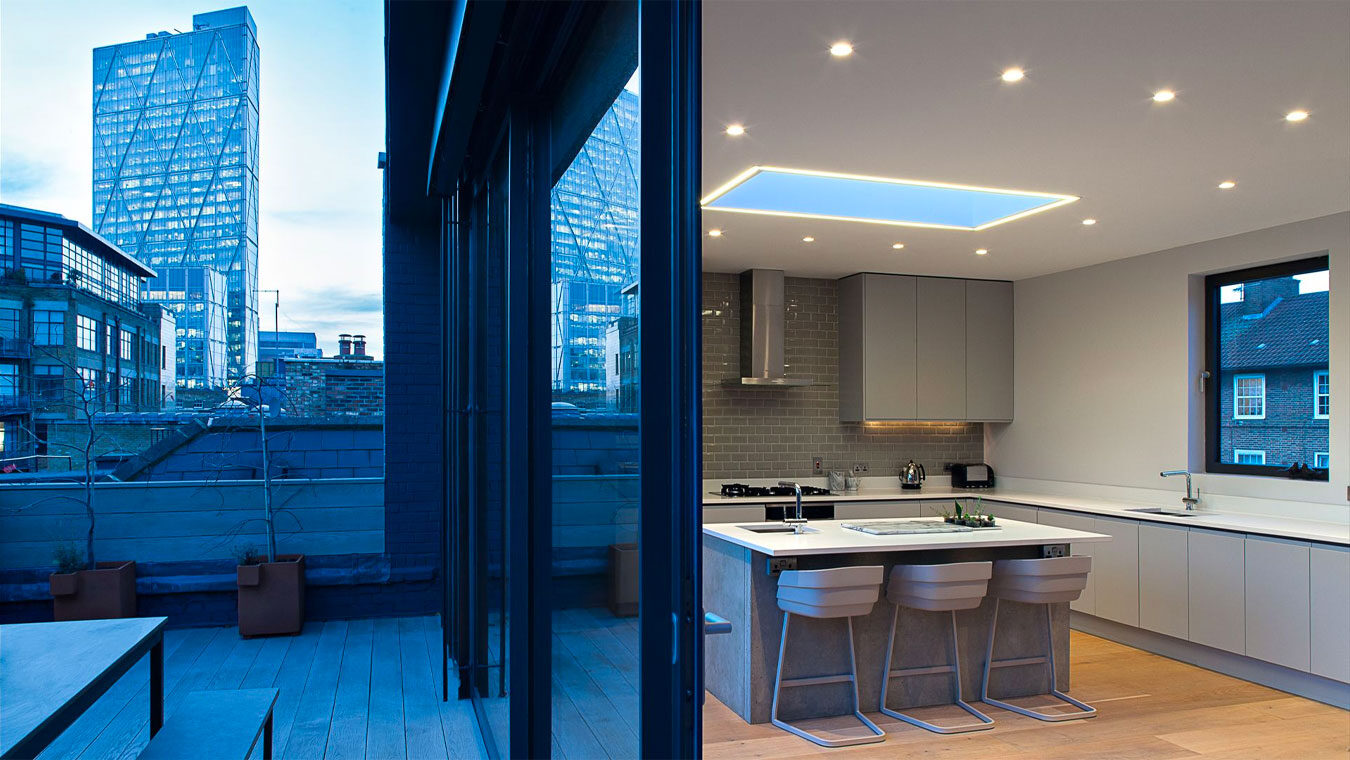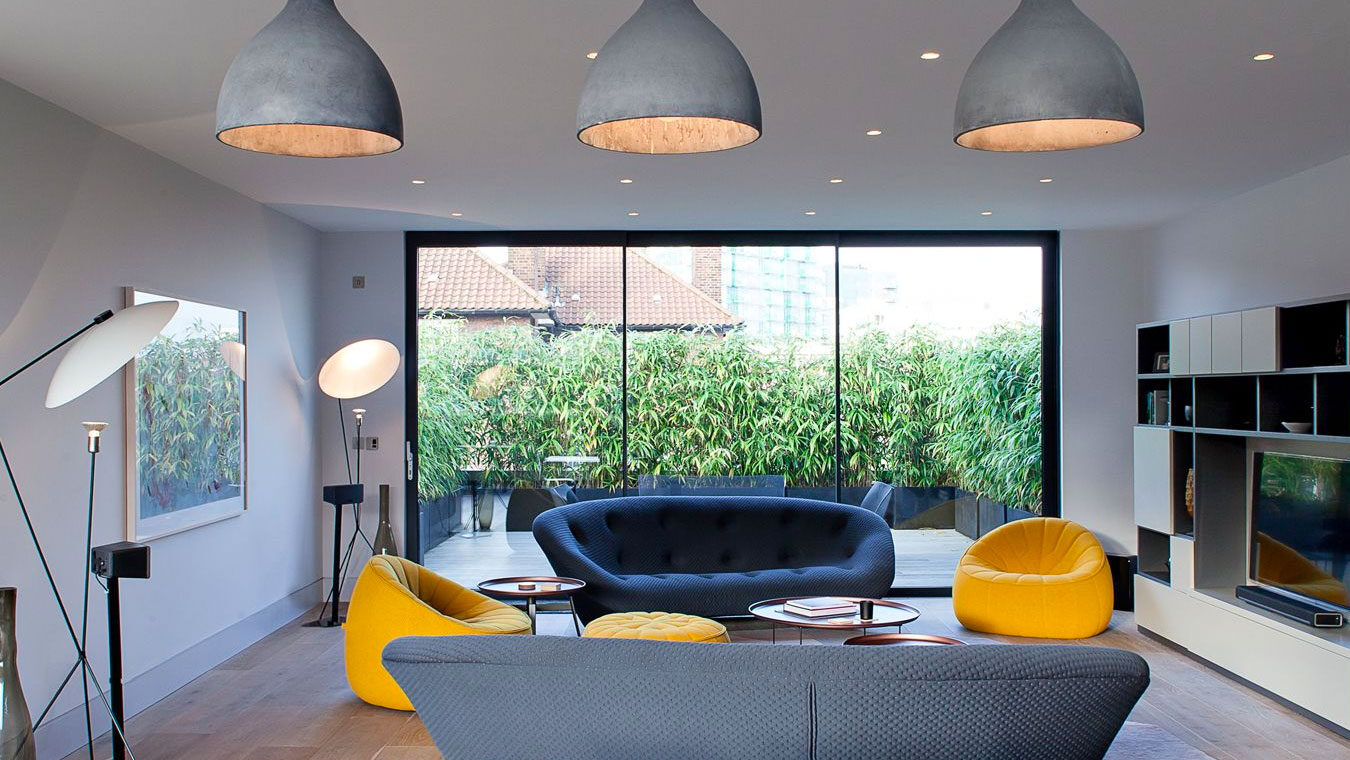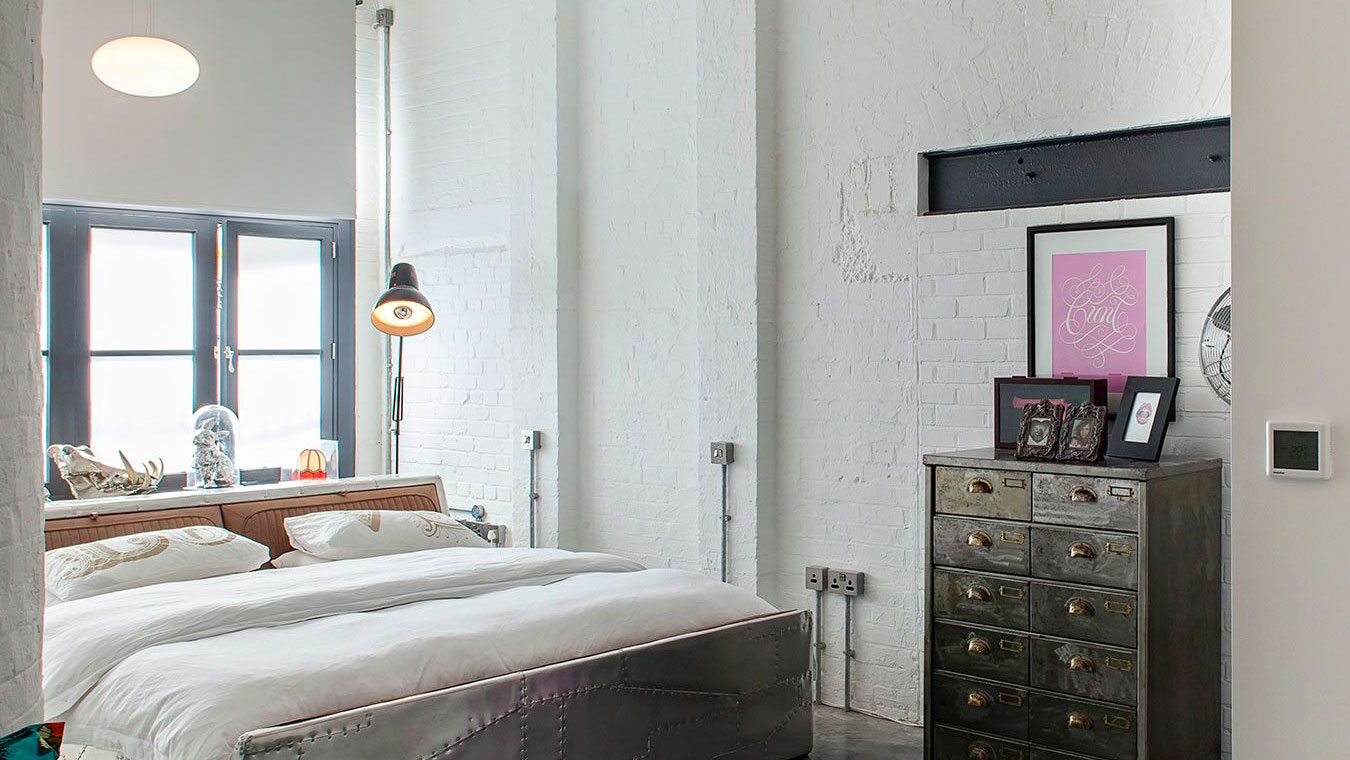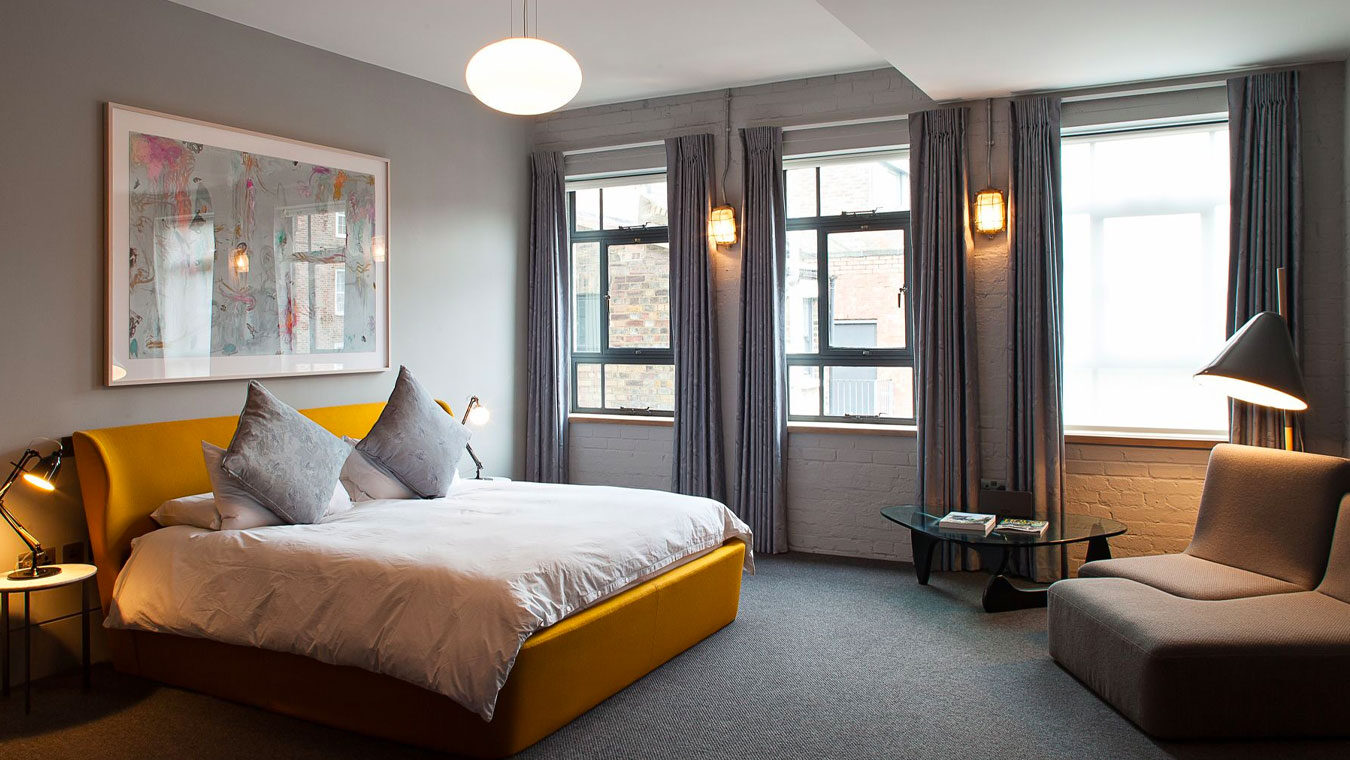 Sector:

Residential

Year:

2014

Client:

Private

Location:

London
Here is the conversion of a run-down Victorian warehouse in Shoreditch, London into three luxury loft apartments. The circa 600sqm refurbishment preserves the original character of the building and adds a copper clad extension with north and south facing terraces at roof level.
On the ground floor, the living spaces of the 2 bed apartment wraps around a spacious external private courtyard. The living spaces can be opened up into the private courtyard through the use of sliding doors blurring the boundary between the interior and exterior of the property.
A mirrored wall and a planted wall installed against two of the courtyard walls bring greenery and additional light into the space.
Due to the nature of the site and the configuration of the flats, the terrace of the 2 bedroom family apartment on the first floor overlooks the courtyard space of the ground floor flat and neighbouring building. To overcome this and maintain privacy timber privacy screens were installed around the terrace.
On the top of the building, a copper clad rooftop extension has been added to create a five bedroom duplex apartment and a modern addition to the historic building. The copper panels have been pre-oxidized to give a rusted, weathered look complementing the red brick of the existing building and the historic character of the area.
A large terrace with a translucent glass balustrade sits to the north and the south of the duplex apartment providing a private outdoor sanctuary from the street level below.
A simple palette of new materials such as clear and translucent glass, powder coated aluminium framed doors, concrete kitchen fittings and limewashed oak floorboards have been used throughout the development that complement the character of the building. Where possible, elements of the building were upgraded to give better thermal performance and a new, polished concrete insulated slab was installed to the ground floor apartment.
The warehouse has been significantly thermally upgraded using an insulated external render to the exposed party wall which allowed the existing brick internal walls to be exposed and enjoyed. Historic Crittall factory windows were refurbished and reinstated to complete the sensitive renovation of this Victorian warehouse building.
Awards:
Winner of Schueco Awards 2015
Shorlisted for AJ Retrofit 2016
Photography: Peter Landers