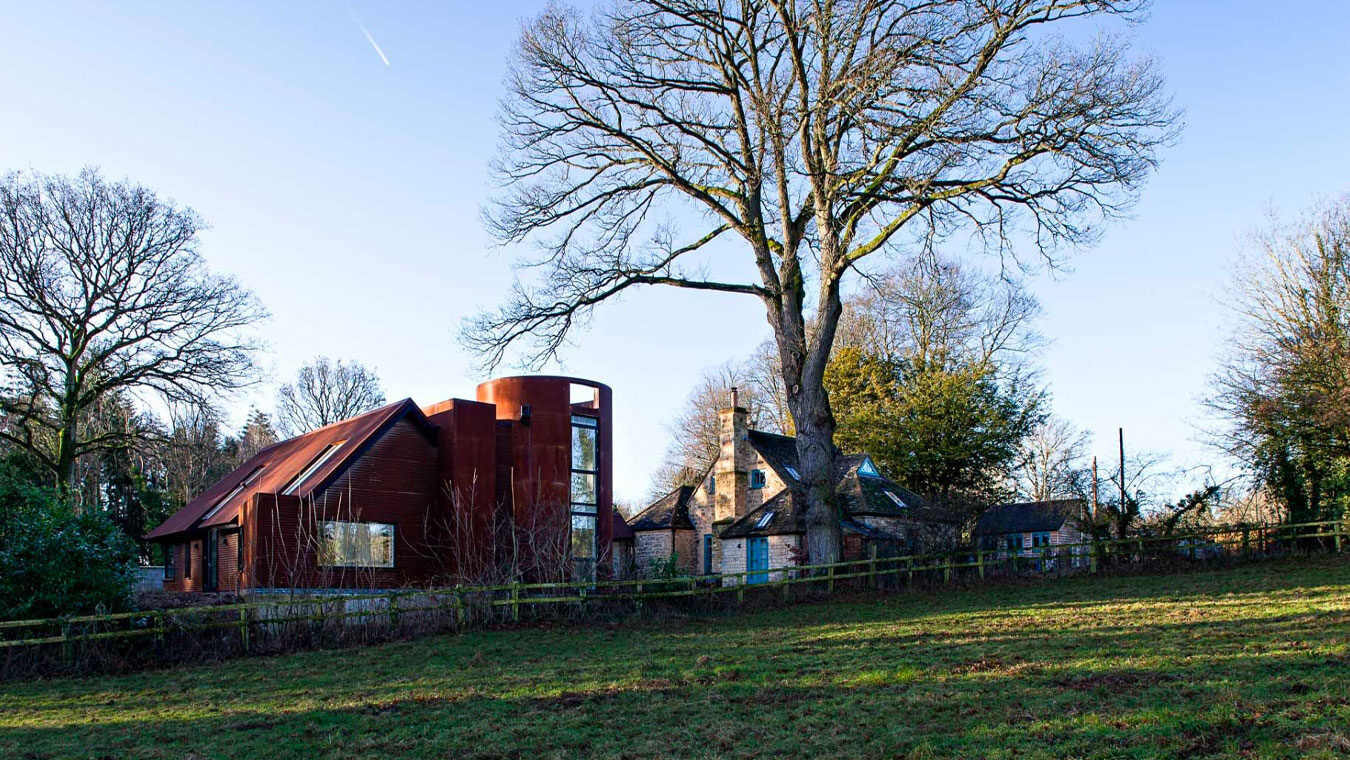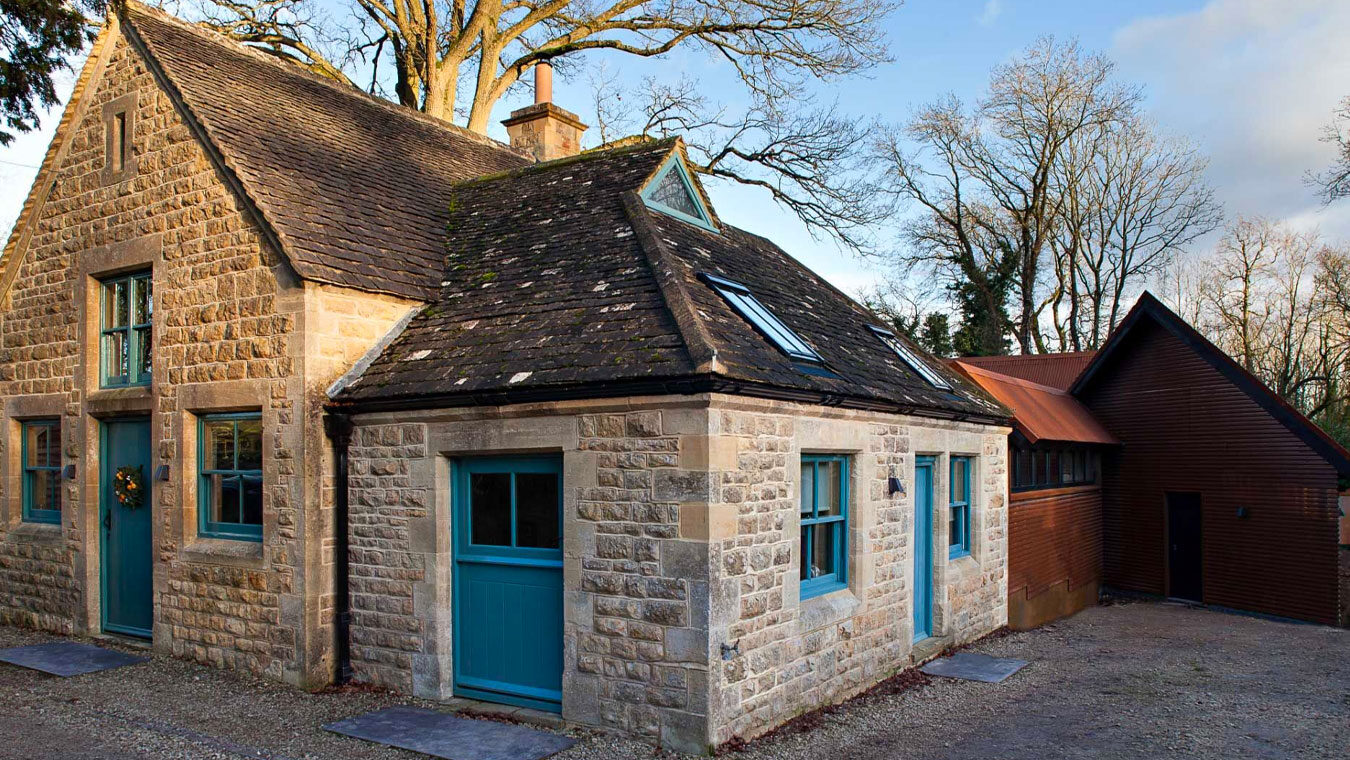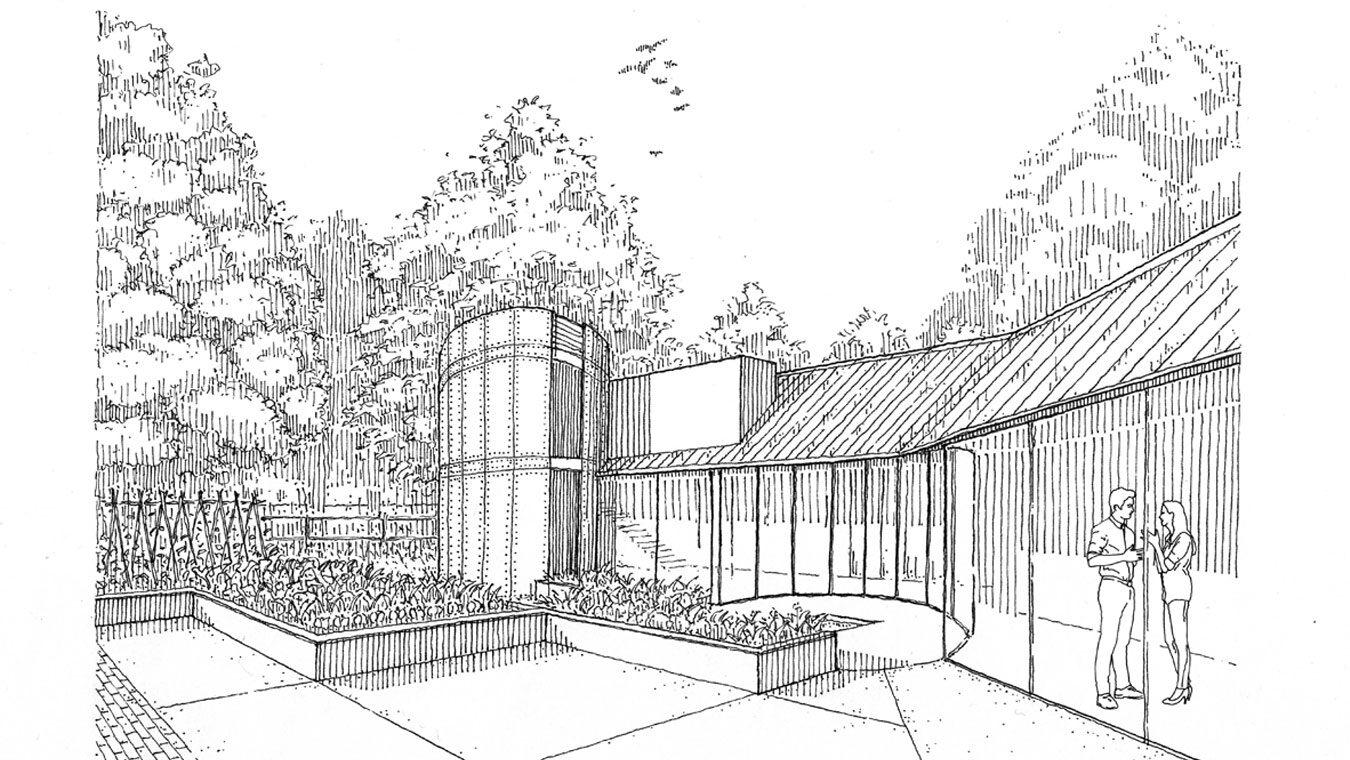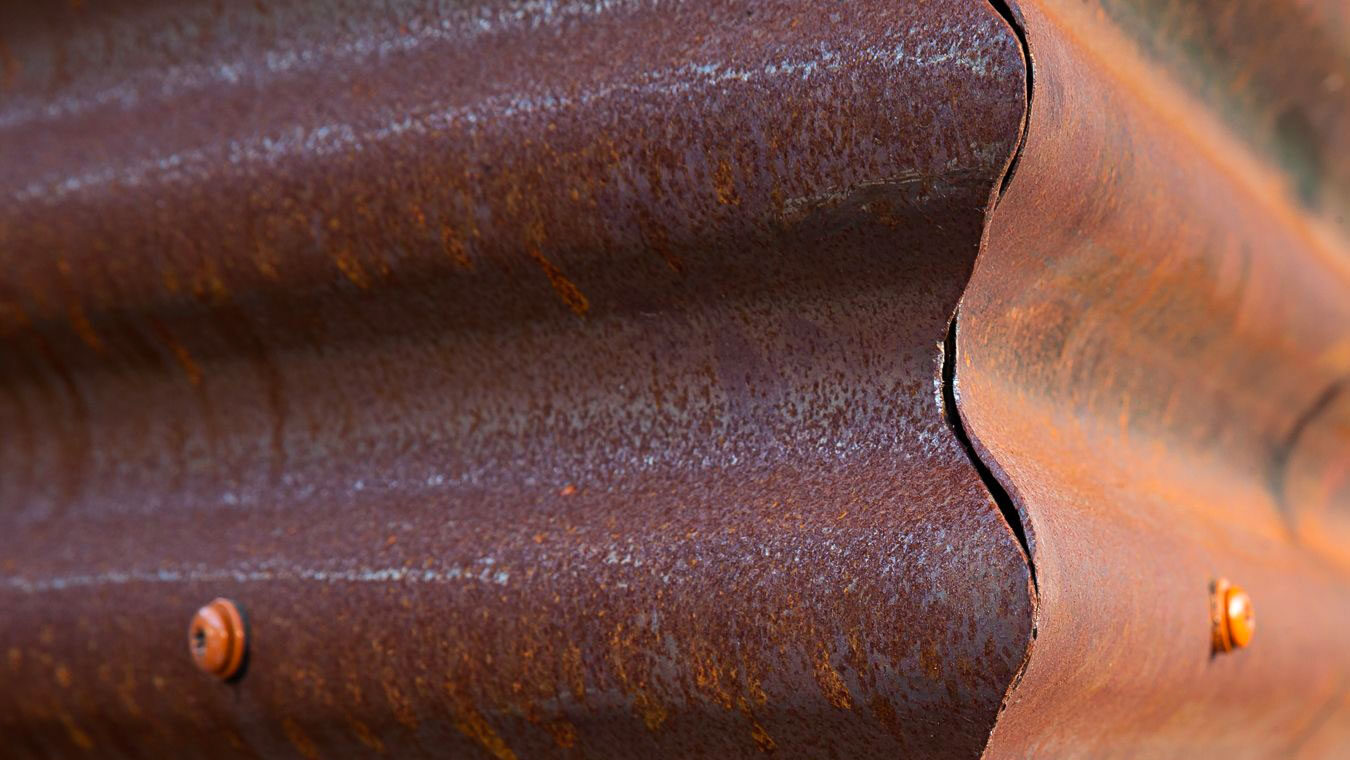 Sectors:

Listed Buildings

Residential

Year:

2014

Client:

Private

Location:

Cotswolds
This design, prepared by CDA for the novelist Jeanette Winterson, involved the conversion of an existing redundant Grade II listed Gasworks in the Cotswolds to provide residential accommodation. The physical constraints of the existing structure meant a strategy was required if the client's requirements were to be met:
"Cairns [the Conservation Officer] came up with the best possible solution to the problem of respecting the building and letting me sleep at night: restore the Gasworks as it was, with a big, roomy downstairs only and vast high ceilings, and build on the land-space a funky modern structure for sleeping and whatever." – Jeanette Winterson
Corten corrugated steel was chosen for the cladding of the single storey courtyard extension making clear the distinction between old and new. This material and the outline of the extension expressed a variant of the Cotswold Barn typology – and pays homage to the site's industrial past.
Awards:
Shortlisted for RIBA London Regional Awards 2018
Shortlisted for BD Awards – Individual House 2017
Winner of Sunday Times Awards 2016
Shortlisted for WAN Metal in Architecture 2015
Shortlisted for WAN House of the Year Award 2015
Shortlisted for WAN Adaptive Reuse Award 2015
Shortlisted for Blueprint Award 2015
Photography: Peter Landers