Huguenot Physicians House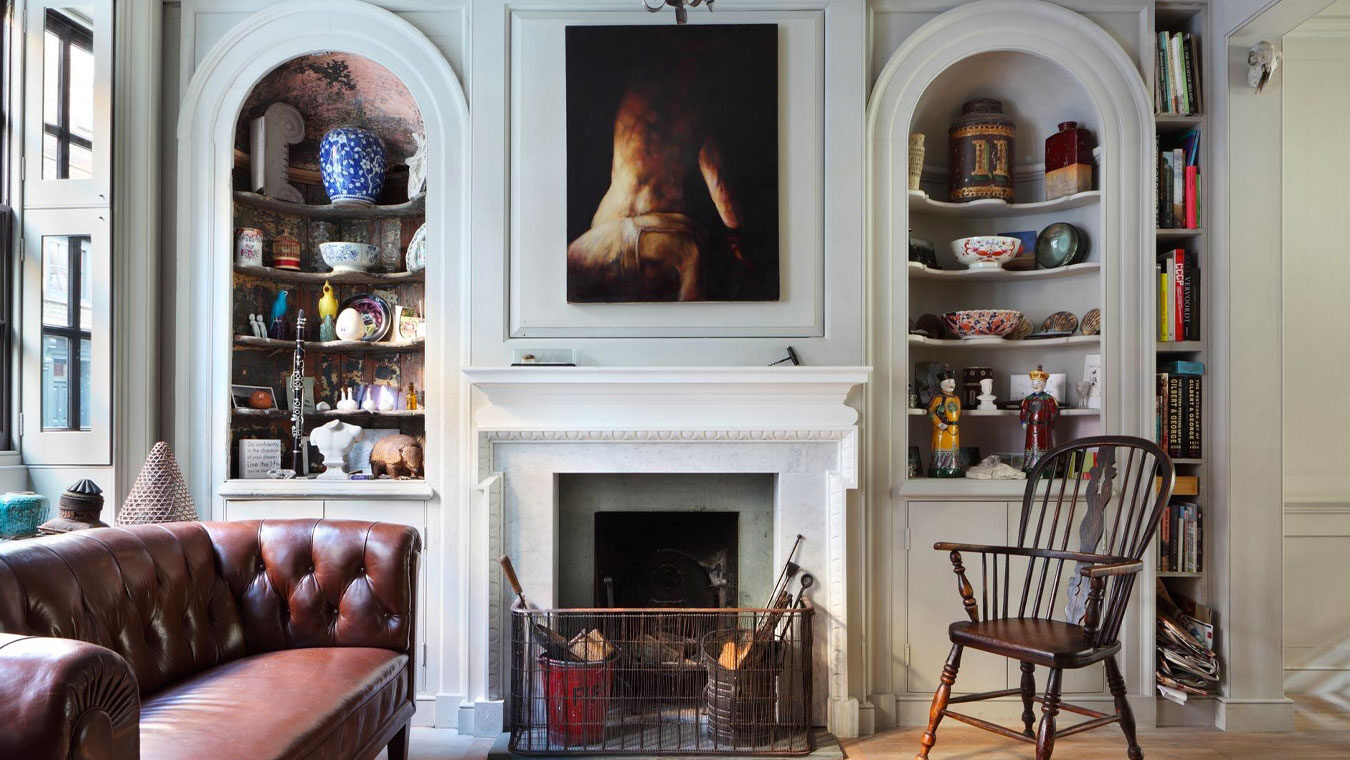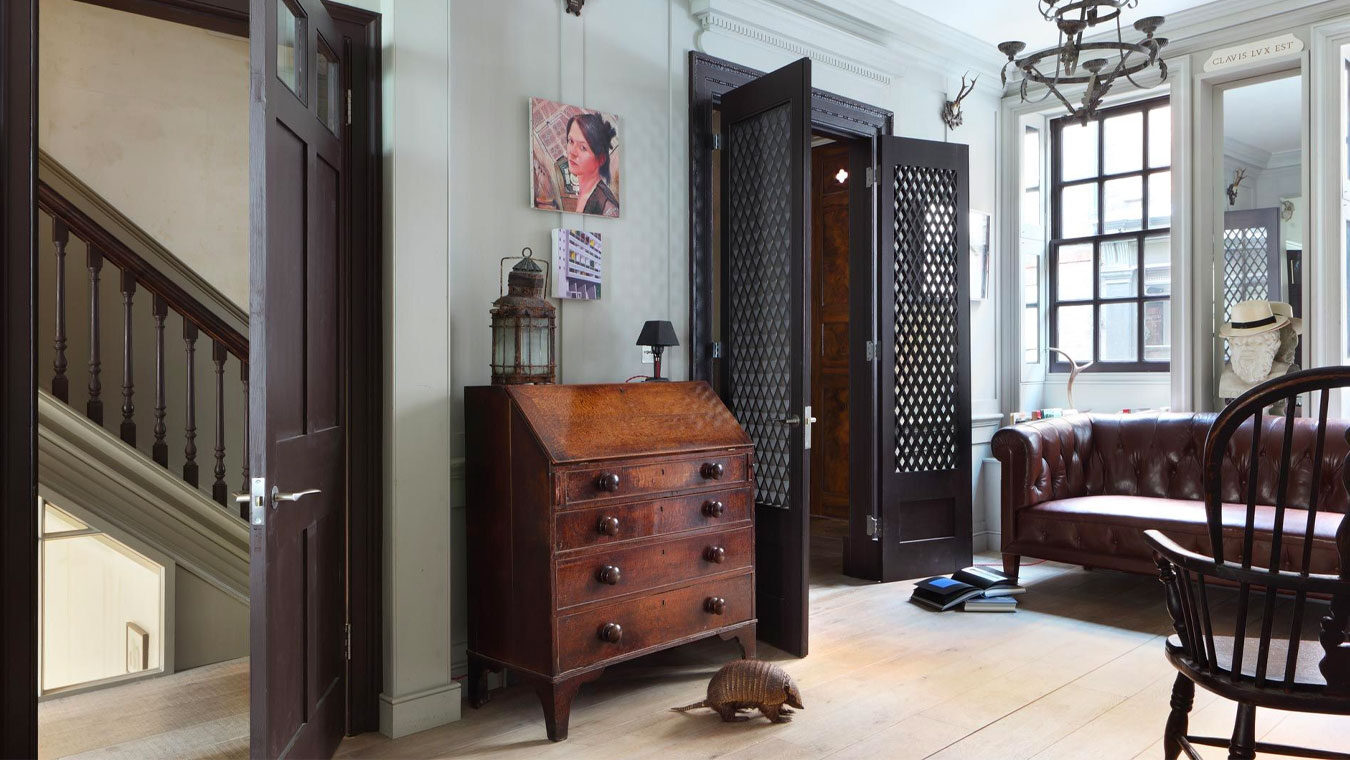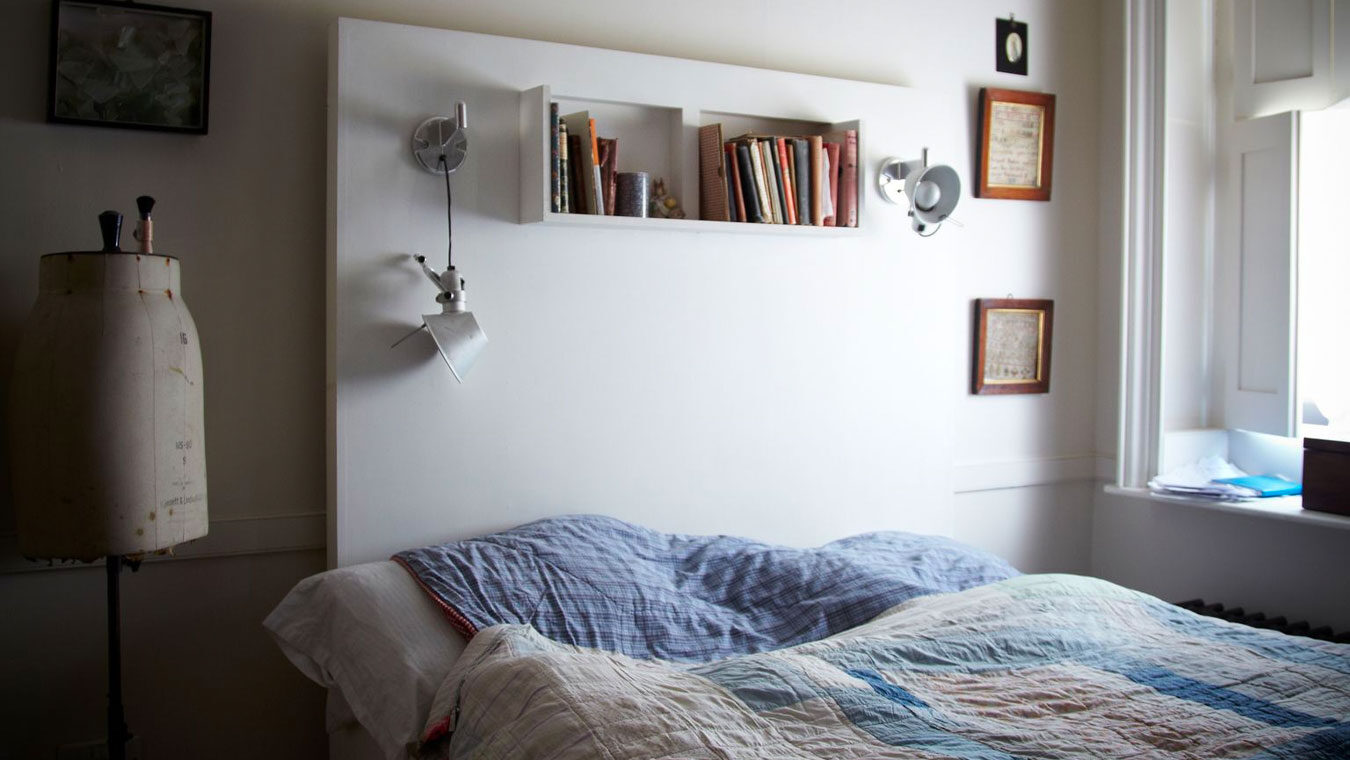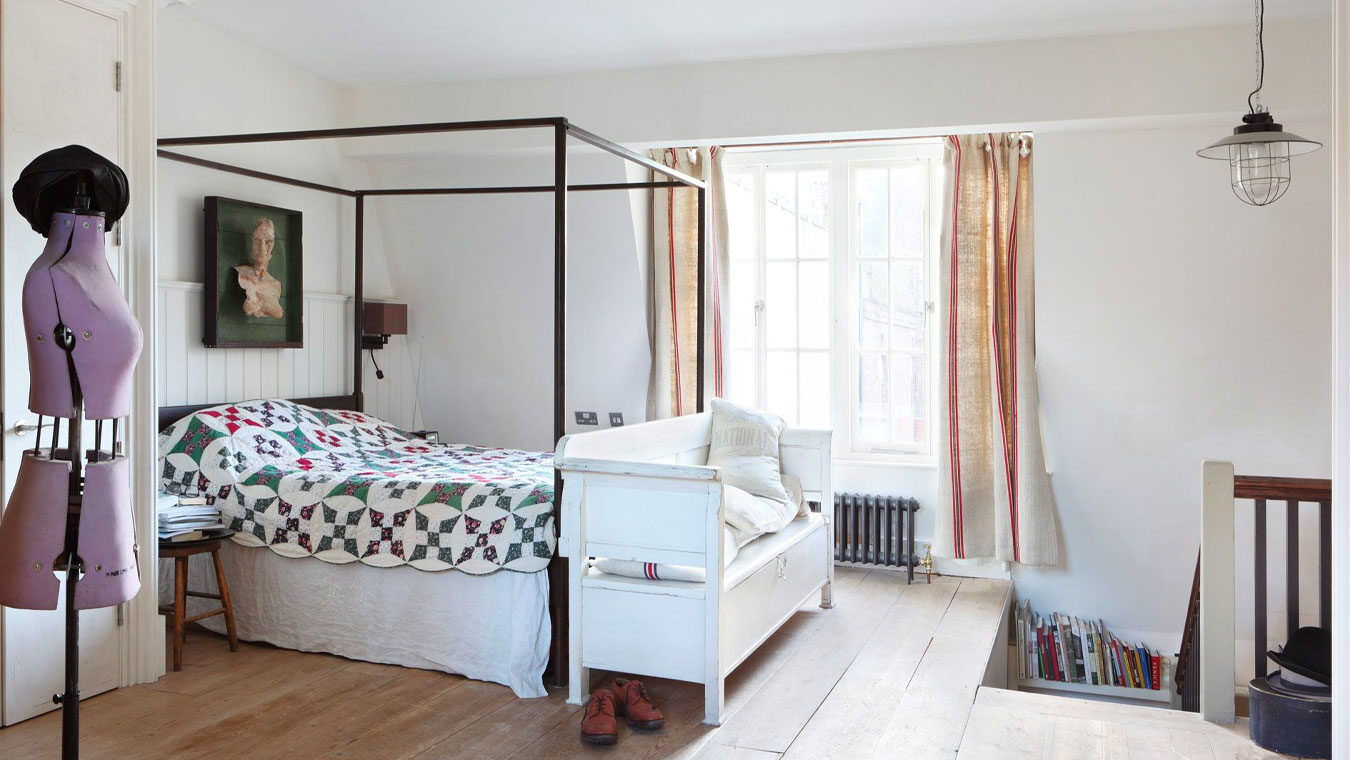 Sectors:

Listed Buildings

Residential

Year:

2010

Client:

Dyson Family

Location:

Spitalfields, London
The house was bought from a leather coat manufacturer in 1997 by Chris and Sarah Dyson. It has been substantially repaired and was completed in 2011.
The aim at the outset was to concentrate on the building's history and place in Spitalfields a unique quarter of Georgian London, with respect for the immediate context. A number of found and reclaimed items have been incorporated into the interior and exterior to provide the authentic detailing of the period.
The roof of the house was in serious need of repair and was replaced with a new mansard roof construction; this room forms the master bedroom suite. The façade of the house has been returned to a design of 1725 with timber sashes windows and decorative brickwork to reveals.
The interior of the house had lost its' original features in the 1930's when the house had been extensively remodeled to create workshops. Substantial changes were carried out to make this into a family home in keeping with the domestic character of Princelet Street.
Panelled rooms have been restored to the ground and first floor reception rooms returning character, scale and proportion to this family home. A fern garden at the rear provides a pleasant filigree pattern of light and shade and privacy from the surrounding properties.
The primary aim has been to flood the lower rooms of the house with daylight, particularly at the rear of the property, creating a connection with the outside garden and the reception rooms within. A deep sense of calm and stillness pervades this house; an oasis in such close proximity to the financial heart of the city of London.
Photography: Peter Landers; The Modern House