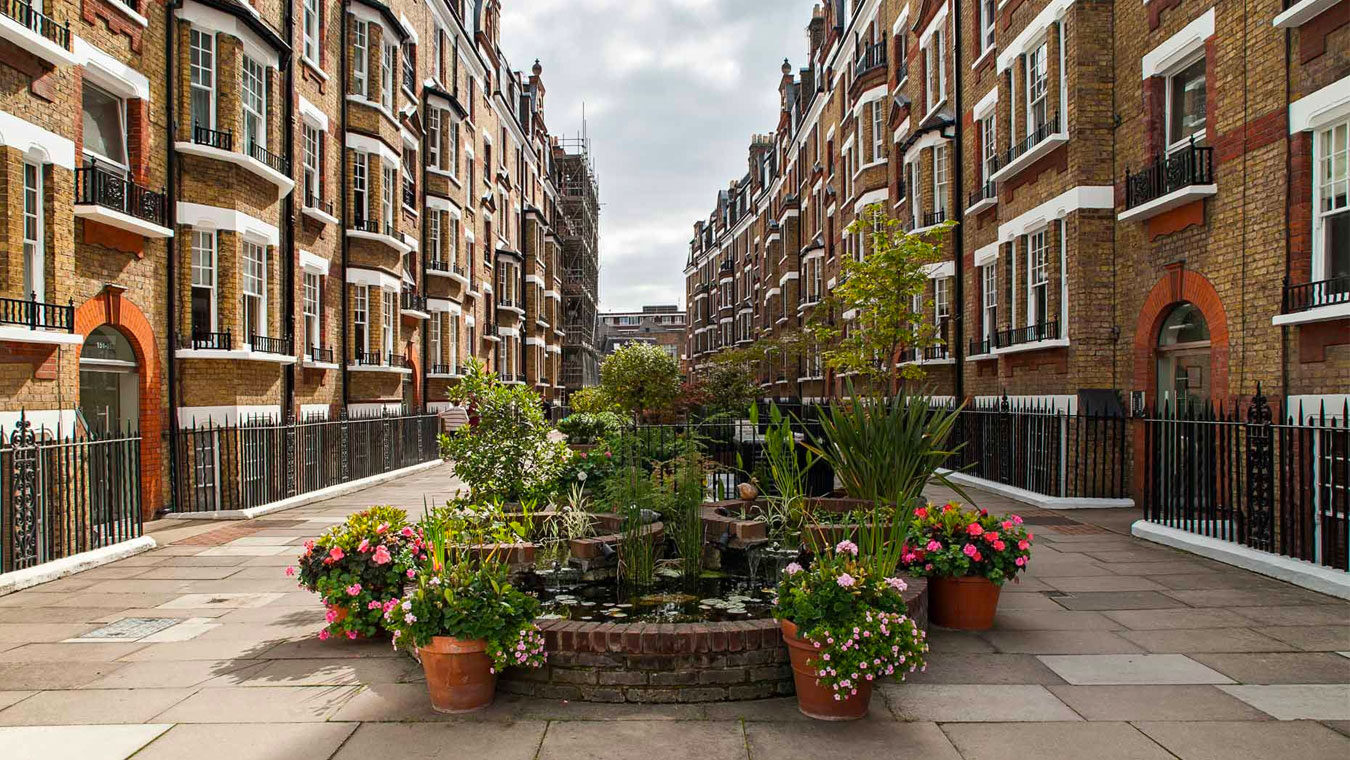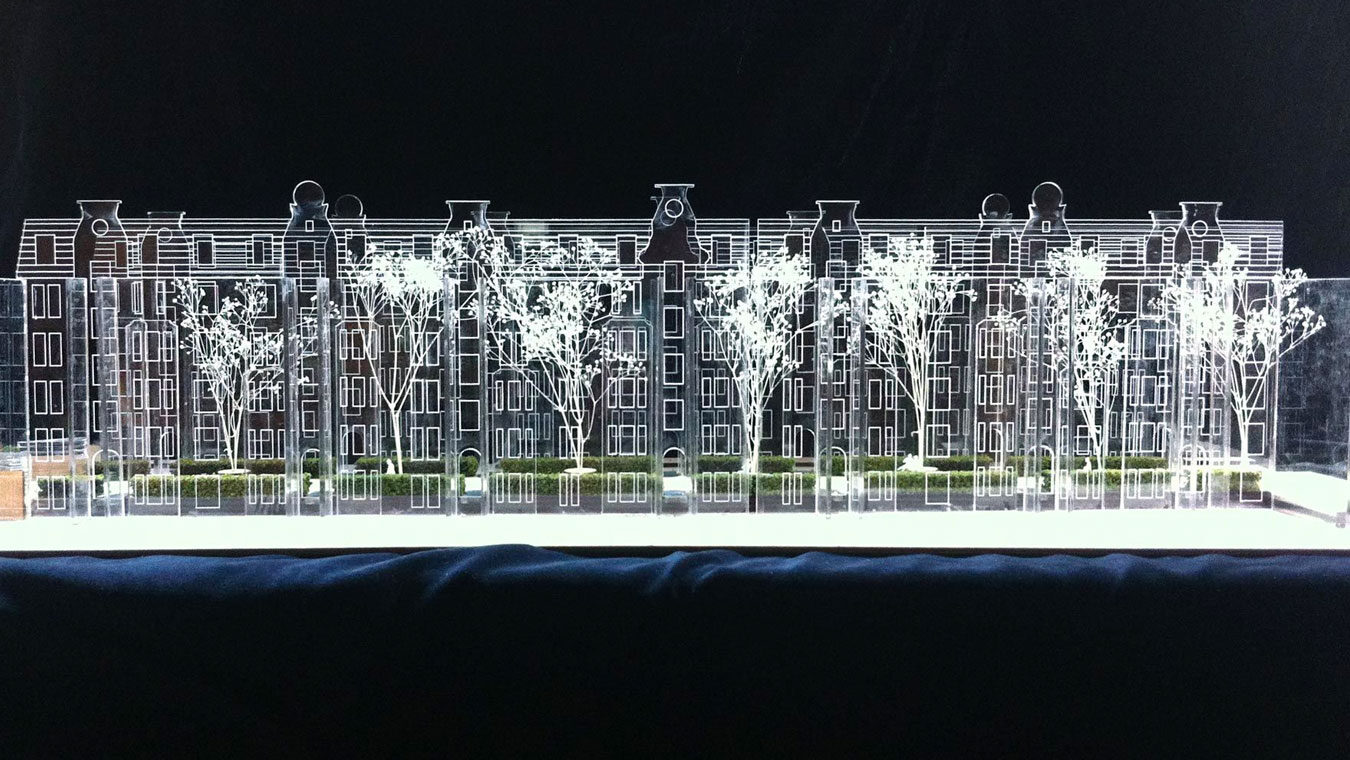 Sectors:

Civic

Listed Buildings

Residential

Year:

2015

Client:

MKML

Location:

London
Built in 1890 by The Improved Industrial Dwellings Company and originally called Marlborough Buildings, Marlborough contains more than 80 flats in two blocks flanking a linear pedestrian courtyard. Accessed via an archway on Walton Street, Chelsea, the courtyard has changed little in 120 years.
Against competition from other practices, CDA prepared proposals for the Residents' Association and were subsequently appointed to develop their scheme. The brief: to review planting, surfaces and services in the courtyard.
The scheme introduces eight silver birch trees along the length of the courtyard – elliptical tree grids with inset lights subtly up-light the silver tree trunks directing residents along the courtyard.
Ubiquitous concrete paving slabs are replaced by resin-bound gravel and granite paving with planted borders increasing privacy to the lower ground floor apartments.
The modified Walton Street entrance gives step-free access with up-lights washing the covered walkway, newly rendered in a simple classical style.
Photography: Peter Landers