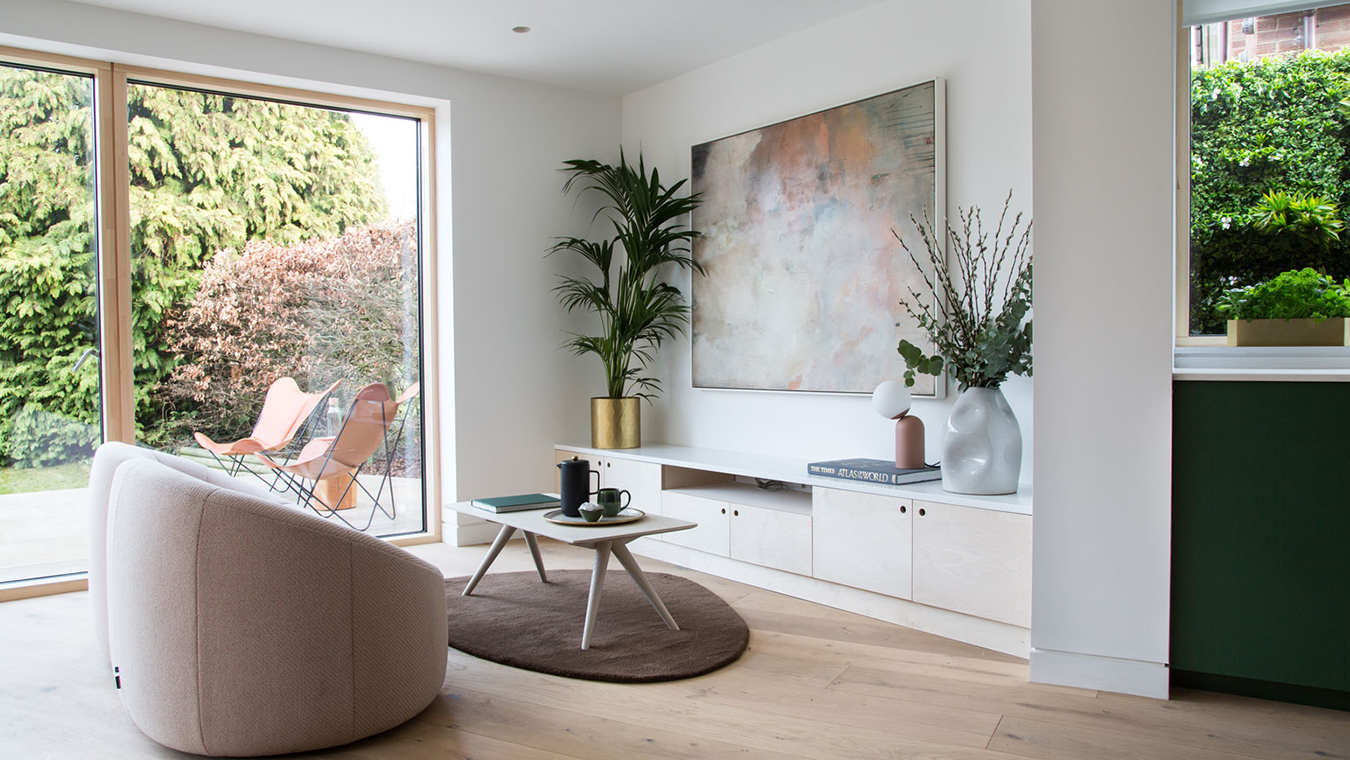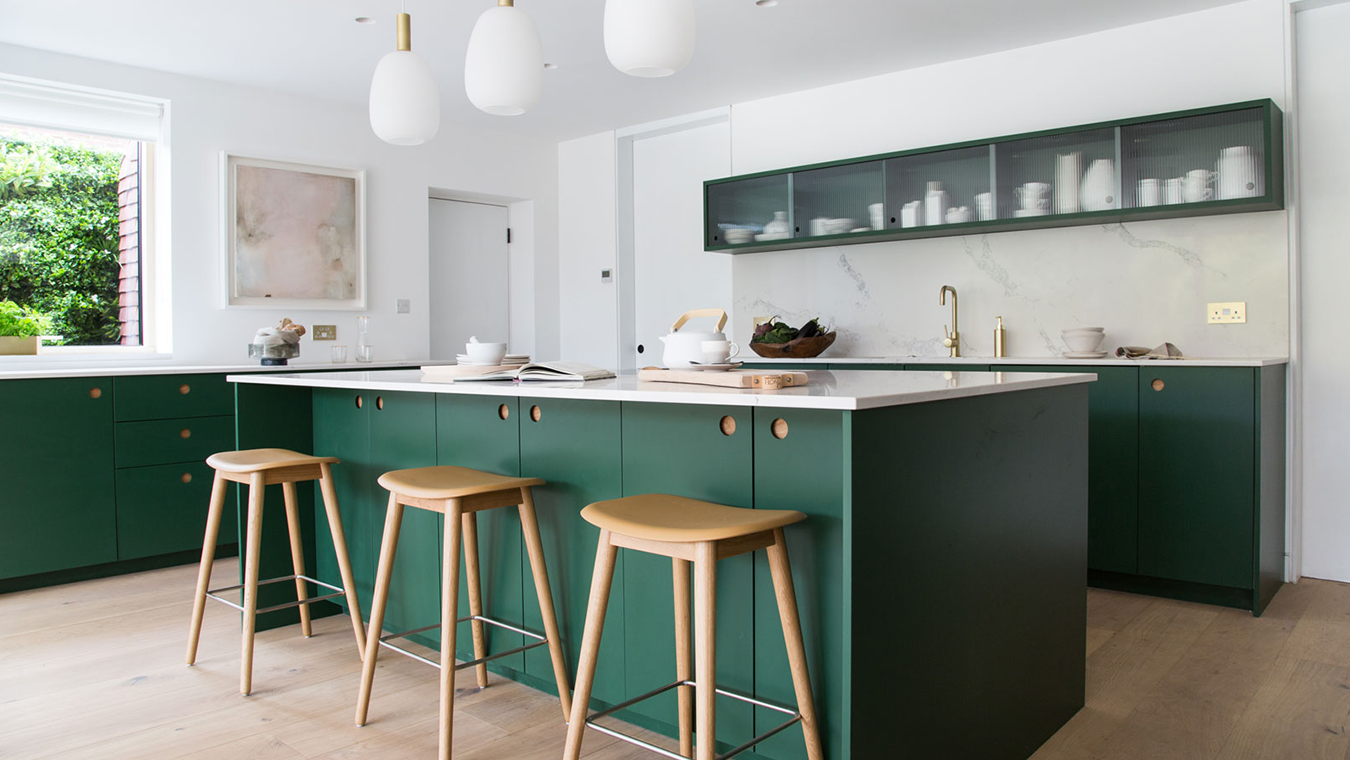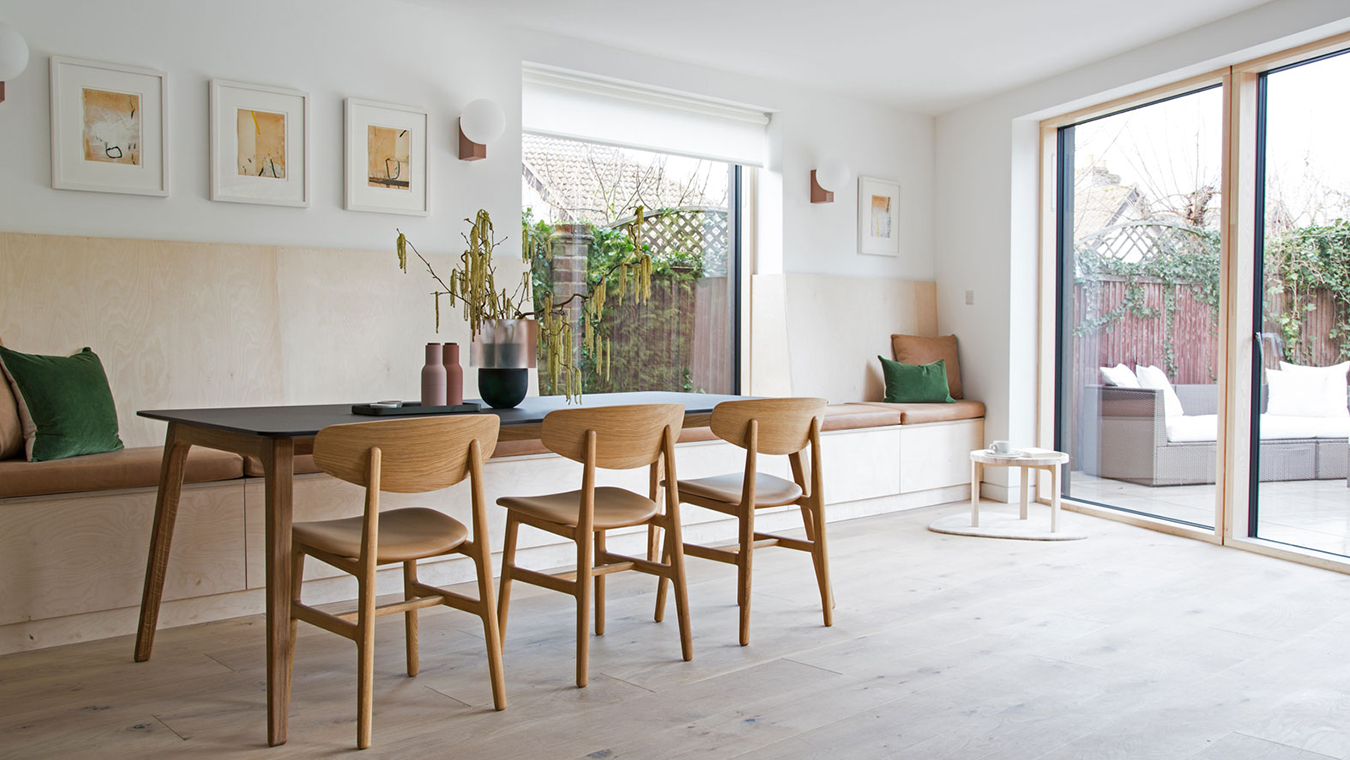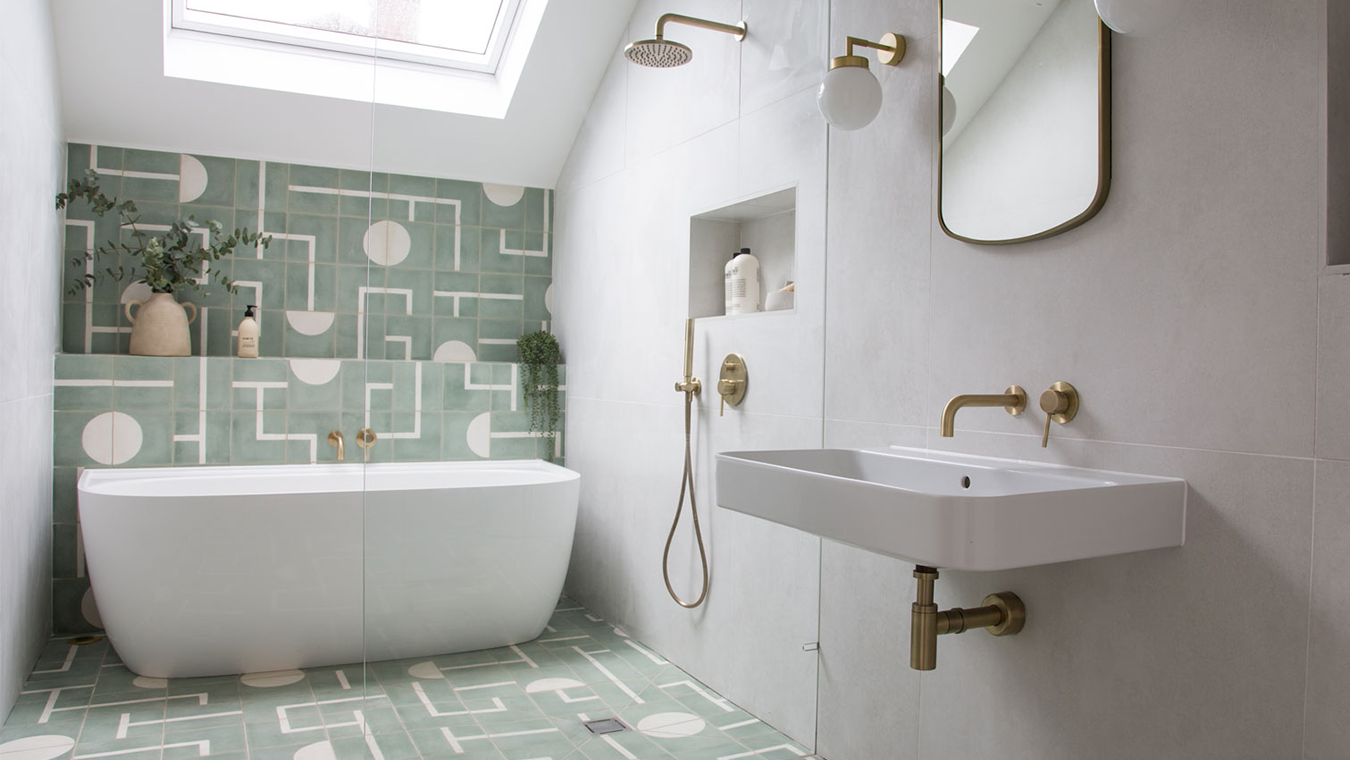 Sector:

Residential

Year:

2019

Client:

Private

Location:

Saffron Walden, Essex
CDA were commissioned by TV producers Amazing Productions for ''Ugly House to Lovely House'' Series 3 on Channel 4, hosted by architect and presenter George Clarke.
The brief was to transform a 60's detached house on a site in Borough Lane, Saffron Walden. The bones of the old house are embedded within the holistic redesign of the former ugly house to create a beautiful new four bedroom family home.
The design questioned every aspect of the existing building. The front door was re-located to the heart of the plan and centred on the facade while the redundant and awkwardly shaped double garage has been converted to create habitable rooms. New windows and skylights create a light and well ventilated home.
The entire new building is timber framed allowing for increased speed of construction. A new staircase leads directly from the hallway to the first floor landing, family bathroom and four bedrooms. The rear terrace is accessed directly from the remodelled open plan kitchen, dining and living room.
The monolithic red Tudor tile cladding pulls the new and existing elements of the building together whilst also creating something unique and fitting within its suburban context.
This is an example of a project which is well resolved with limited means and excellent design.