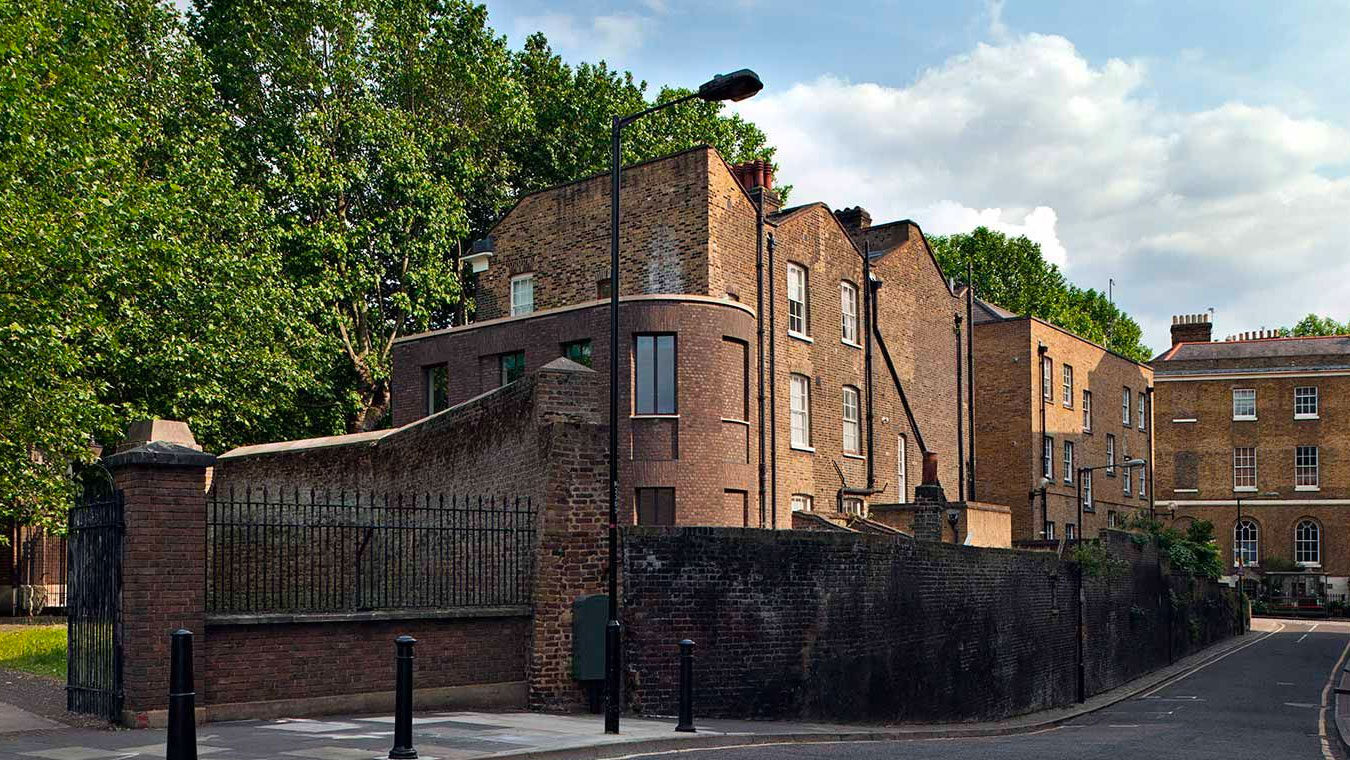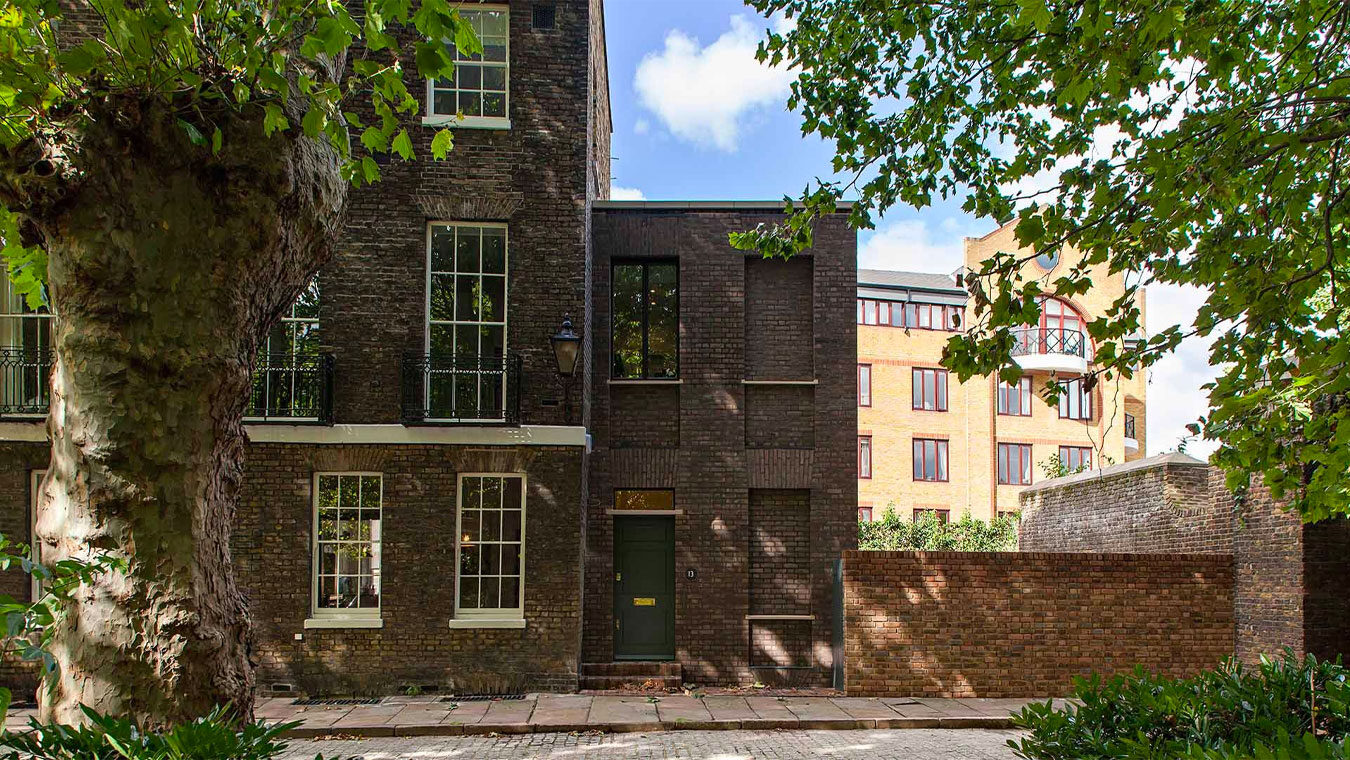 Sectors:

Listed Buildings

Residential

Year:

2013

Client:

Private

Location:

Wapping
Having been vacant for three years prior to purchase by the Client, this early 19th Century Grade II listed end-of-terrace 4 storey house in Wapping, was in need of attention. A generous garden occupied the space between the north flank of the house and adjacent dock wall.
Removal of a narrow, structurally unsound pre-war side extension (ground and first floor) made room for a more generous wing along the flank wall providing accommodation on the lower ground, ground and first floors.
This responds to the architecture of the house with emphasis on reinterpretation not imitation, achieved through specific devices: solid masonry walls, deep gauged arches over the openings – some, like other houses locally, are blind openings – the extension reflects the end walls of houses on the river front.
The house was subject to careful repair and upgrading.
Awards:
Winner of AJ Small Project of the Year Award 2014
Winner of Brick Awards 2014
Winner of RIBA London Regional Awards 2015
Photography: Peter Landers