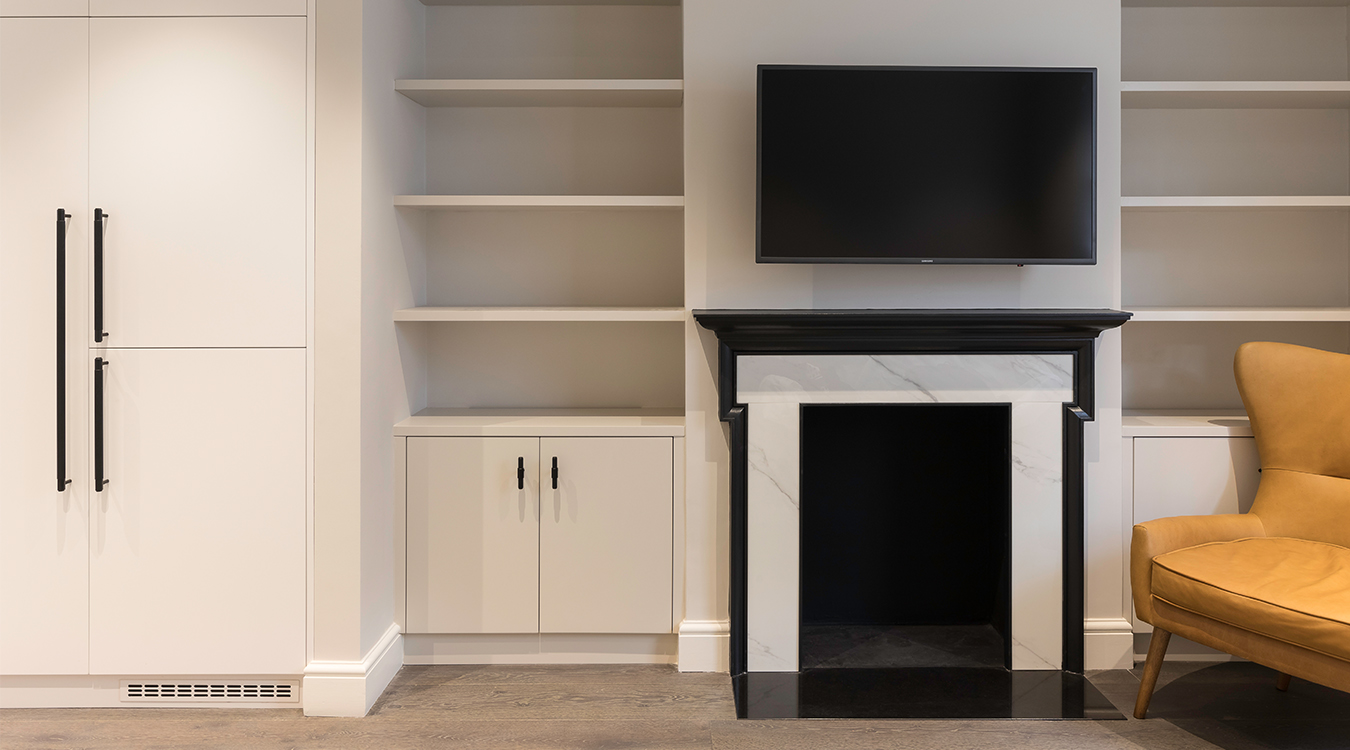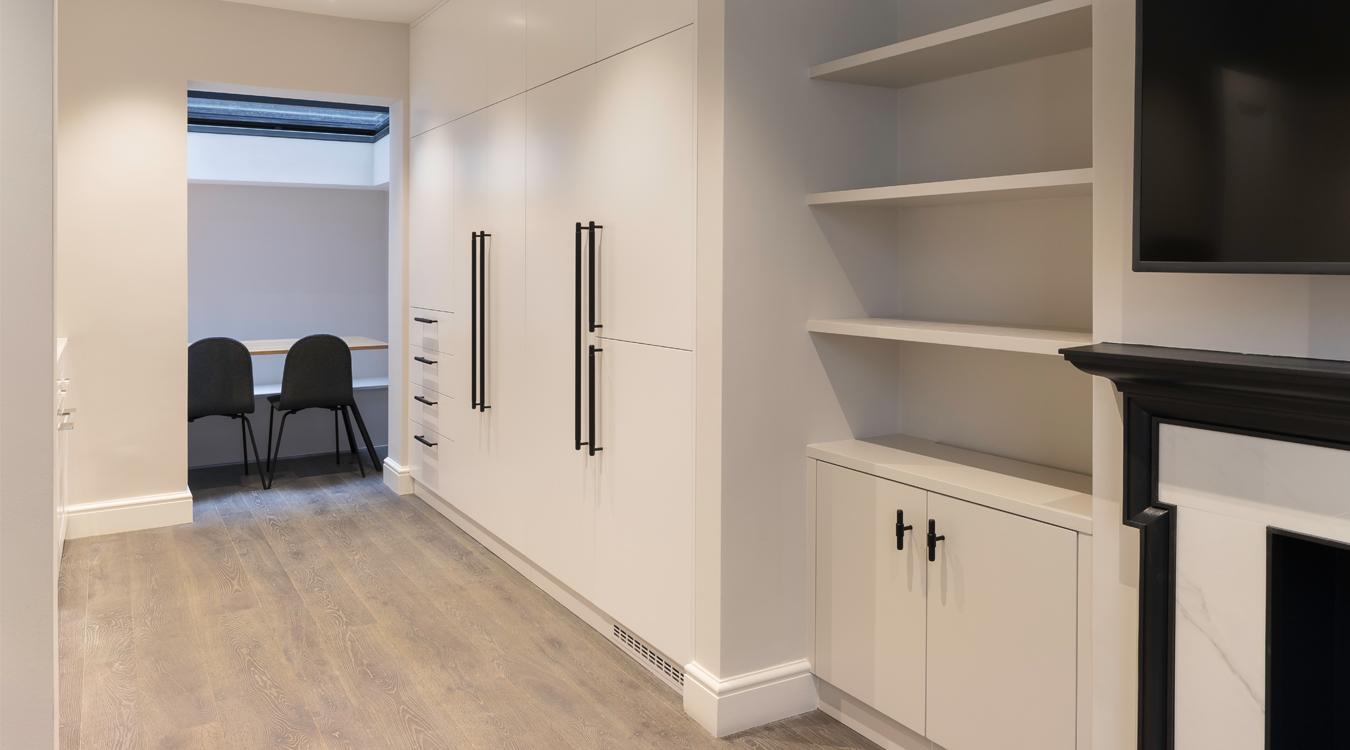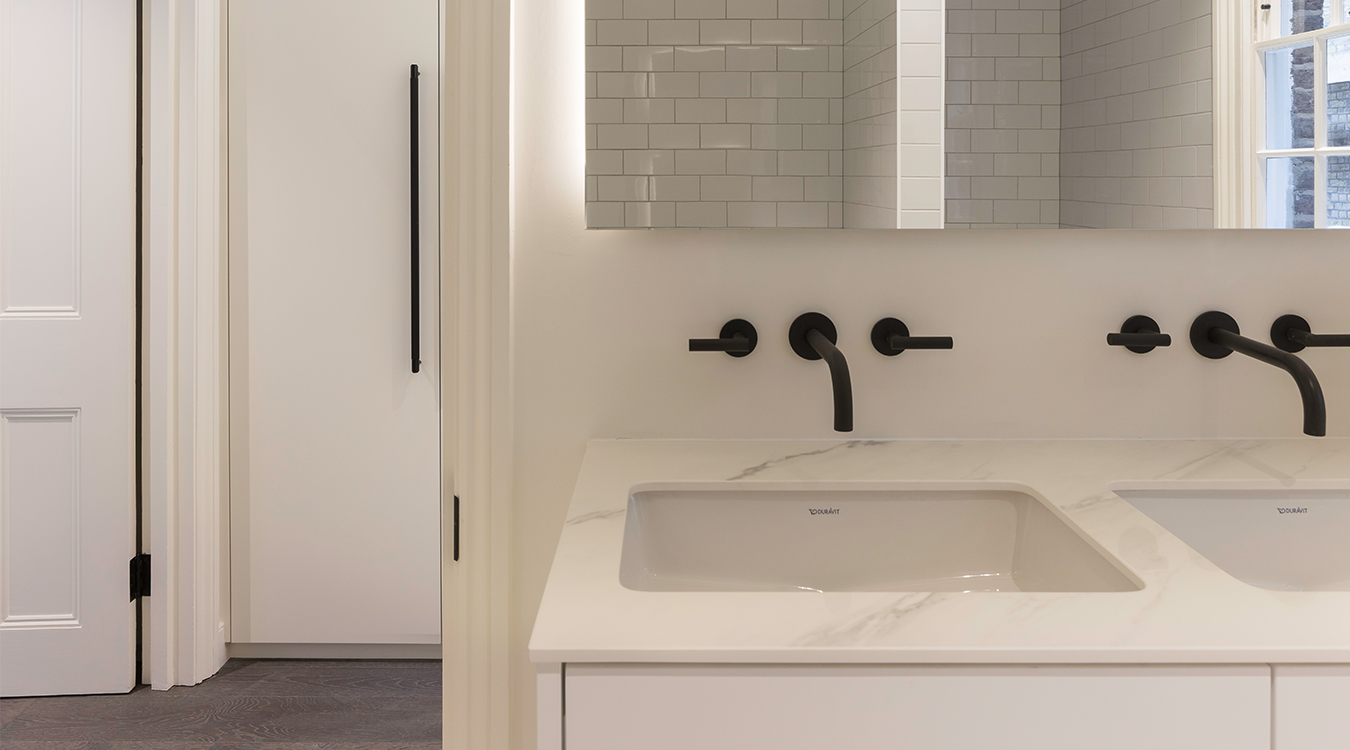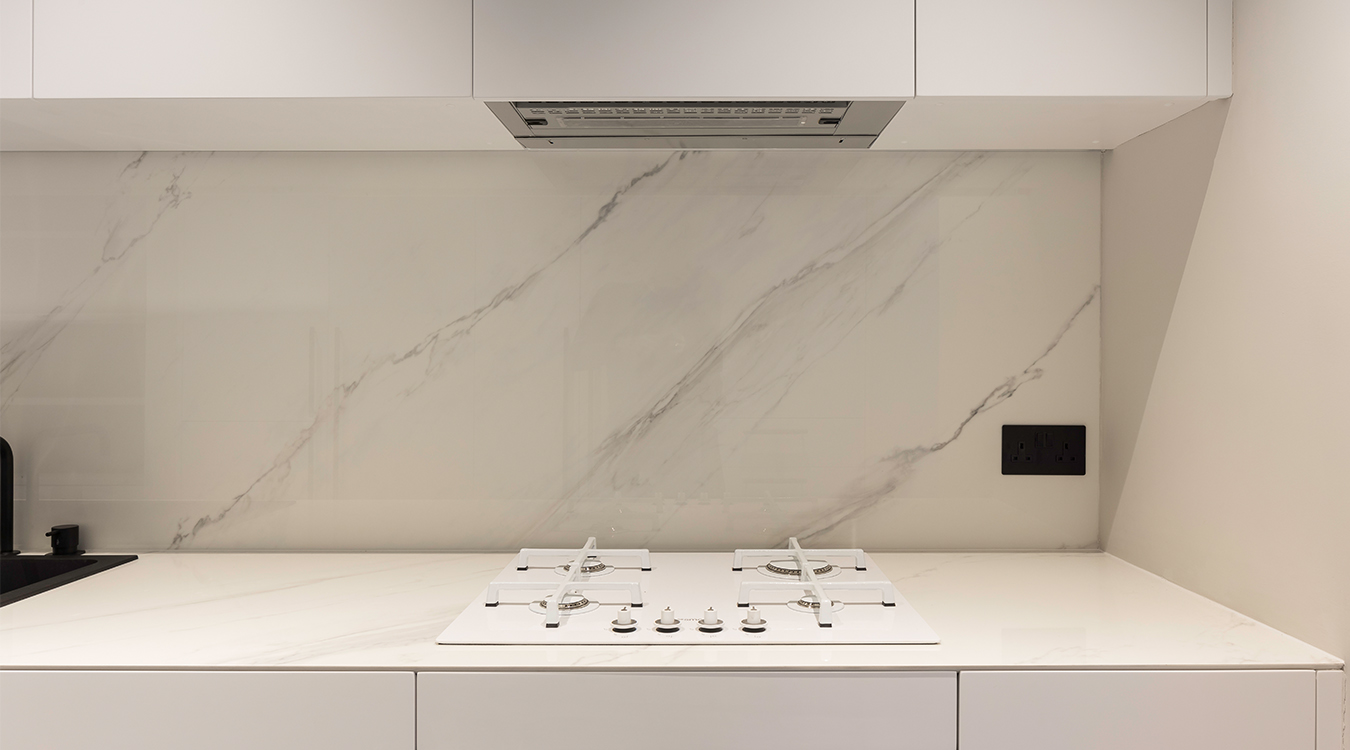 Sectors:

Listed Buildings

Residential

Year:

2017

Client:

Private

Location:

London
This residential project in West London was completed in late 2017. The existing property is a small Grade II listed mews house located within the Grosvenor Estate.
The client's brief was to completely remodel the house and create a dining area separate from the kitchen. By covering the small rear courtyard with a sliding rooflight, this allowed us to create the required separate dining space whilst keeping it connected to the kitchen.
Due to the small size of the property, the materials and colour palette were kept very simple and consistent throughout. A combination of black, white and grey was used, with bespoke joinery elements to complement these colour tones.
Photography: Peter Landers