East London Grade II* Residence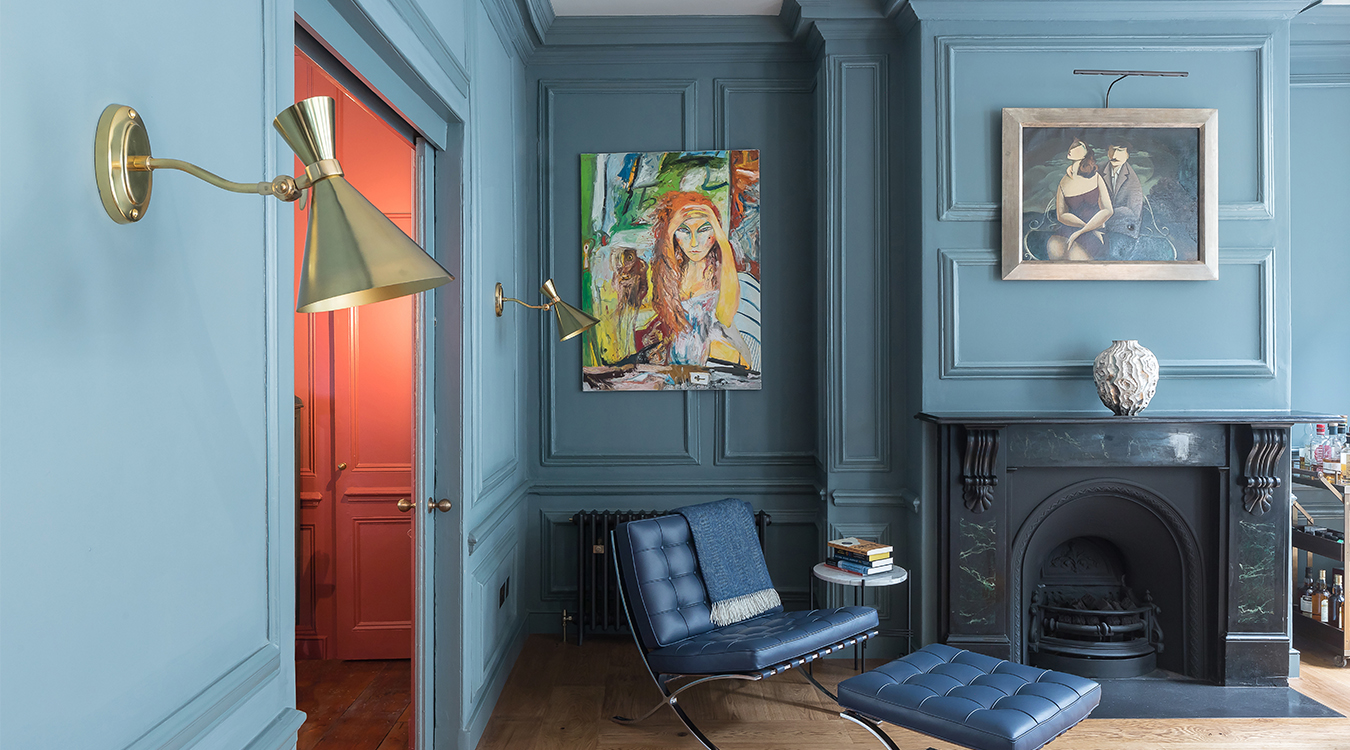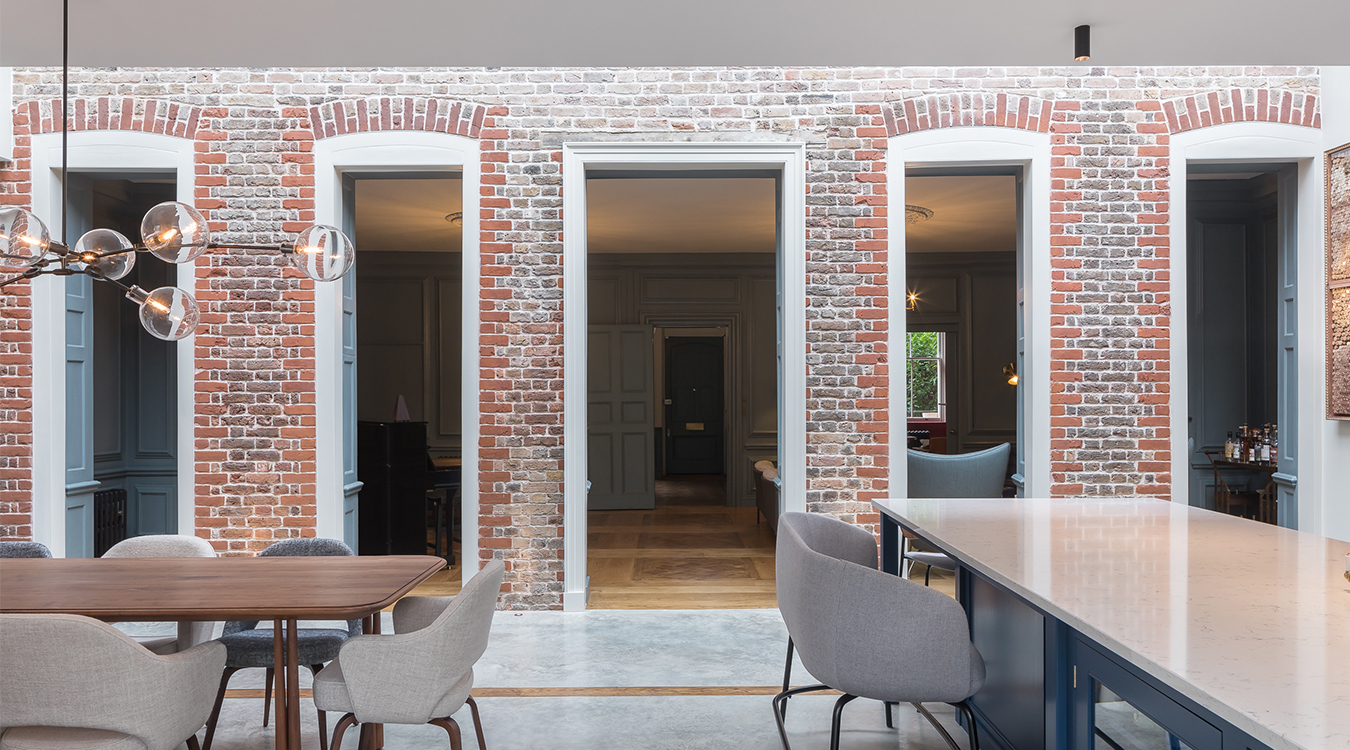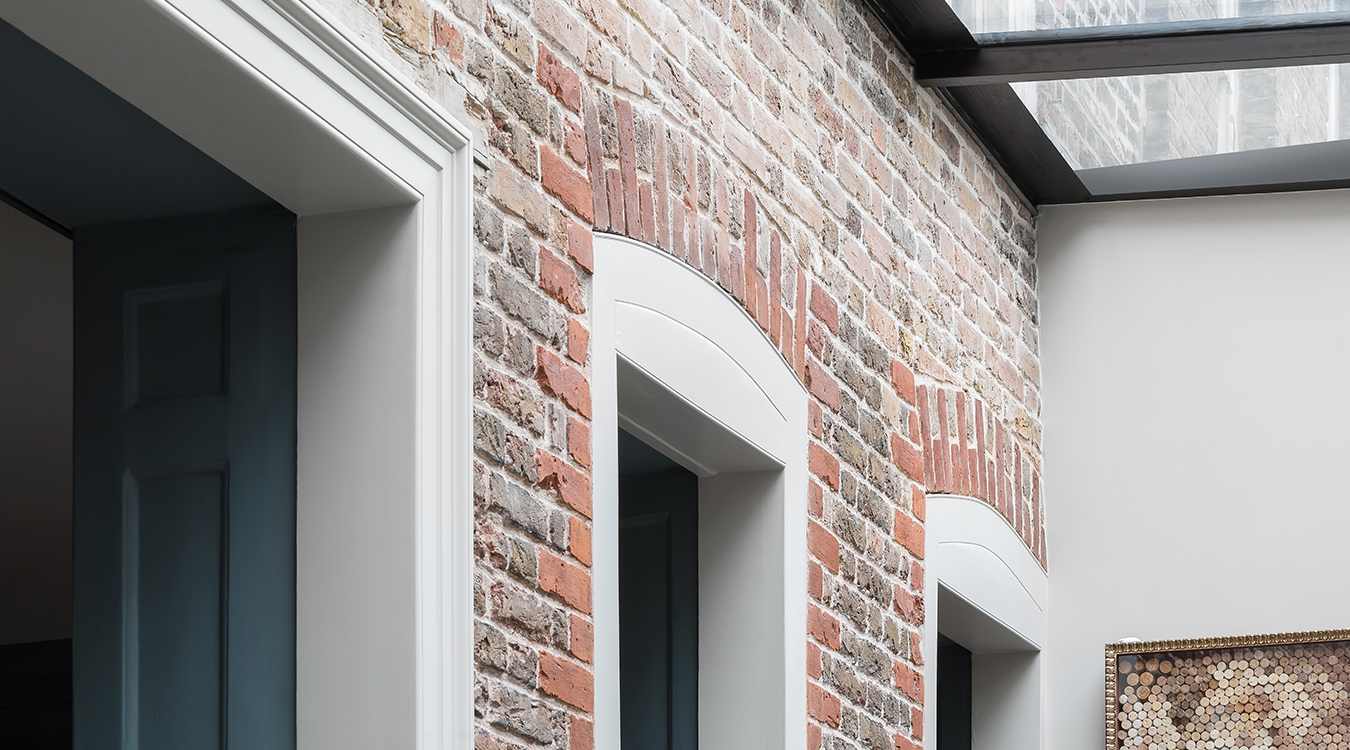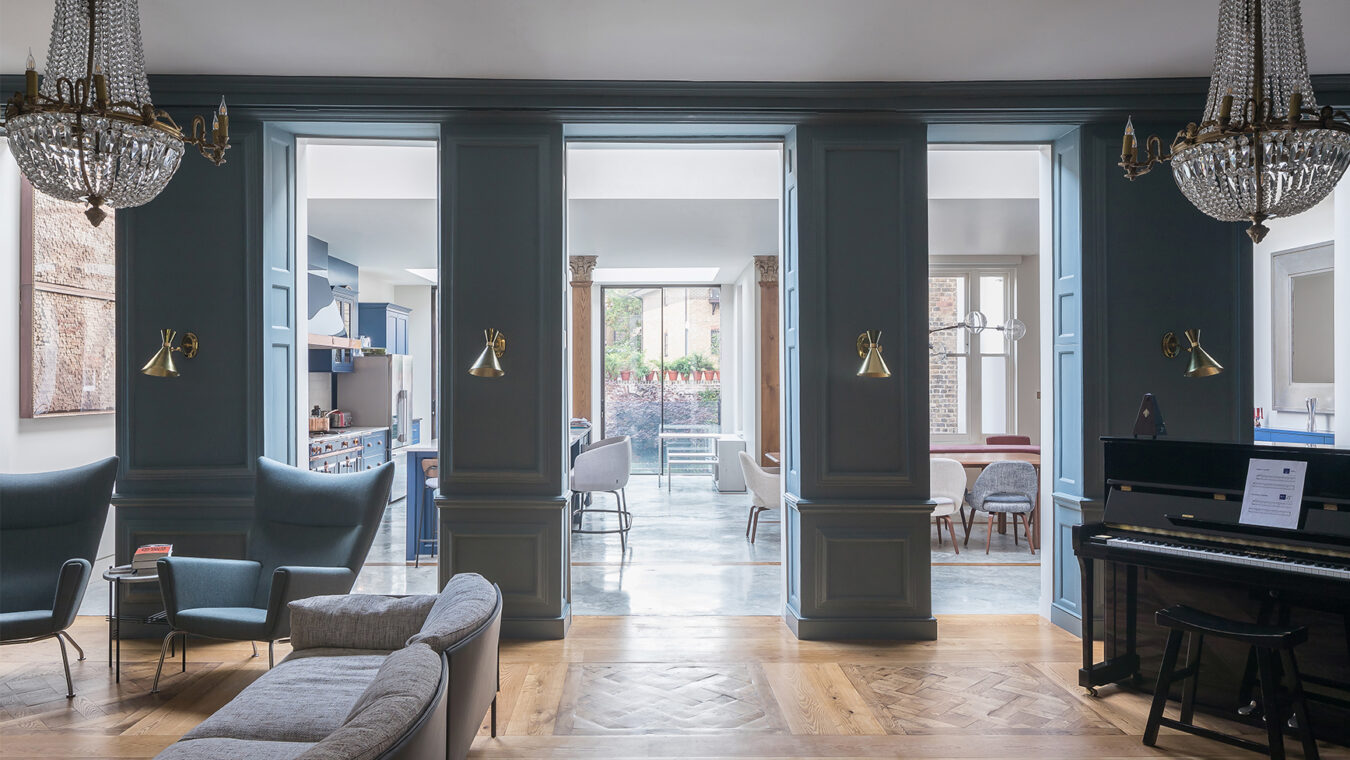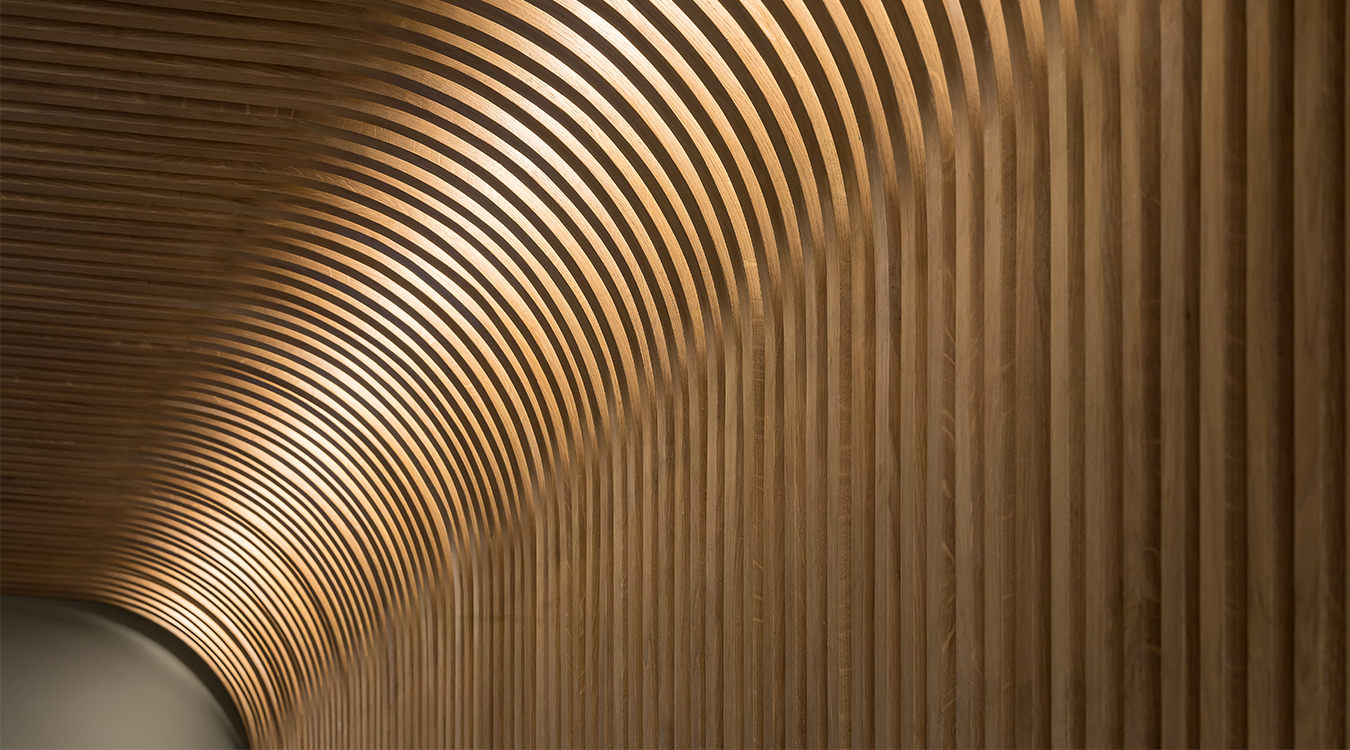 Sectors:

Listed Buildings

Residential

Year:

2021

Client:

Private

Location:

London
When the client approached Chris Dyson Architects for this project the Grade II* Listed Building originally designed as a single dwelling was in use as office space. The design and original layout of the building made for inappropriate office use but also resulted in adaptation which was detriment to the property. Our key aim was to transform the property, reinstating elements lost to history, while creating a comfortable and sustainable home to meet 21st century family needs.
Among all the areas restored as part of the works none was as enjoyable and transformative as the works to the threshold between old and new.
The works not only involved the exposure of beautiful brickwork of the original rear façade but allowed us to create a clear connection of natural light and space between the two areas.
Awards:
Highly Commended for British Home Awards 2022
Photography: Peter Landers