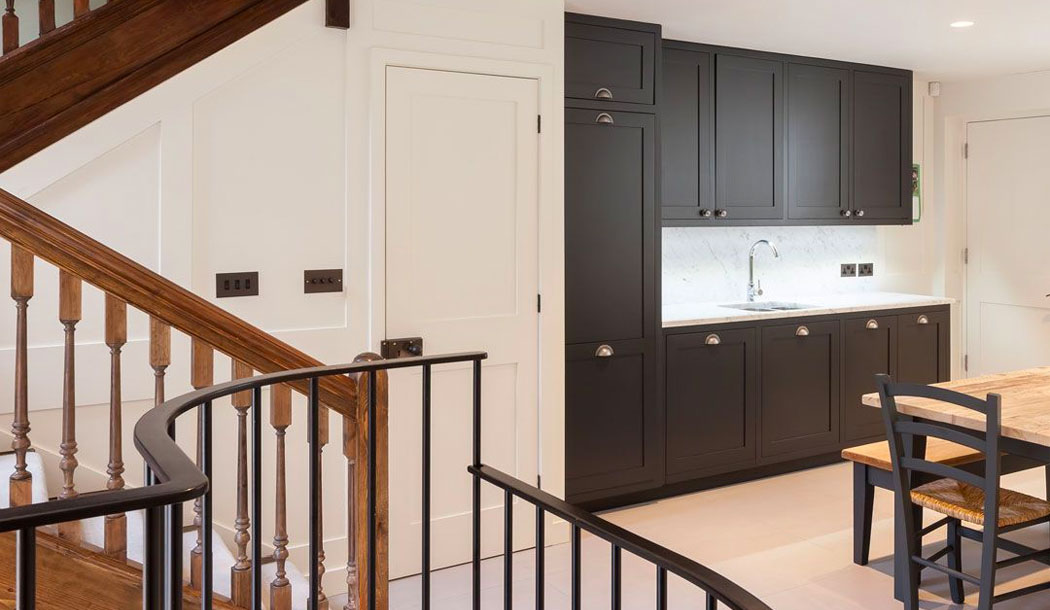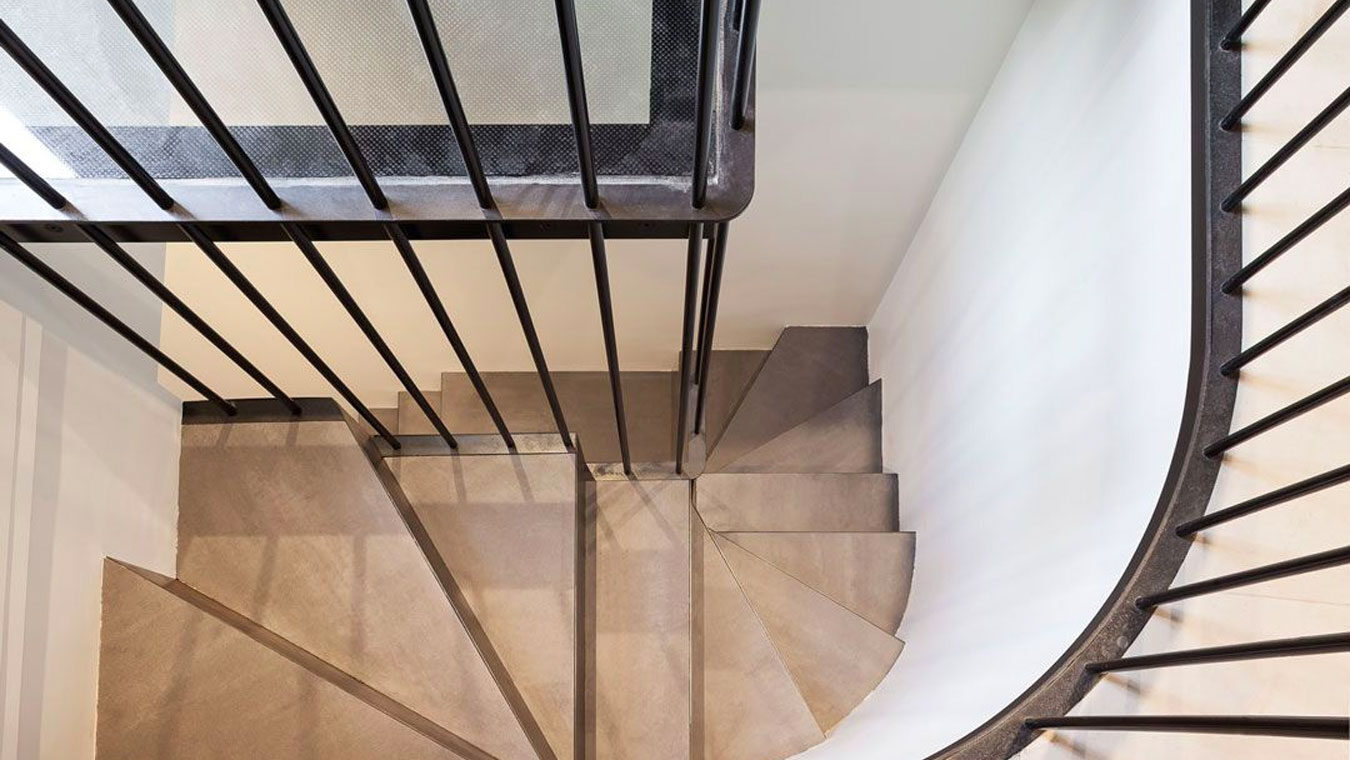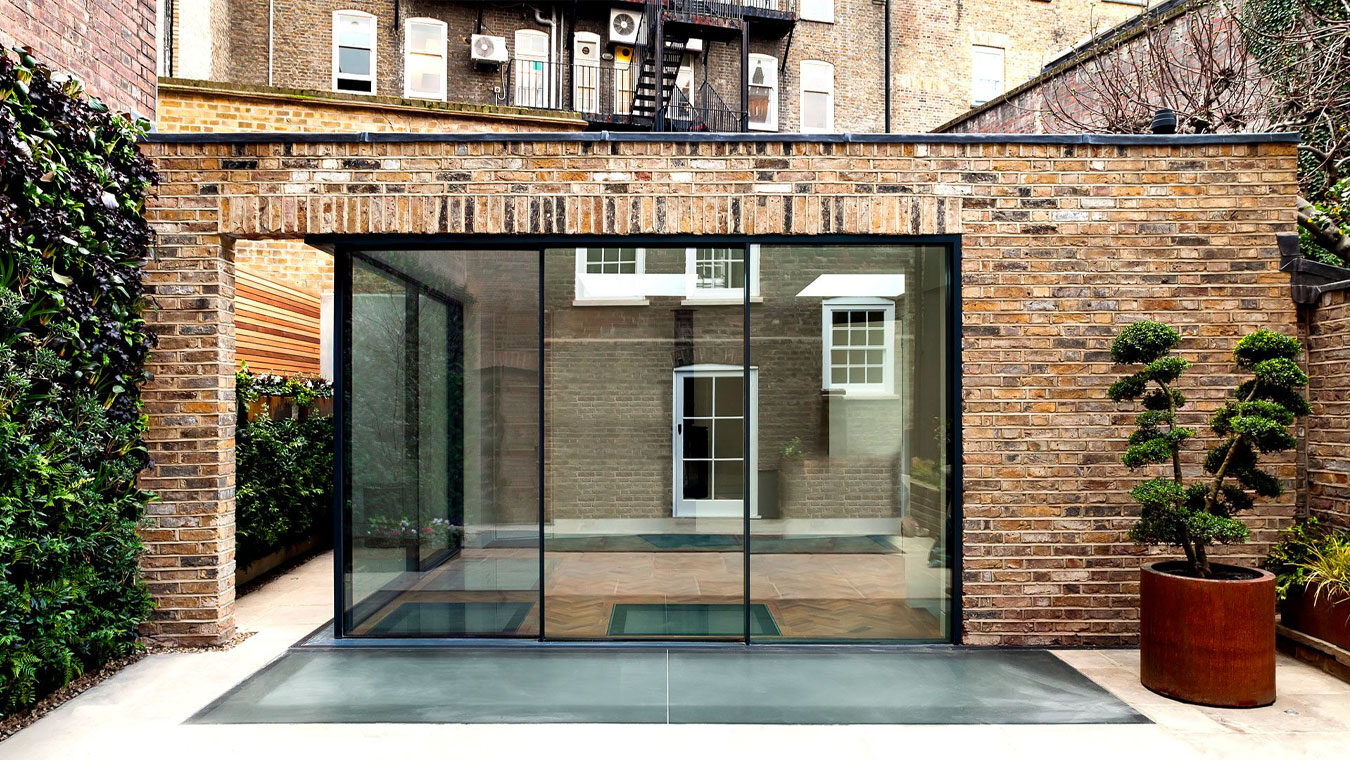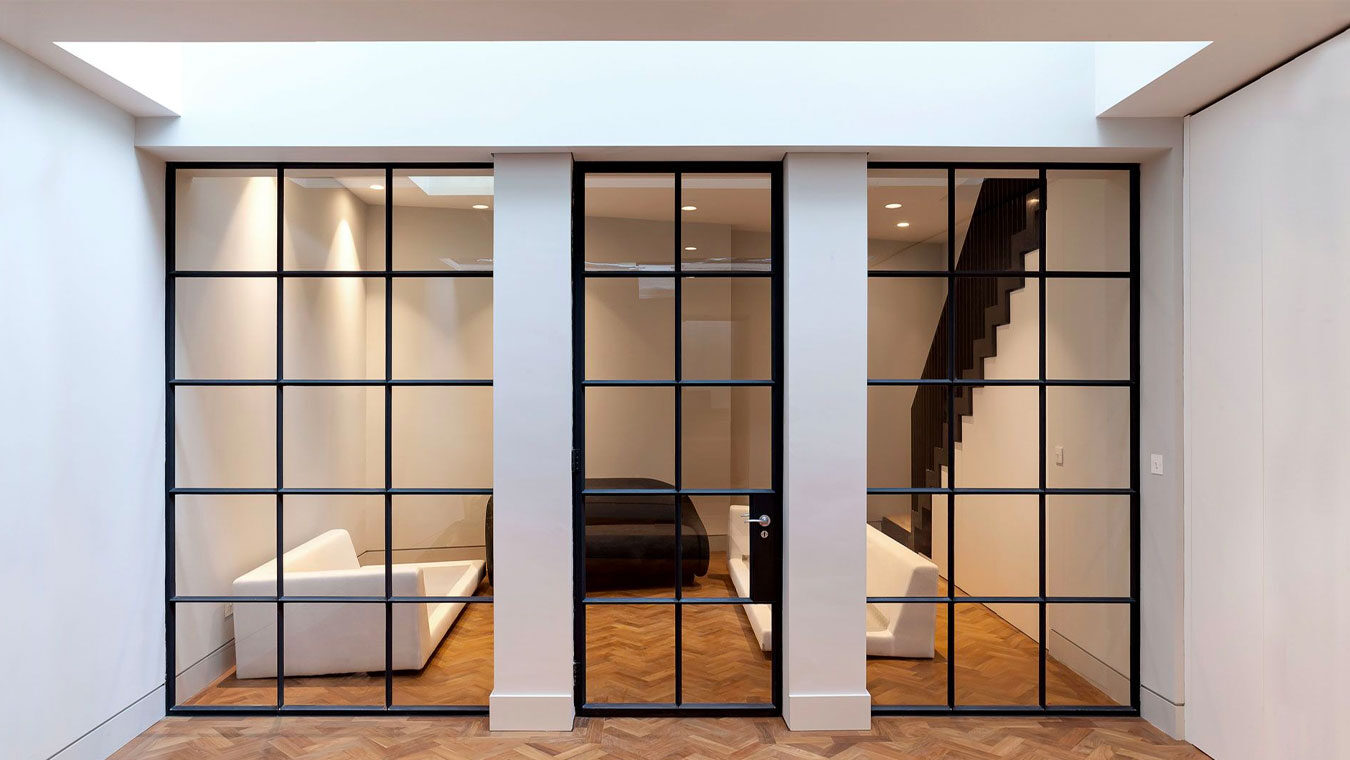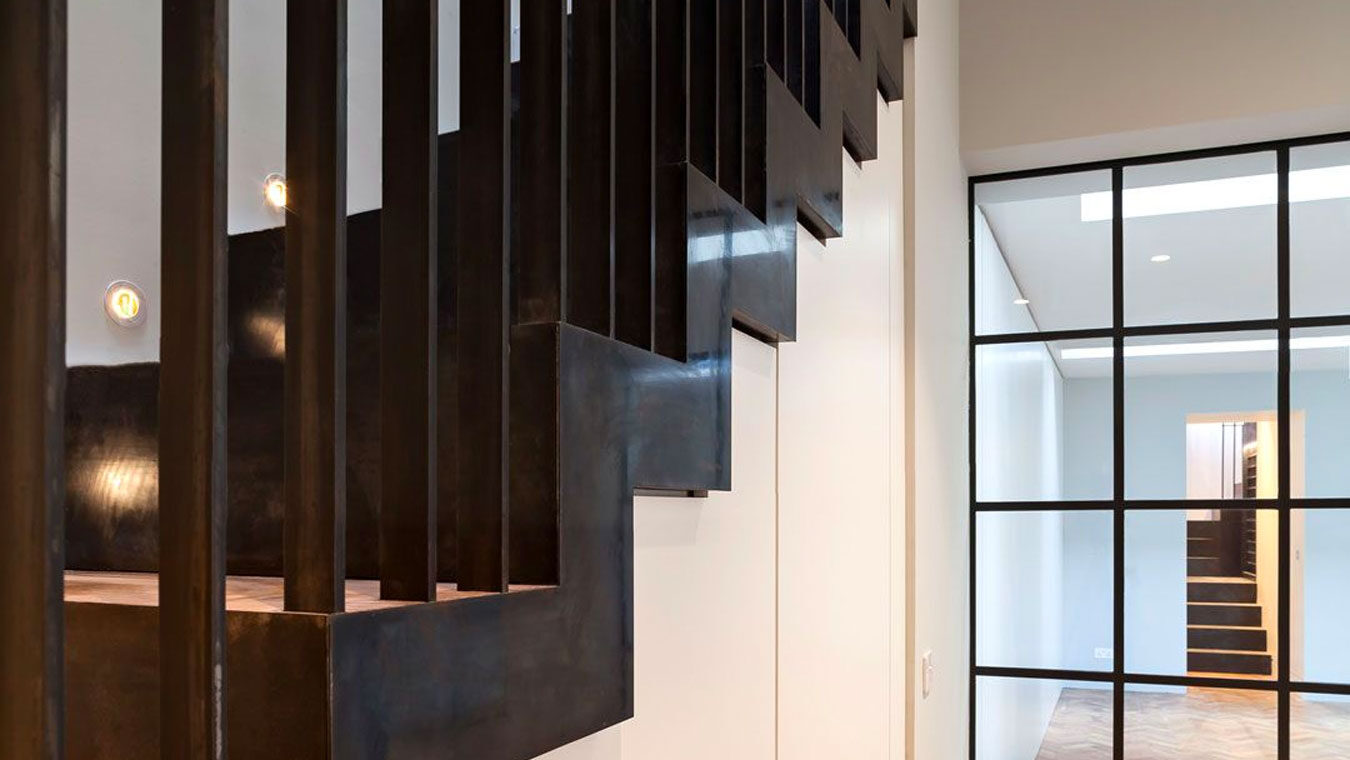 Sectors:

Listed Buildings

Residential

Year:

2016

Client:

Private

Location:

London
This project involved the complete refurbishment, basement extension and new build summer house to a Grade II* listed early Georgian townhouse near Westminster Abbey.
The house was re-plumbed and re-wired and the vaults below the pavement were reinstated as utility and storage areas. The existing panelling and flooring were restored and new matching Georgian sash windows added to the rear façade.
By contrast, the summer house at the end of the garden is crisp and modern. Walk on roof lights bring light into the basement level below.
A simple mild steel stair, treads clad in Muhuhu parquet connects the summerhouse and garden to the new basement. The work has increased the footprint of the existing house by over 25% and has sensitively modernised and extended a beautiful family home.
Photography: Peter Landers