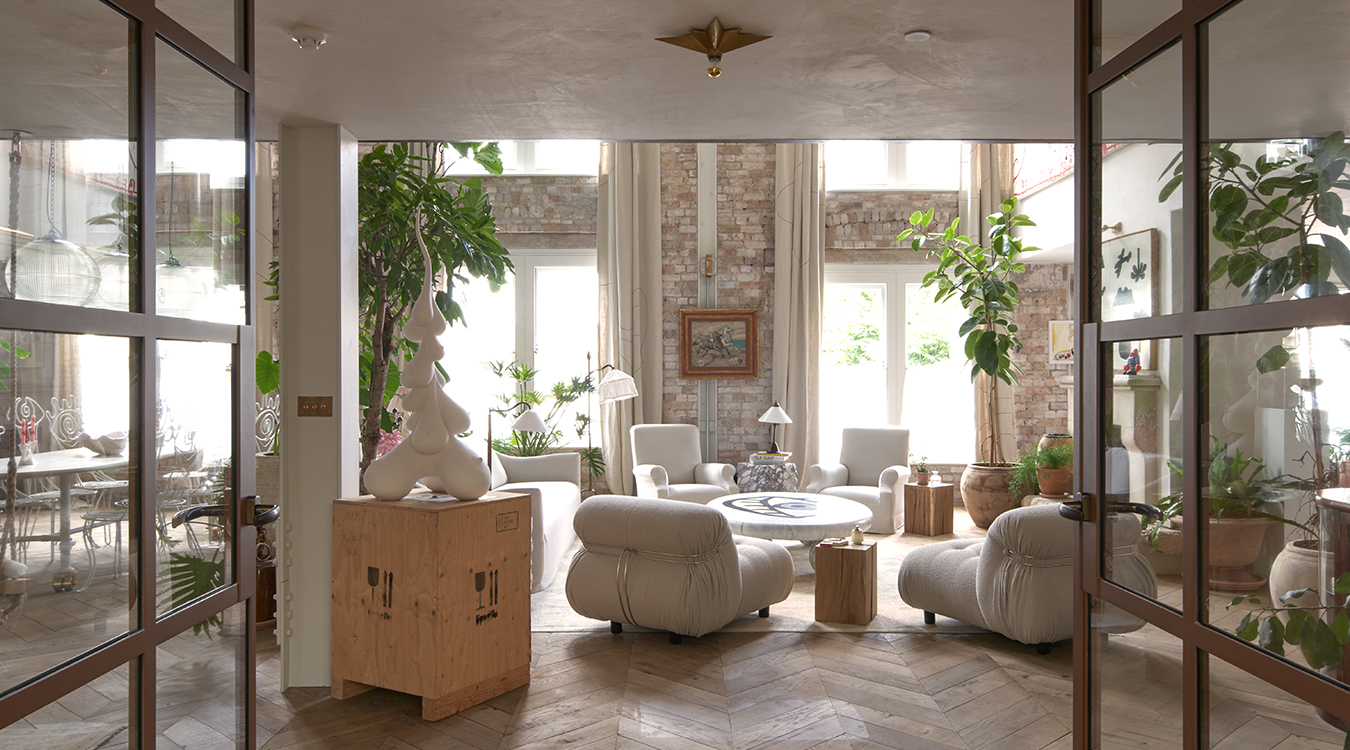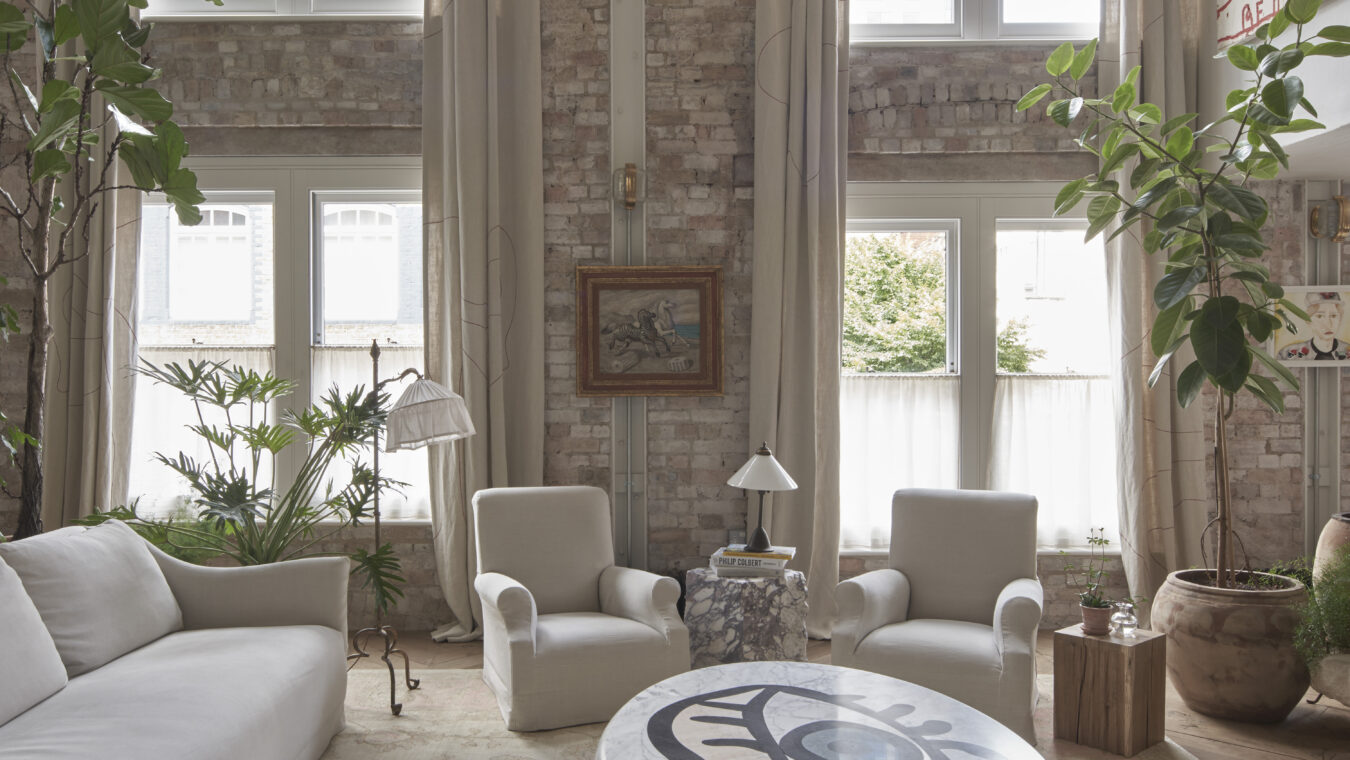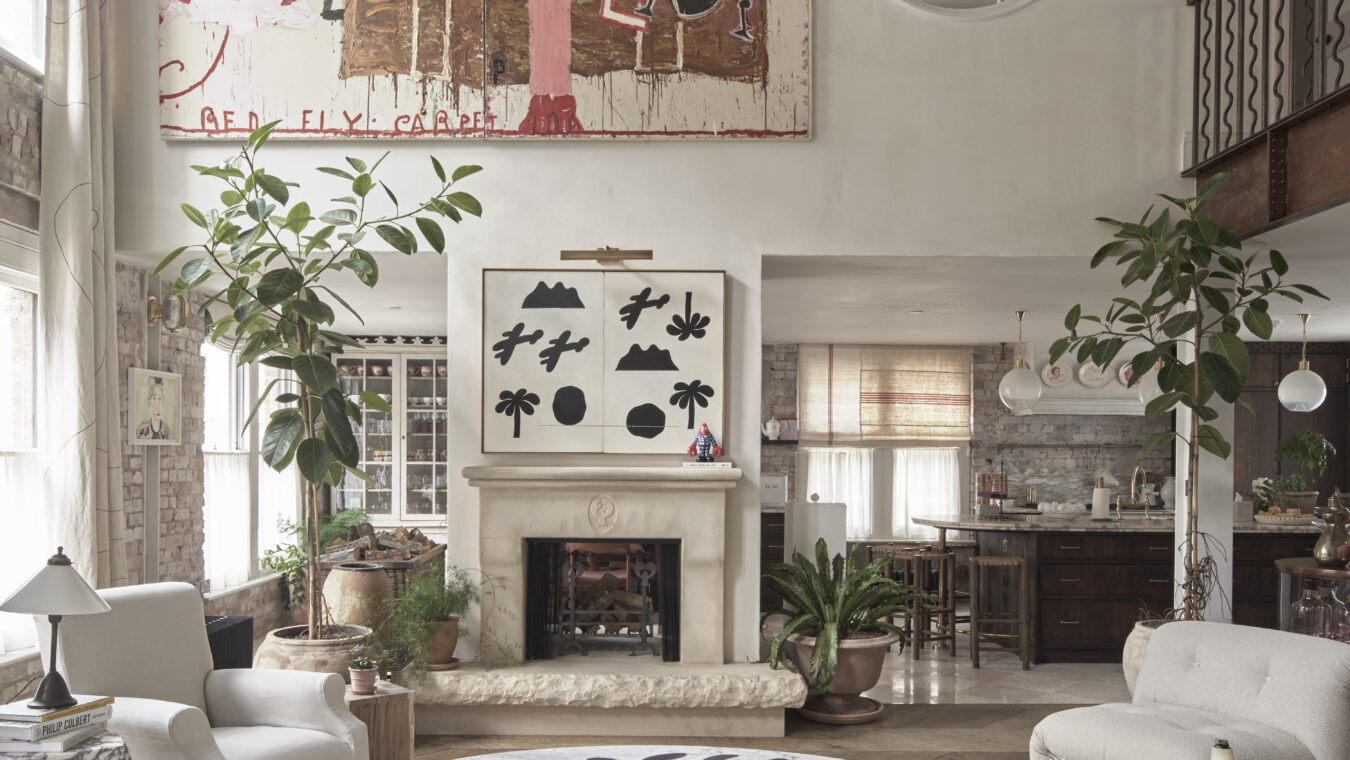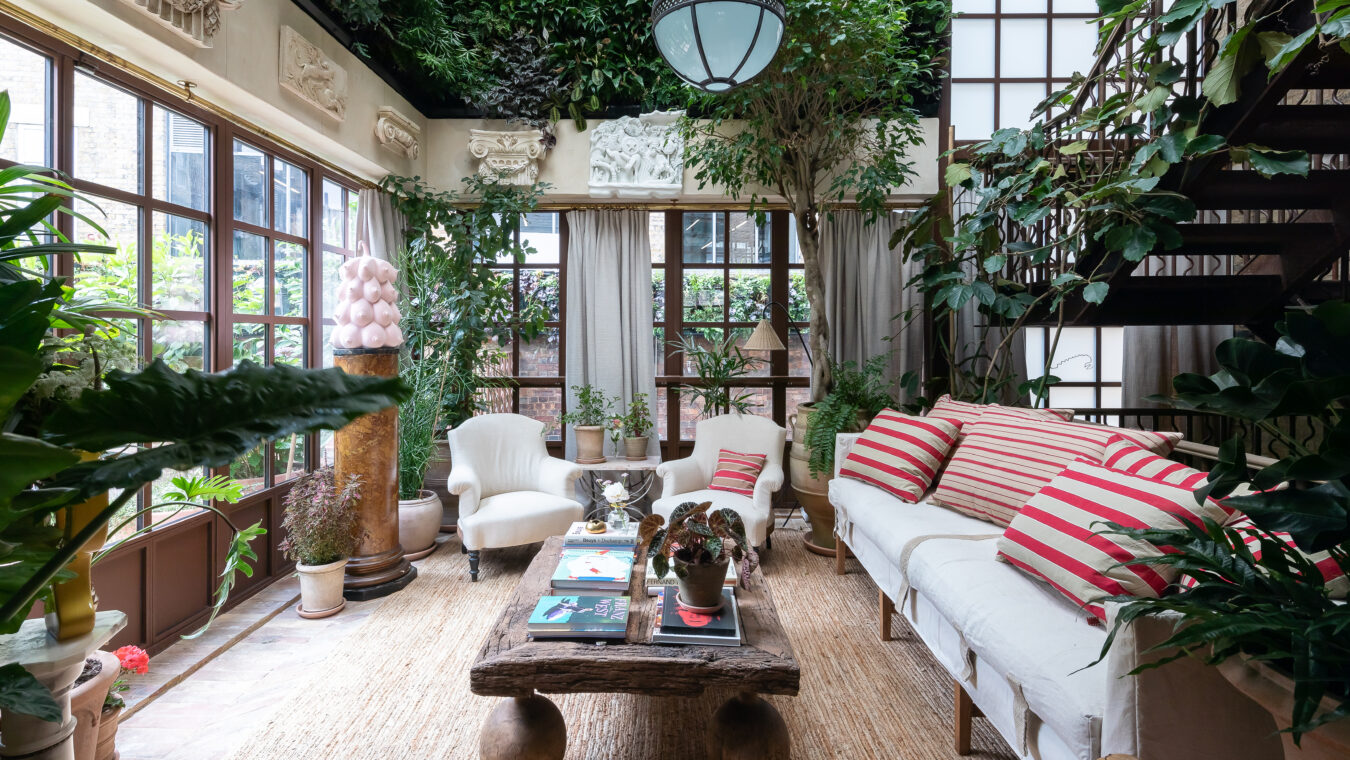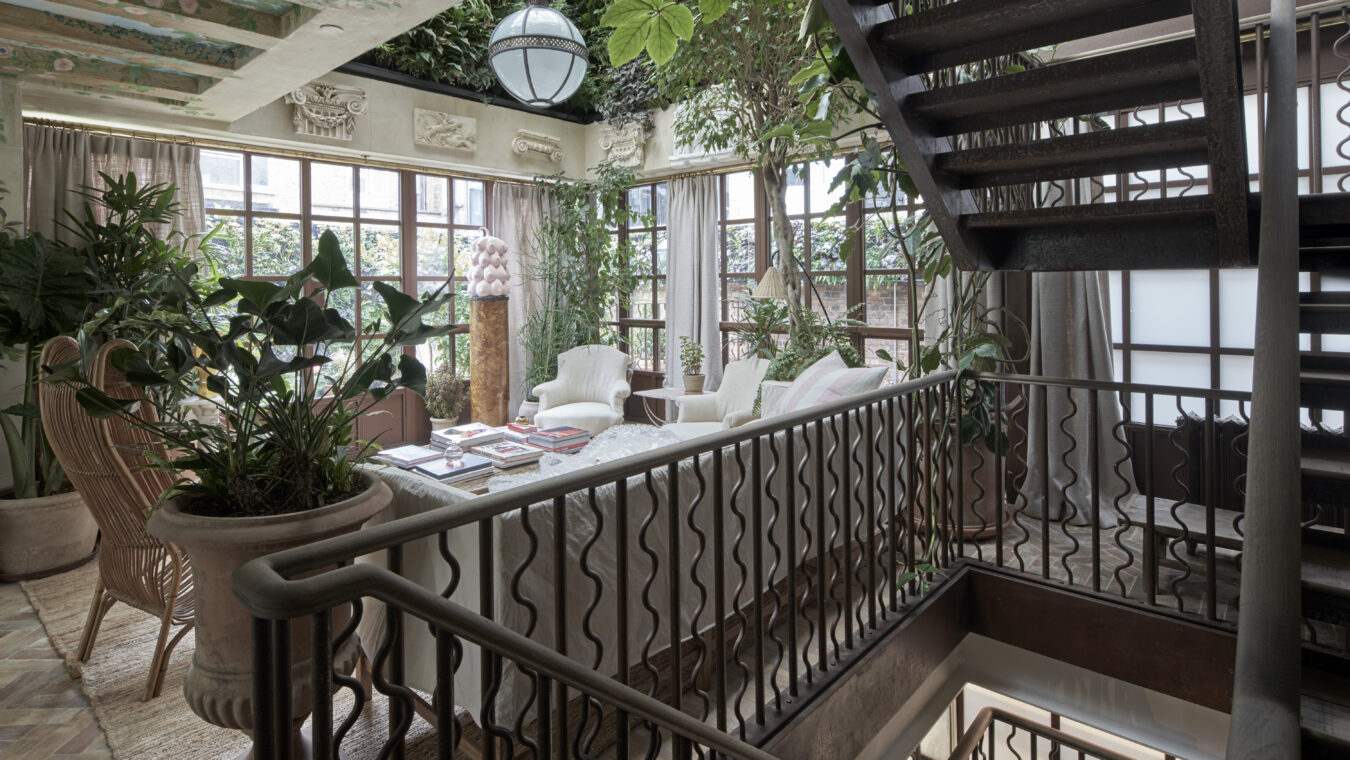 Sectors:

Mixed Use & Arts

Residential

Year:

2022

Client:

Private

Location:

London
The site is in an old industrial area of London and comprises a terrace of five, four-storey houses. The houses were built in the early 1900s as part of a slum clearance initiative and currently form part of the conservation area.
The houses are simply detailed, robust brick buildings. When acquired by the client, they were uninhabited and had fallen into a dilapidated state. However, some of their original features remained and were incorporated into the final design.
A key element of the scheme is the restoration of the retained facades and shopfronts to enhance the streetscape and preserve the quintuple rhythm of the terrace. New shop fronts are fitted, reinterpreting their original pattern in a contemporary manner, and on the upper storeys, timber sash windows to match the original.
The roof has been extended along the pitch of the existing and distinctive black zinc dormers added, following the rhythm of the current fenestration. The rear façade is opened to a partly glazed, partly solid extension and a reconstructed outbuilding.
The material palette for the project is contemporary, yet draws from the vernacular language of the area. The roof extension are slate and the dormers clad in zinc. The new build to the rear is brick. However, this is painted white, clearly delineating between new and old. A combination of opaque and transparent glass is used to provide privacy for the inhabitants and likewise to their neighbours.
The residential space, one single bed and one large family home, spreads over the first and fourth storeys. Green walls, terraces and views of the courtyards below, provide green oases in this dense urban environment.
"It's like a Tardis. Architecturally, there's a separation between the main body of the building, the staircase rising up against the back wall, and then a very modern glazed enclosure. The new volume hangs from the rear elevation like a rucksack. It's quite diagrammatic – the new spaces serve the rooms in front and the basement below. It allows for a natural division between work and pleasure, between the gallery, studio and offices and then the home above." Chris Dyson
Awards:
Shortlisted for RIBA London Regional Awards 2023
Shortlisted for AJ Architecture Awards 2023
Shortlisted for AJ Retrofit Awards 2023
Photography: Edmund Sumner, Peter Landers
Interior Design: Buchanan Studio