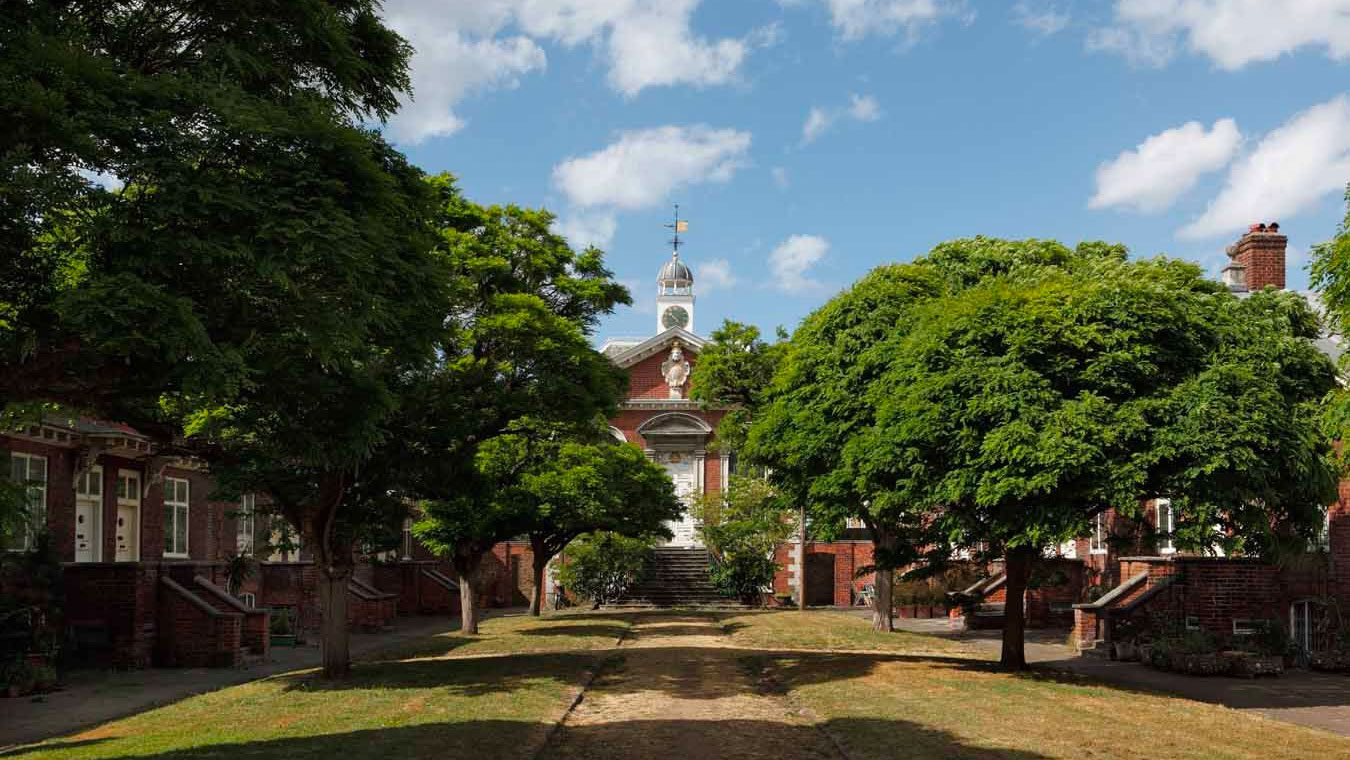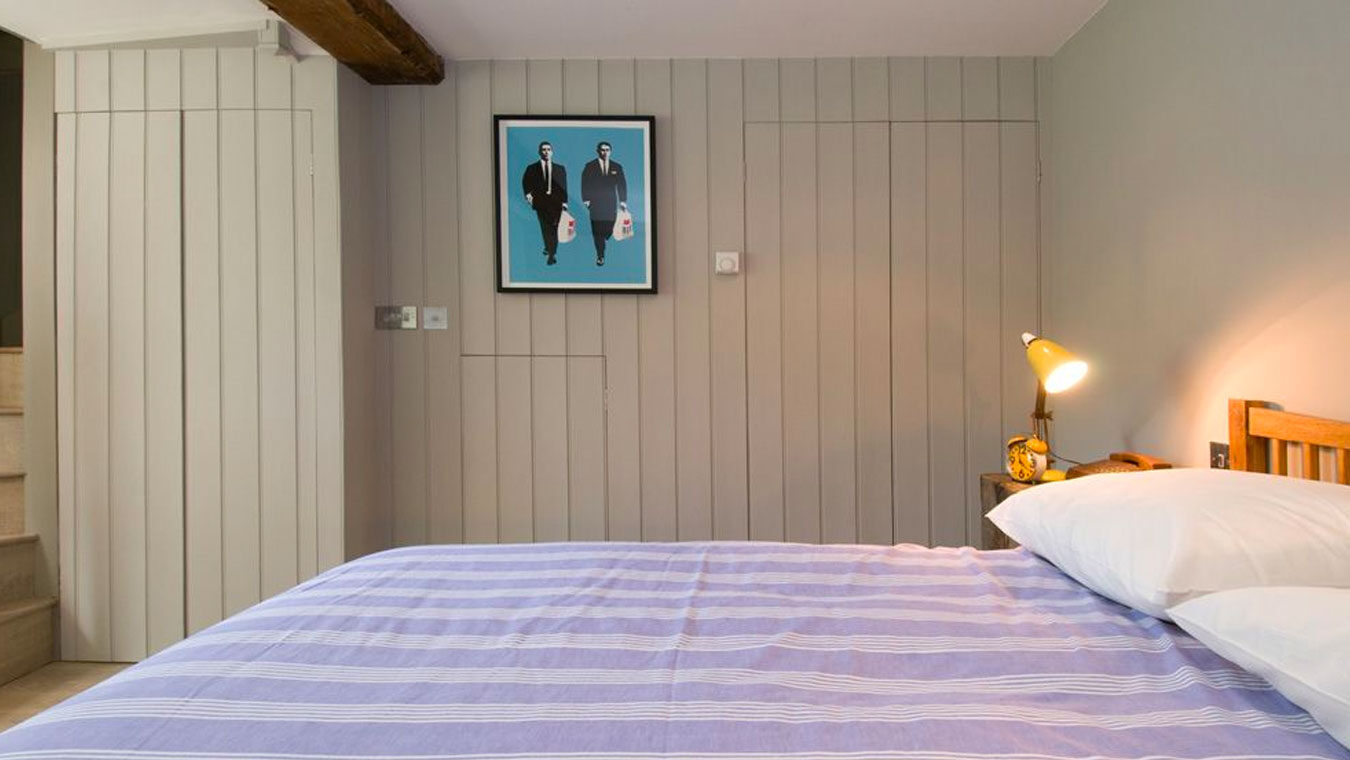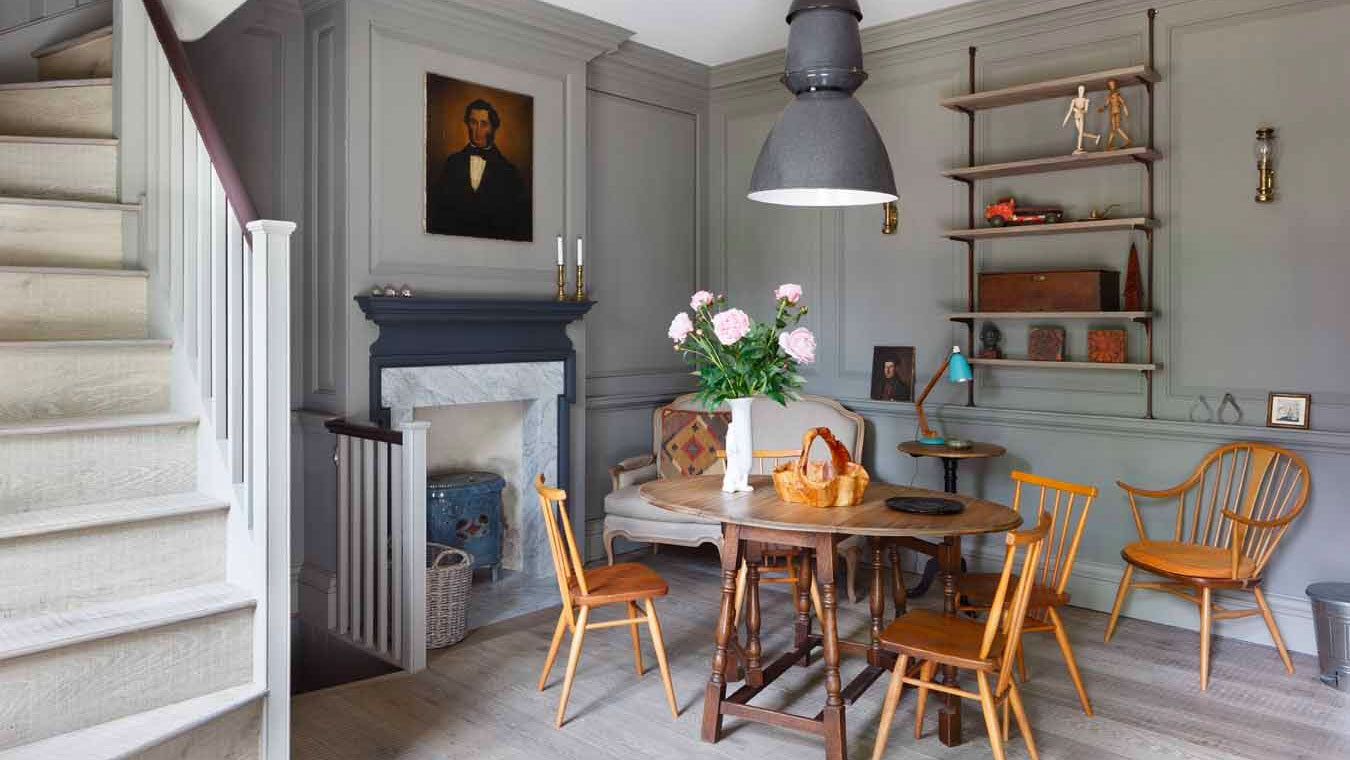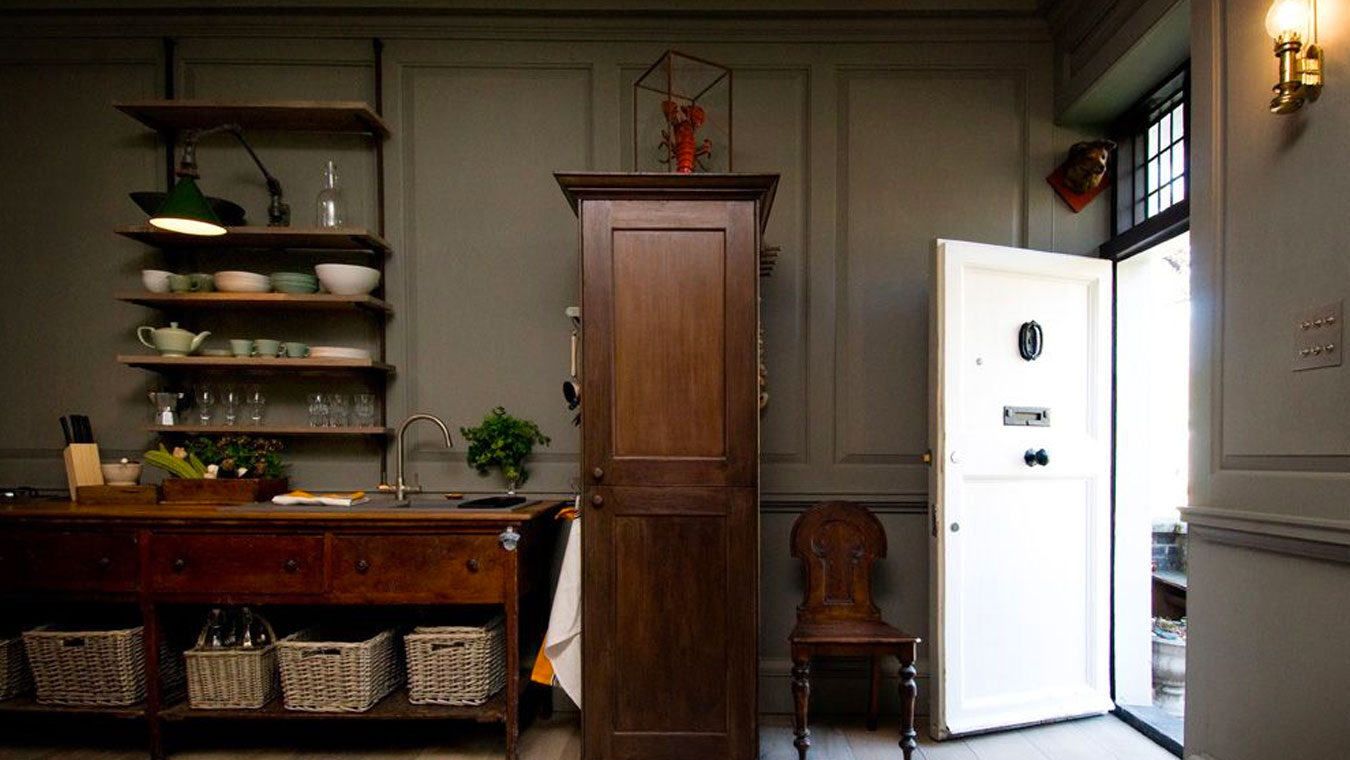 Sectors:

Listed Buildings

Residential

Year:

2009

Client:

Private
Originally called Trinity Almshouses, these Grade 1 listed buildings off Mile End Road, Whitechapel were built by The Corporation of Trinity House in 1695 to designs by Sir William Ogbourne to house retired master mariners or their widows.
Two ranges face each other across a green, with the houses approached by external steps leading to the raised ground floor entrances.
CDA were asked to prepare proposals for the one of the Almshouses. Neglect, war damage, and insensitive refurbishments had stripped the interior of original features.
It was agreed with the client to reverse the accommodation and place the living and open plan cooking faculties on the ground floor and the bedroom and bathroom on the lower ground floor.
The living room was lined with replica raised and fielded panelling and the cooking facilities skillfully integrated into period appropriate joinery. A new late 17th century style chimney piece was also introduced.